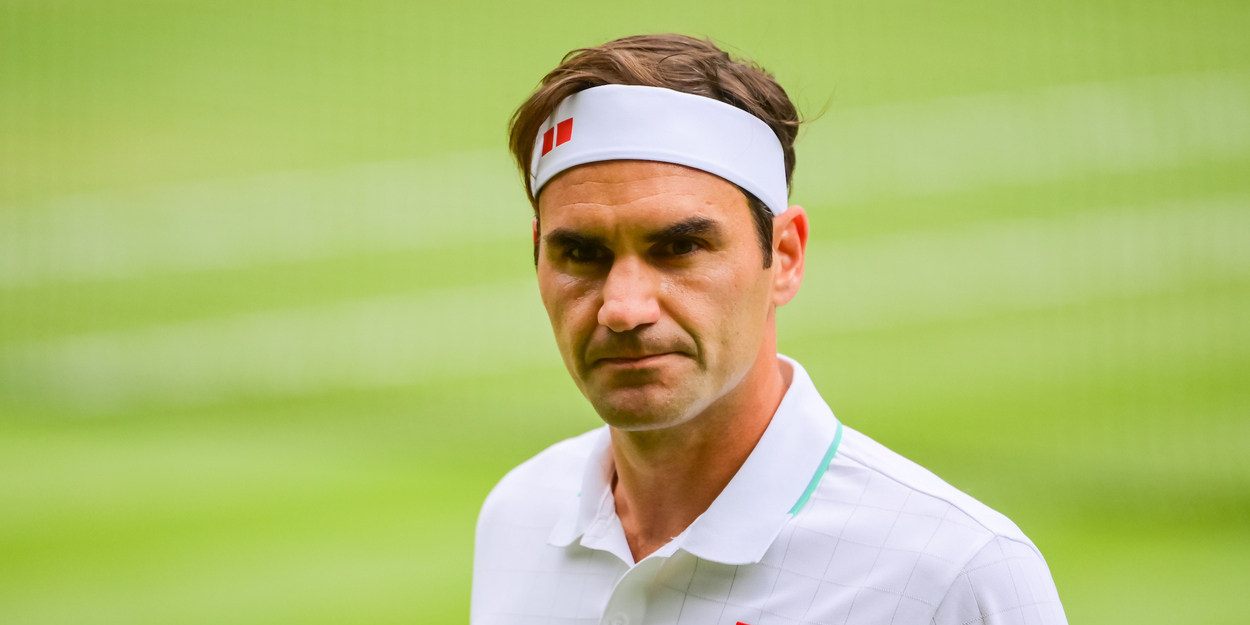 Roger Federer: 'First I have to walk again properly', targets return 'sometime in 2022'
Roger Federer provided an update on his comeback from a third knee injury, accepting he needs 'a few more months' but most importantly feels the 'worst' is behind him.
Federer had a 15 month spell on the injury sidelines after having back-to-back knee surgeries in 2019, the 39-year-old returned in March and played five events before revealing he will require another knee surgery that will leave him out for many months.
The Swiss has recently stated that he found the decision to undergo a third knee operation 'a tough process'. Federer also revealed he was 'really unhappy' with his performance levels at Wimbledon, despite reaching quarter-finals.
"Yeah, I mean it was a tough process to take that decision just because I've had already a couple of knee surgeries last year," Federer said. "And I was really unhappy with how things went at Wimbledon; I was just nowhere near where I wanted to be to play at the top top level."
Federer has stessed the important of taking his rehab step-by-step, and hopes to return 'at some point next year'.
"I just got to take it step by step," Federer added. "I got to first walk again properly, run properly, then do the side steps and all the agility work and then eventually going to be back on the tennis court. But it's going to take me a few more months, and then we'll see how things are at some point next year."
"I have to take my time, I don't want to rush into anything at this point," Federer said. "This is also for my life you know, I want to make sure I can do everything I want to do later on. There's no rush with anything. So I'm actually in a really good place. I think the worst is behind me."