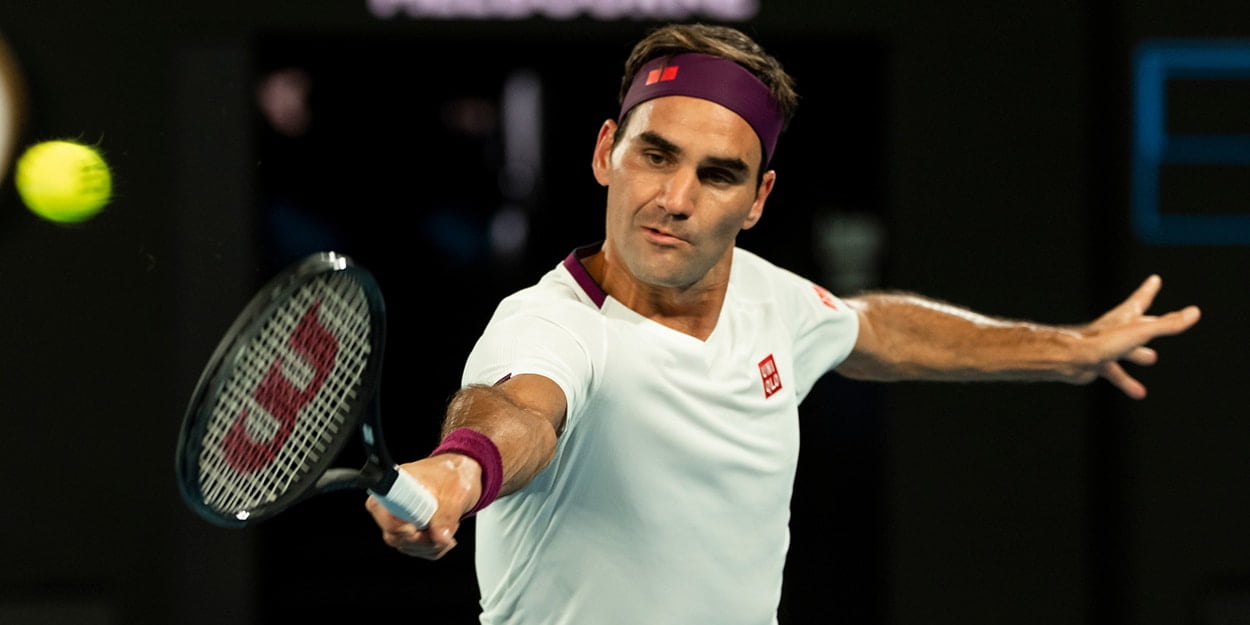 Roger Federer drops major hint he will be ready for Australian Open
Roger Federer says he is 'training hard' ahead of his comeback and he hopes to be be back 'very very soon.'
Federer won the ATP Fans' Favourite award for 2020 despite only playing one competitive tournament due to a knee injury.
That problem has required two operations to correct this year, and rumours have persisted that he may not make the Australian Open in February has he initially planned.
However, he has now dropped a major hint that he will be ready to play when the action starts in Melbourne.
"I hope everybody is doing well in a difficult year," Federer said in a video as he accepted the award.
"I just wanted to thank you all for winning the Fans' Favourite Award this year again.
"Thanks to ATP, to all the tennis fans out there voting for me, believing in me, and wanting to see me back on the tour.
"I'm training hard, making that possible and I hope I can play in front of all you guys very very soon and Happy Holidays to everybody.
"Happy New Year and let's hope it all gets better next year. I can't wait to see you all again very soon.
"So take care, and again, thank you, thank you, so so much, I'll see you soon."