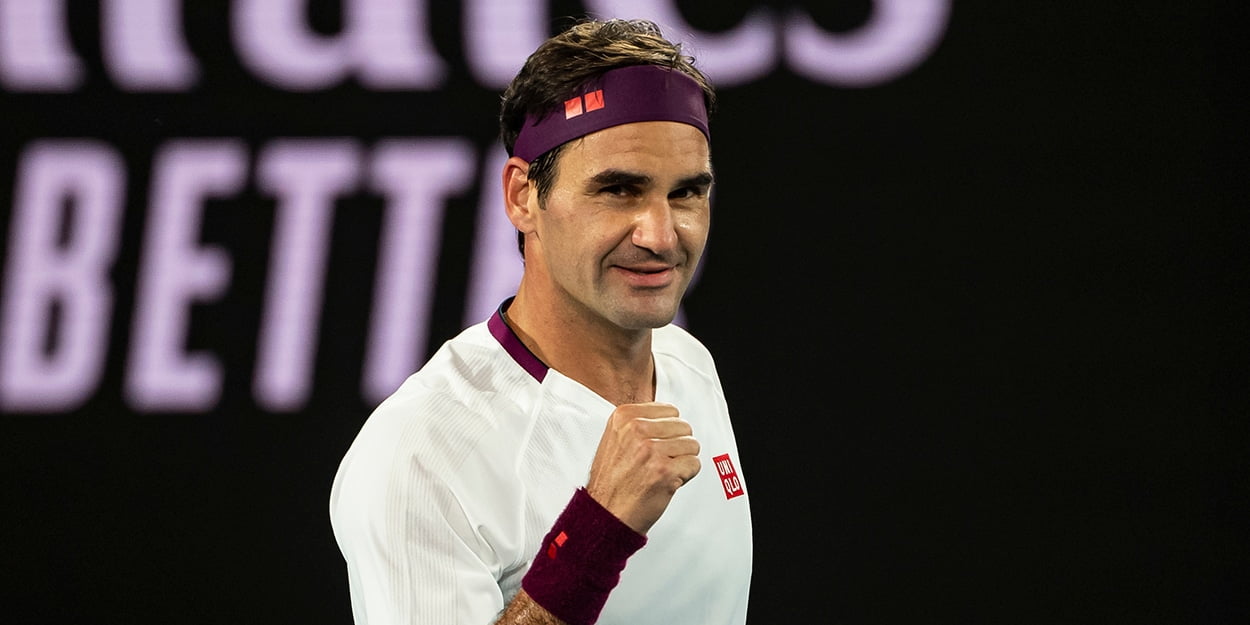 Roger Federer dismisses retirement talk, saying: As long as I'm having fun, I'll keep going
Roger Federer says he will continue to play as long as he is having fun and remains competitive, although he has been making plans to retire for five years.
The 20-time Grand Slam legend is currently out injured after double knee-surgery and is not expected to return until the 2021 season.
During next season he will turn 40, but he has suggested that he is happy to continue for now.
"As long as I have fun and it's right for all of us, I'll keep going," Roger Federer told Schweizer Illustrierte.
Federer also discussed his plans for after tennis, and there is no shortage of things he wants to do.
"I have been thinking about these ideas for about five years.
"I will focus on my family, my foundation and my sponsors. I am very interested in business ideas and entrepreneurship. But I definitely don't want to plan everything now.
"I want to go back to many places where I've been. I like to travel to Asia and South America.
"I liked Mexico, Chile, and Colombia too. I can imagine taking part in exhibition matches, taking tennis to places where this sport is still little noticed."