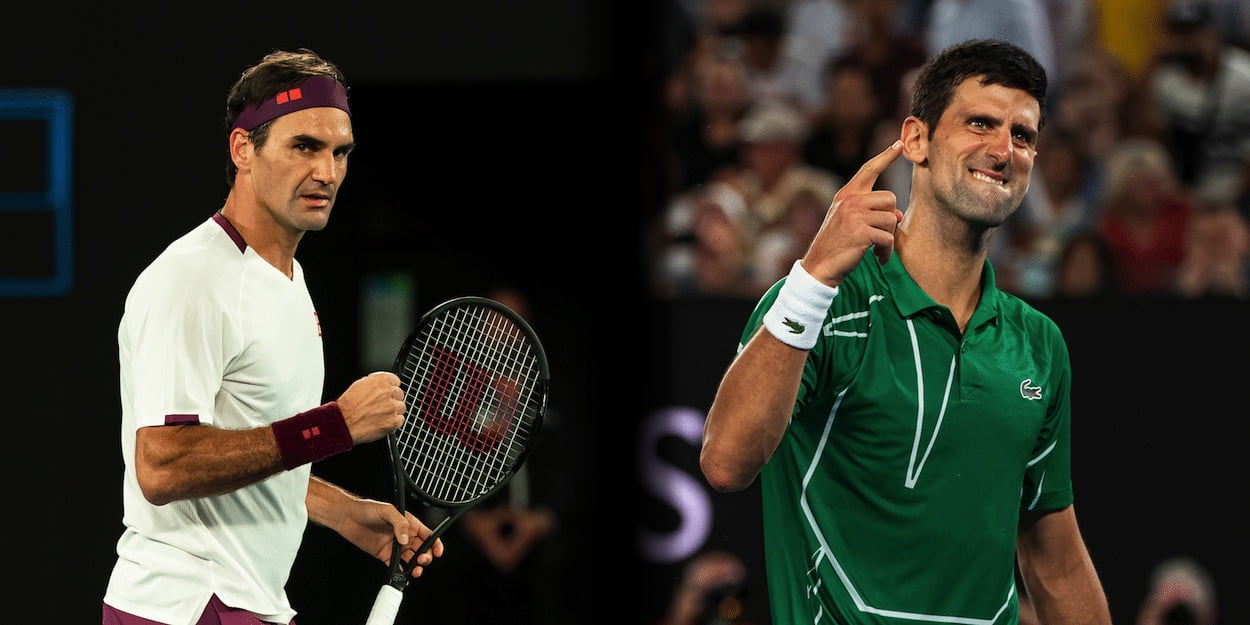 'Roger Federer did not even have to answer questions, but Novak Djokovic is criticised,' claims journalist
The drama at the US Open drama surrounding Novak Djokovic highlights how Roger Federer is treated differently to the world number one, claims a prominent Serbian journalist.
Djokovic was defaulted after he struck a female line-judge with a loose ball and he has been bombarded with criticism ever since.
However, he has been fiercely defended by fans in Serbia, and SportKlub journalist Sasa Ozmo has explained the perspective in his homeland.
"Many feel that he has been disadvantaged," Sasa Ozmo told Tages-Anzeiger Sport.
"To understand that, you have to see the big picture.
"How Novak Djokovic is treated by the international media and sometimes by the Grand Slams does not correspond with what he has achieved in his career" – he added.
Ozmo has echoed suggestions from others that Roger Federer or Rafael Nadal would not have bee treated the same way as Djokovic was, and he had an example to hand.
"A scene suddenly occurs to me: Roger Federer slammed against Rafael in the Paris semifinals last year, almost got the ball out of rage from the stadium," he explained.
"The spectators in the first rows were shocked because at first, they thought he was shooting at them.
"But Federer didn't have to answer a question about it in the press conference.
"Had Novak done that, it would only have been talked about. Everything he does is always viewed critically.
"That is why many in Serbia have the feeling that he has now been disadvantaged at the US Open."