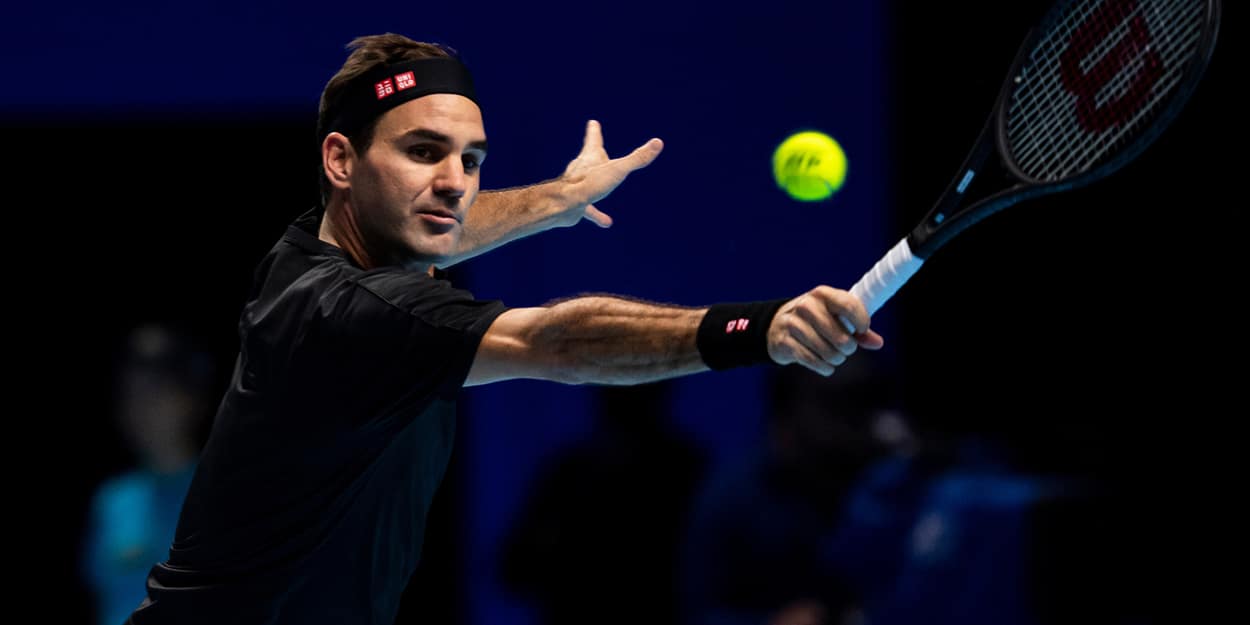 Roger Federer describes Cape Town exhibition against Rafael Nadal as 'like a very special dream'
Roger Federer says being part of the world record exhibition Match In Africa was 'a dream'.
Federer played against Rafael Nadal in both singles and doubles in front of the biggest crowd to ever watch a tennis match in Cape Town last week.
The previous record for around 42,000 was also set by Federer, just last November, in an exhibition against Alexander Zverev in Mexico, but this one was still extra special to him.
"To have 51,954 people in attendance at a tennis match, I never thought I would be part of something like that, to be honest.
"It's not something you dream about, and these things just all of a sudden happen.
"To be able to be part of it, and I was able to be part of organising it.
"Creating a dream like this, in the place where I have my roots – and I am so proud that I have my roots here in South Africa – I know it's very special on so many levels.
"You know, I told Trevor [Noah, who teamed with Nadal in doubles against Federer and Bill Gates] on the court like, 'You stand here and you look back already and you think, can we maybe do another Match In Africa, like next month!', it was so nice.
"But then again, everybody's tired, everybody's feet up right now because everybody worked so hard.
"But this record is one for the people because we need the people – a beautiful stadium is not enough.
"We need the people to be there to celebrate the moment, celebrate our game."