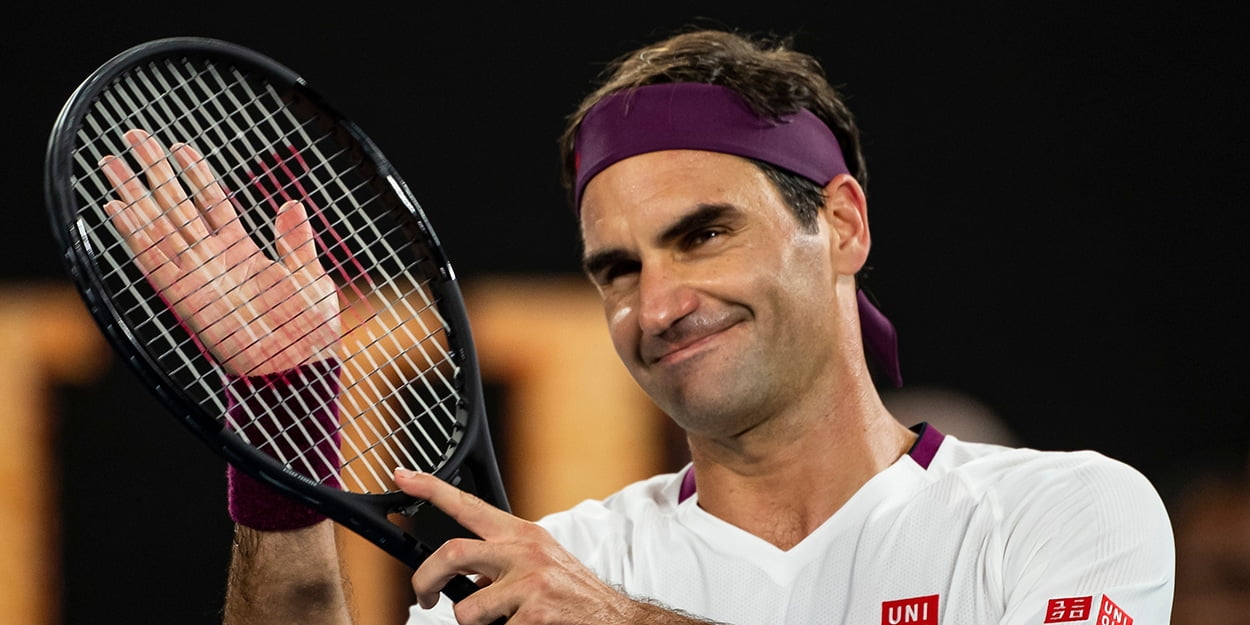 'Roger Federer defeat was extremely difficult to take,' admits Miracle of Melbourne victim Tennys Sangren
Tennys Sangren admits that Roger Federer broke his heart at the Australian Open, admitting 'it was extremely difficult.'
Sandgren was on the receiving end of the Roger Federer 'Miracle of Melbourne,' in which he saved seven match points to win the quarter-final clash despite carrying a groin injury that was severely restricting his movement.
For Sandgren, though, there was nothing magical about it.
"I [was] just holding on like on a raft in the middle of the ocean," Sandgren said when asked he he felt after the defeat to Federer.
"I don't take losses particularly well in general, that one being extremely difficult.
"It's still a loss and I'm still familiar with the downward emotional spike from a tough loss like that."
Sandgren was agonisingly close to a first Grand Slam semi-final and a huge win over one of the 'big three,' but he is trying to focus on the positives.
"It was just holding on to the important stuff and realising that it's just one match," Sandgren added.
"Yeah, it would have been sweet to win and it would have been awesome to make my first semi and all those good things, but it's still a great tournament.
"Hopefully I'll have another look and if not, oh well, too bad.
"I tried my best. There's not much else you could do other than that and hope it works out for you."