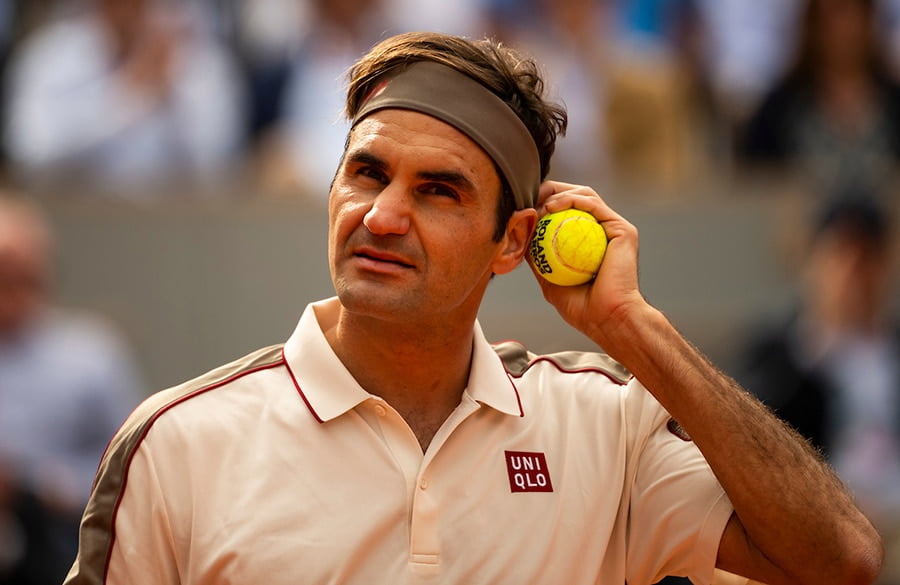 Roger Federer declares himself ready for Wimbledon after strong Halle opener
Roger Federer has declared himself happy to be back on grass after he got a semblance of payback on John Millman in Halle.
Federer crashed out of the US Open last year to the Australian amid complaints of stifling heat in New York, but Millman found the Swiss a far tougher nut to crack on his favoured surface.
And, rather ominously for the rest of the field at Wimbledon, Federer says he is feeling confident in his game right now.
"First of all, I'm very happy that I won my first round," Federer, who has eight Wimbledon titles, told reporters after his 7-6 (7-1), 6-3 win over Millman.
"You know, the last few years I've also played Stuttgart before. So, this is my first match back on the grass. It used to always be here in Halle, you know, my first round.
"Plus, I think with John having beaten me at the US Open, I knew it's going be tough.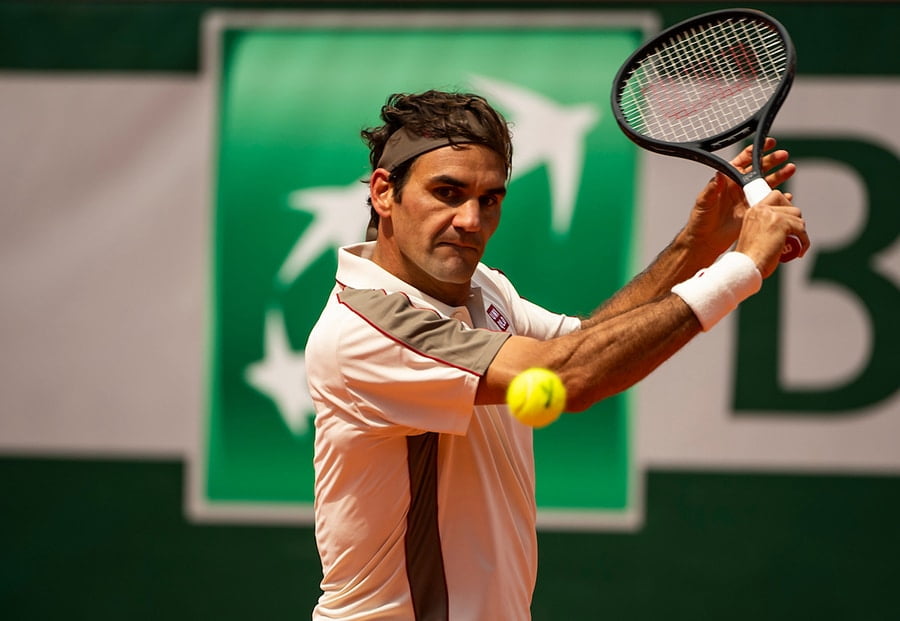 "So, thankfully I wasn't too nervous. I think I had a clear game plan, I knew that it was going to be more difficult for him to dominate the baseline.
"I also had a heat issue to some extent at the Open but, you know, conditions are faster here so I'm able to control the tempo of the match a little bit more.
"So, I'm very happy. I played a good breaker, broke at the end, saved break point myself and so I was able to serve it home at the end. So, that was nice."
Federer is looking for a tenth Halle title and narrowly missed out on it last year, losing in the final to Borna Coric.
He will also be looking to make amends at Wimbledon after he inexplicably surrendered match point and a two-set lead to crash out at the quarter-final stage last year against Kevin Anderson.
The 164 page tennishead Wimbledon magazine is now available to order online with reduced postage costs here