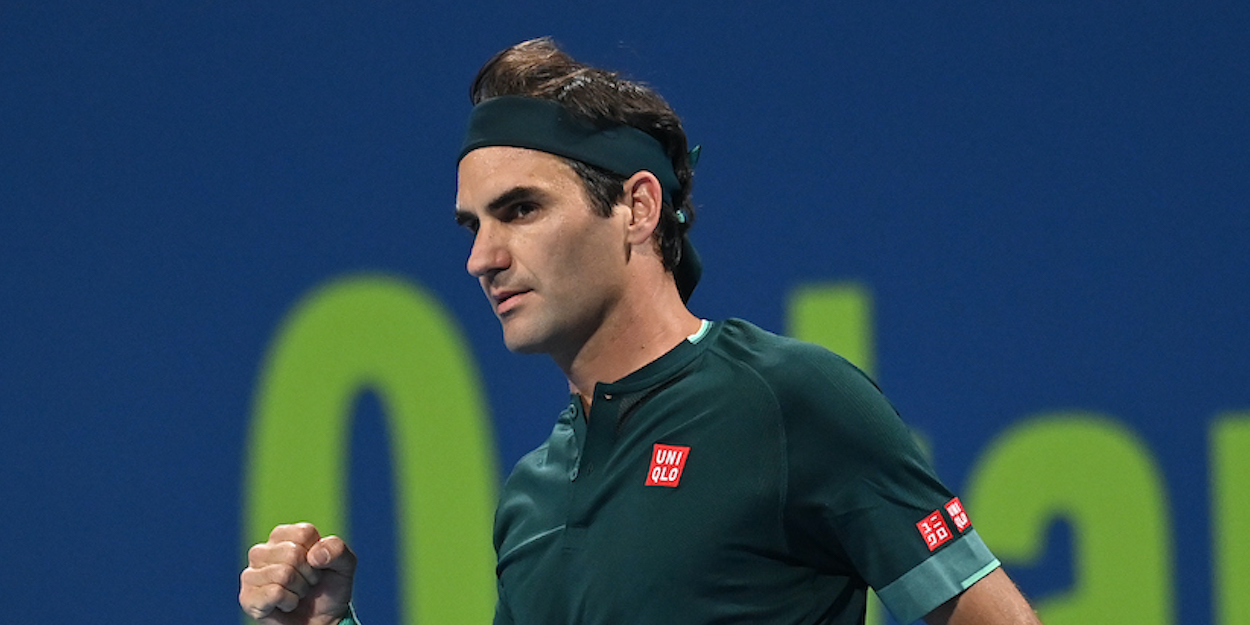 Roger Federer: 'I know I will not win the French Open, and if you think I can you're wrong'
Roger Federer has told anyone who thinks he is a contender to win the French Open that they are wrong.
Federer made his first appearance since March – and just his third in 16 months – at the Geneva Open on Tuesday, where he lost to Pablo Andjar 4-6, 6-4, 4-6.
After the match he openly admitted he was disappointed with himself, and the defeat leaves him desperately short of tennis heading to Roland Garros.
He has played just two tournaments, Doha and Geneva, and nine sets of tennis since January 2020, which is far from ideal preparation for a best-of-five major.
And, perhaps understandably, Federer has accepted that he simply cannot see any possibility of him winning a 21st Grand Slam title in Paris, and he sees it more as preparation for the grass season than anything else.
"I think when you played so little and you know where your level is at, and I think you saw that today, how can I think of winning the French Open?" Roger Federer said.
"I'm just realistic that I know I will not win the French Open, and whoever thought I would or could win it is wrong.
"Of course, crazier things might have happened, but I'm not so sure in the last 50 years at the French Open, somebody just rocked up at 40-years-old, being out for a year and a half and just go on to just win everything straight.
"Roland Garros is not the goal. The goal is the grass, so I still have time."