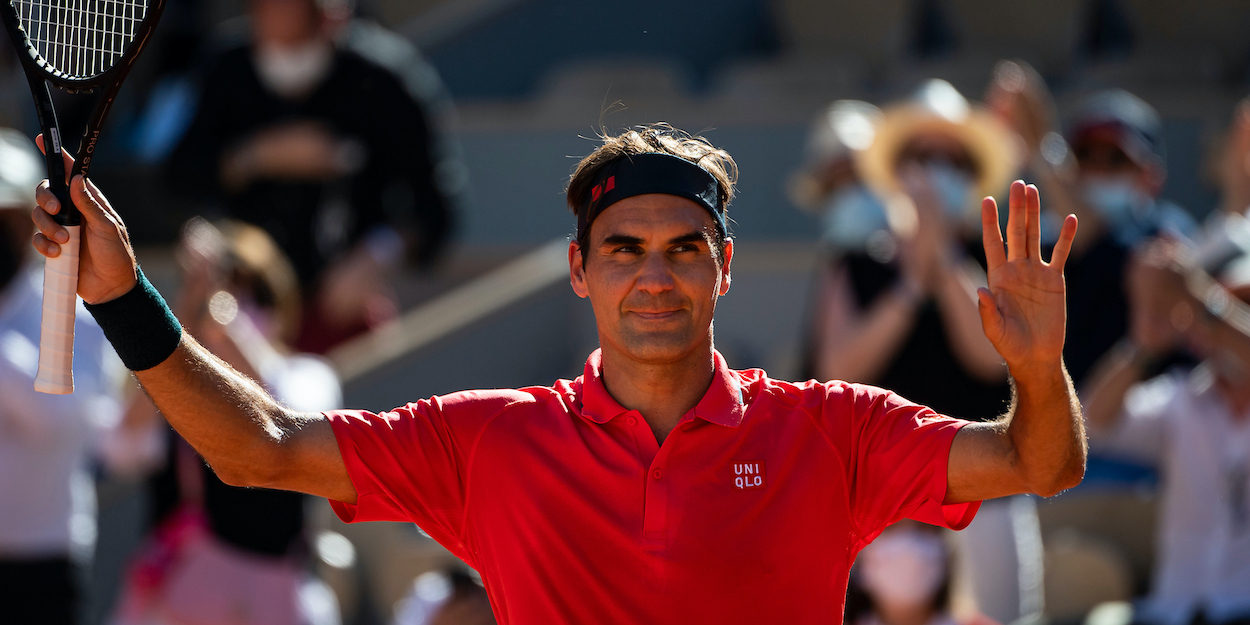 'Roger Federer can win another Grand Slam', believes Olympic tennis champion
Marc Rosset thinks Roger Federer can win another Grand Slam if well prepared, and also defended his countryman over his withdrawal from the French Open.
Rosset – a former world No. 9 – won the gold medal in singles at the 1992 Olympics in Barcelona.
Federer pulled out of Roland Garros yesterday ahead of his fourth round match with Matteo Berrettini today.
"You can't accuse Roger of not having done much for tennis. And I think he always upholds fair play. Even in this situation. He could also have said he hurt his shoulder," the Swiss said in an interview with Tages-Anzeiger.
"So many players withdraw and invent some injury. Roger didn't do that, he openly told it like it is. Of course, his forfeit is a shock for people. Especially since it's a Grand Slam. But when you come back after 15 months and two knee operations, at 39, it's a special case.
"His first two matches are difficult to judge because Istomin and Cilic made life easy for Roger with their mistakes. But against Koepfer it was a real battle. I thought Koepfer played brilliantly. The courage, the heart that Roger showed on the court, I really liked that.
"I think Roger can win another Grand Slam title if he feels good and is well prepared. If not in Wimbledon, then maybe somewhere else. Champions like him tick differently than we do. You can't measure them by normal standards.
"I hope we will see him again in Australia. Of course, it's crucial that he doesn't have any setbacks physically and feels that he's reaching a certain level. If that is the case, I see no reason why he should stop this year. He has invested so much to come back again."