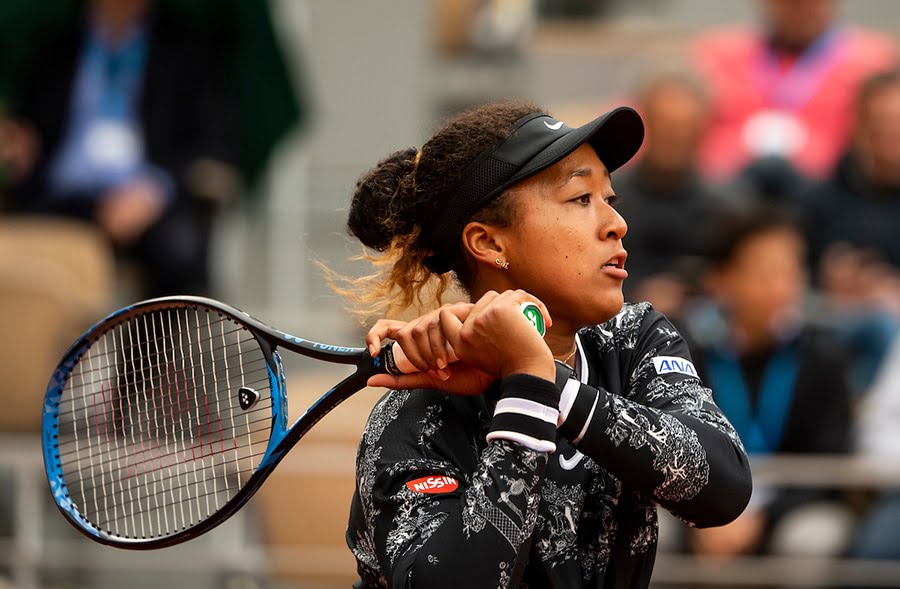 Roger Federer backs Naomi Osaka to bounce back from current struggles
Roger Federer has backed Naomi Osaka to bounce back from her current struggles, insisting that everything becomes harder when you are the player to beat on tour.
Osaka won the two successive Grand Slams to claim the world number one ranking back in January, but has found wins tough to come by since.
She has admitted that the pressures of retaining her coveted ranking has been a real distraction and impacted her form, but Federer says there is another angle to it too.
"There's no need to explain why you lost, it just happens sometimes.
"After that, I also didn't win everything. From having nothing to lose it suddenly changes, everyone now feels like it's an amazing win to beat you.
"You have a couple of Grand Slams and you are world number one, but at the end of the day, you are still the same person.
Federer, though, believes Osaka is doing just fine, and says losing spells are just something players have to take on the chin – even the top ones.
"You have to take the losses, shake them off and get on with it. She has a head start with her two Grand Slams. Now she's done it, she knows she can do it again.
"I think she's doing pretty well. You can't win every week, nobody does that".
Federer has spent 310 weeks as world number one in his career, more than any other player in history.
The 164 page tennishead Wimbledon magazine is now available to order online with reduced postage costs here