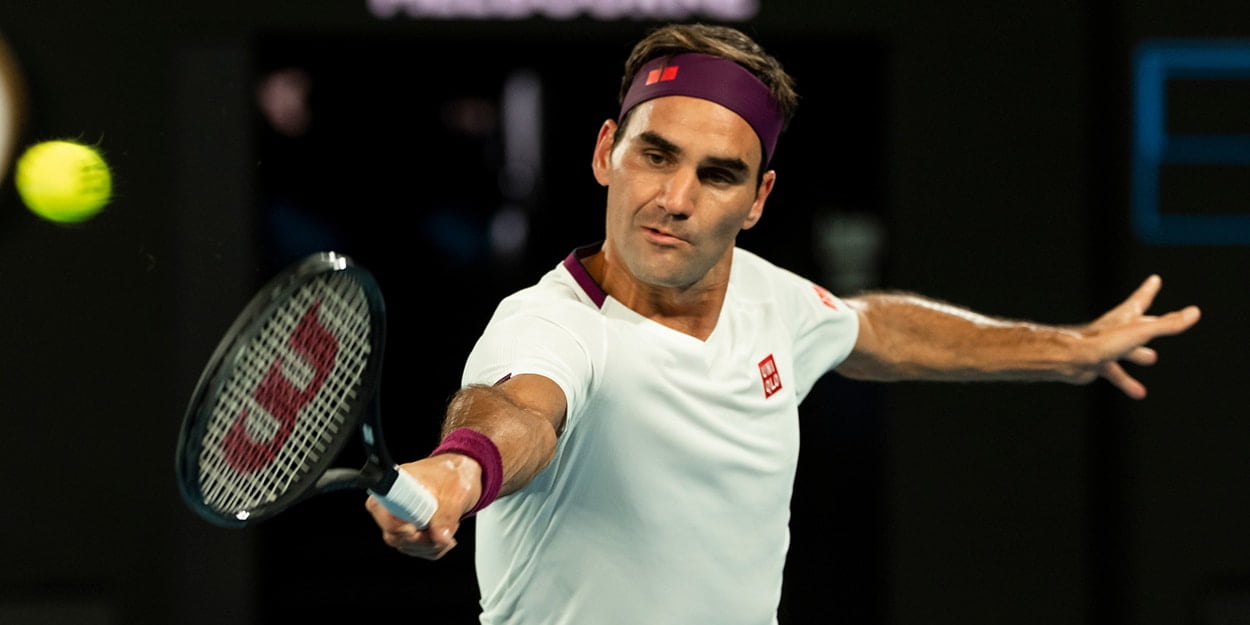 Roger Federer backed to return strongly: 'He knows his body – he puts in a huge amount of work'
Paul Annacone has backed Roger Federer to come back strongly – because he knows how much work he has put in to get himself in a position to thrive.
Annacone coached Federer for three yeas between 2010 and 2013, during which time he saw first hand the work ethic that has enabled the Swiss star to enjoy the longevity he has.
"Roger would just show up everyday and punch the clock," Annacone told the Tennis with an accent podcast.
"People see this graceful athlete that just floats around and they think that it just happens.
"I can promise you, he has put in an unbelievable amount of work throughout his life and because he has done so many repetitions it is easier for him now to get to a high level and he knows his body well."
Annacone also went on to give some insight into how Federer works, both mentally and physically, throughout the year, and how he approached facing rivals Rafael Nadal and Novak Djokovic.
"About specific people, we – or I – tended not to do that in the off-season: 'Roger, here's what you would need to do against Rafa or Roger here's one of the things I need you to do when you play Novak'," Annacone said.
"Those conversations would come up during dinner throughout the year and then we would talk about philosophies and things to do to create different ways to be successful against players and then we implement those strategies in training periodically through the year. But it was never focused during the seven days. It is an ongoing conversation that happens throughout the year."
"So in pre-season or training block time we always had a big one after US Open to finish the year, we had a big one in December to start the next season for Australia and then a healthy one before the clay swing to get through the grass season.
"And after the grass season, we usually just had an acclimatization period. So Roger had three significant (training blocks) and one we had to piece in a little bit."