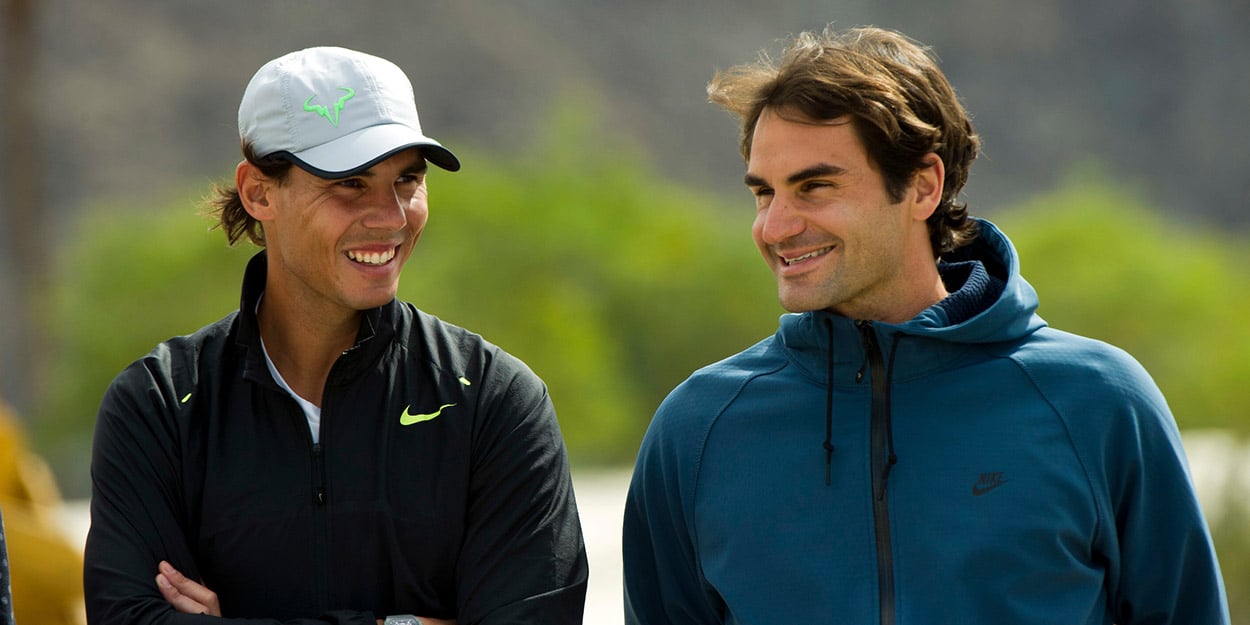 'Roger Federer and Rafael Nadal didn't want to join' – Novak Djokovic confirms PTPA snub
Novak Djokovic says he would 'love' Roger Federer and Rafael Nadal to join his PTA, but they've told him they are not interested.
Djokovic quit the ATP Players Council in September while playing the Cincinnati Open to form the new union, although there has been much opposition.
Roger Federer and Rafael Nadal, who both sit on the Players Council, quickly united on social media to criticise the move, but Djokovic has confirmed they were invited to support it – and he would still welcome them.
"Before we have created PTPA I have spoken to both Roger Federer and Nadal and they did not want to take part in it. I'm not criticizing anybody, everyone is entitled to their own opinion.
"Would I love it for them to join us? Of course I would. But we keep going,"
Djokovic took time to further explain the reasons for, and the future of, the PTPA, saying he believes the need for it has existed for a very long time.
"Between the tournaments, Vasek Pospisil and I are working on setting up the structure. We are not stopping.
"Given that there was a lot of resistance, that a lot of people tried to discourage us, we had a lot of blows in America, I just know people see it differently.
"I have already pointed out why it must exist. It did not just occur to us, but it is an idea that has existed for more than 20 years.
"Goran [Ivanisevic] is my coach, he was in the first generation that wanted to establish such an organization.
"There were more attempts, but due to various factors they failed. Tennis is a global sport, it is popular all over the world and it is very important.
"But on the other hand, tennis is out of the top 10 when it comes to exploiting its full potential.
"There is a problem, because there is a monopoly and a system that government for decades, and when people are in ruling positions then it is not in their interest to change.
"I did not participate in founding the organization to oppose anyone. The goal is to represent the rights of tennis players, we know we have a long way to go."