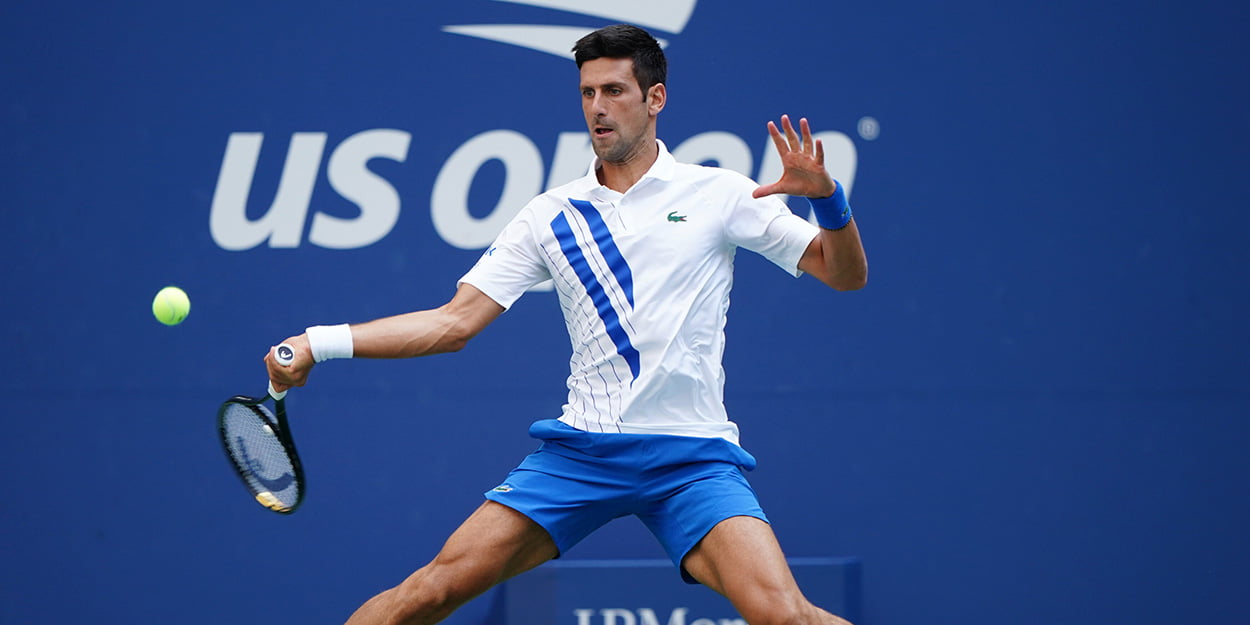 'Roger Federer and Rafael Nadal are tennis gods, and it bothers Novak Djokovic he's not as popular…'
Boris Becker, who coached Novak Djokovic earlier in his career, says it 'bothers' the Serb that he is not as popular as 'tennis gods' Rafael Nadal and Roger Federer.
Djokovic has had a tough 2020 off the court, finding himself heavily criticised for the ill-fated coronavirus-hit Adria Tour as well as dividing tennis politically by leading a breakaway Players' Association.
On the court, he has been brilliant, but he was ejected from the US Open on Sunday after accidentally striking a line-judge with a ball.
It may prove too great a stain on his career for Djokovic to ever truly erase, and Becker thinks that is something he will struggle to accept.
"I like him very much," Becker told the Daily Mail of Djokovic.
"He is playing in the era of two tennis gods in Rafael Nadal and Roger Federer and is a bit of a gatecrasher.
"I think it does bother him that he is not as generally popular as they are."
Despite the difficult headlines for Djokovic in 2020, Becker says it would be wrong to believe the Serb to be an overly arrogant figure.
"He is the most humble guy you will find as a superstar, and is always thinking of people worse off than himself," Becker said.
"He is highly intelligent and fiercely loyal to friends and family. If you are one of them, he is the kind of guy you could ring at 3am and he would help you."