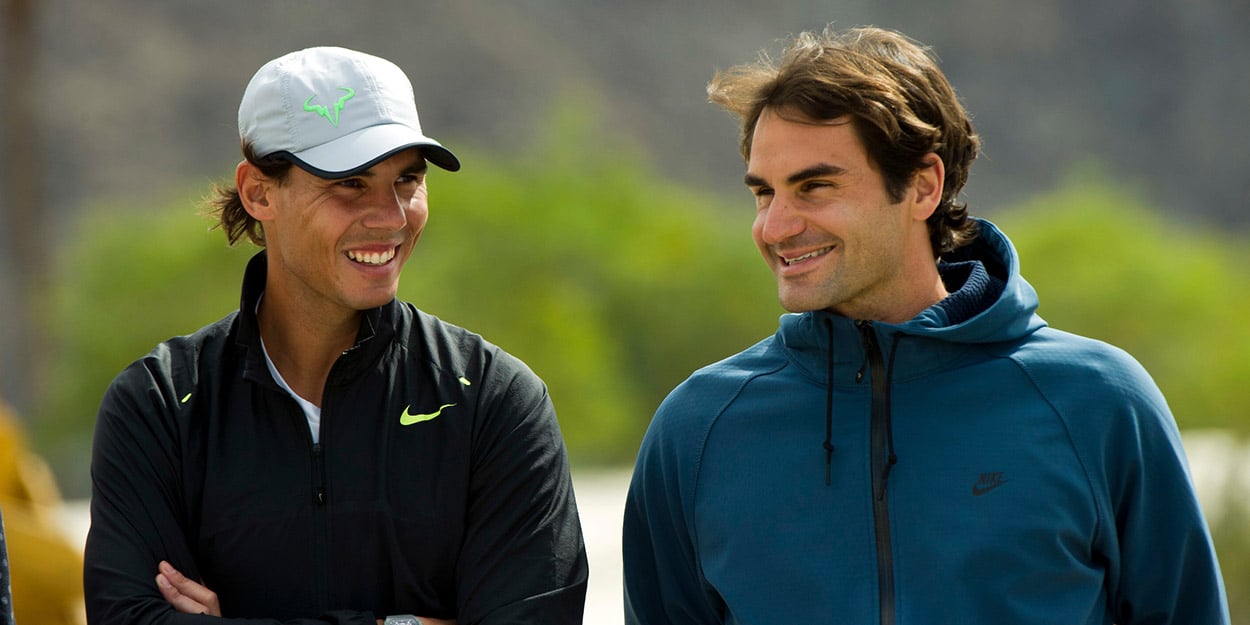 'Roger Federer and Rafael Nadal absence has no affect on me, but they're missed,' says Novak Djokovic
Novak Djokovic says that Rafael Nadal and Roger Federer are 'big big misses' at the US Open, but he is not letting that affect his tournament.
Djokovic eased into the third round with a four-set win over Kyle Edmund on Wednesday and is the overwhelming favourite due to his rivals' absence.
Rafael Nadal opted not to defend his title due to coronavirus and scheduling concerns, while Roger Federer is recovering from double knee surgery.
"On me, zero," Djokovic said when asked how big an effect their absences were having at the US Open.
"On the tournament, definitely big, big effect because they're obviously legends of the sport. They are greatly missed.
"Other than them and maybe Stan [Wawrinka], everyone is here. It's still a very strong field."
The US Open is the first Grand Slam this century that has taken place without at least one of Federer and Nadal, although the Spaniard will return for the clay season later this month.
Federer, meanwhile, will be out of action until January.