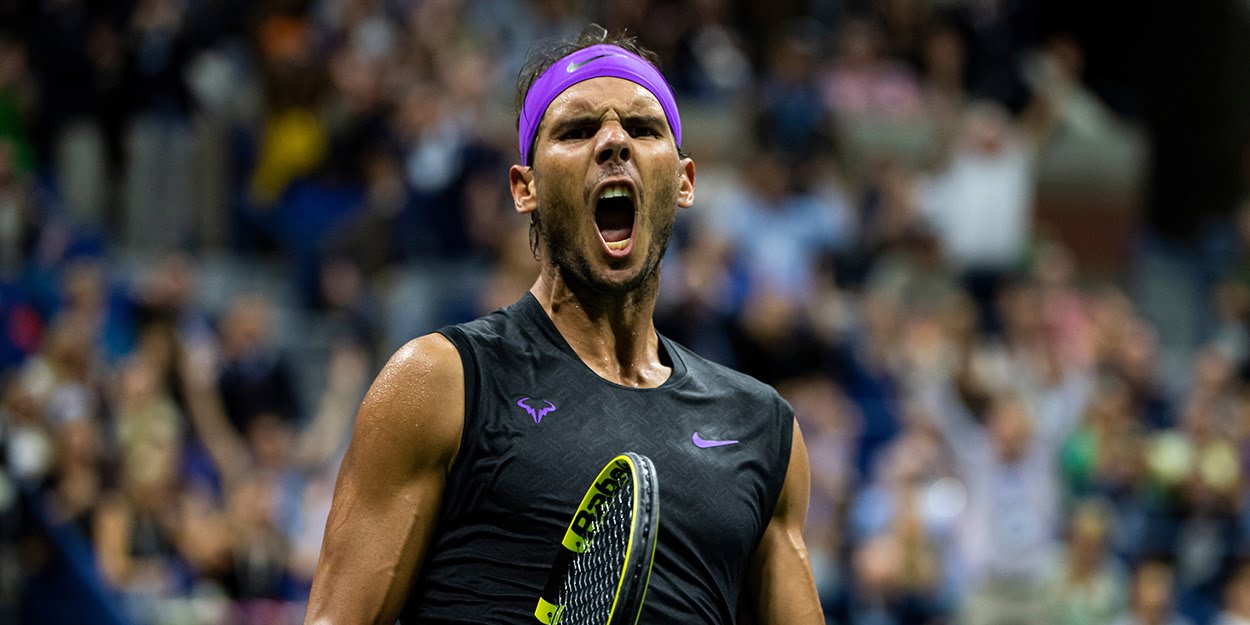 'Roger Federer and Novak Djokovic are unplayable, Rafael Nadal is not,' claims rival ATP star
Fabio Fognini believes Rafael Nadal is weaker than both Roger Federer and Novak Djokovic, because you feel you have a chance against him.
Fognini has met all of the 'big three' on numerous occasions and, when asked about his opinions on them, Nadal came out of it a lot worse than both Federer and Djokovic.
"When Roger and Novak are at their top, it is very difficult," Fognini told NRC. "They play so fast, give you no space.
"With Rafael Nadal it is different, his game is more physical. He destroys you in the rally and mentally.
"But you can play against him, you can run."
Fognini himself has arguably not had the career his talent has demanded, but ultimately he believes he has had the career his dedication has deserved.
"I am sometimes lazy, that did not help me," Fognini admitted.
"If I wasn't lazy, I would certainly have achieved more at tournaments.
"Sometimes I would rather sit on the couch than train or prepare for a tournament."