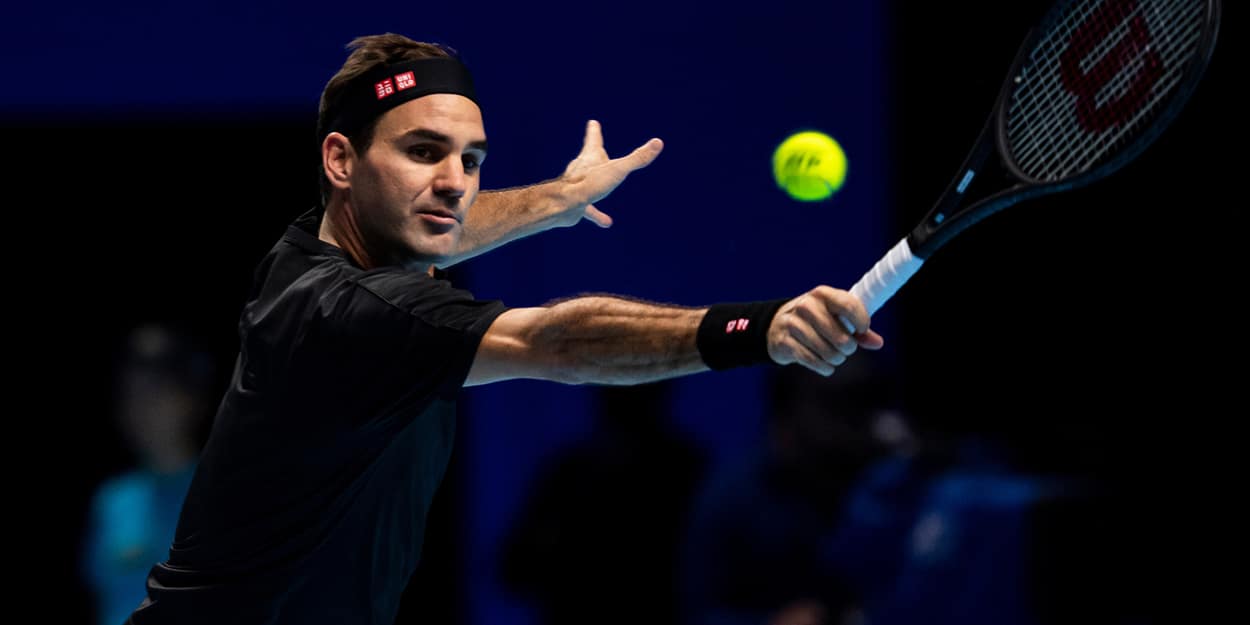 Roger Federer admits he is 'selfishly' glad the Tokyo Olympics were postponed
Roger Federer says the Olympics in Tokyo is a 'big goal' for him and it was 'not a bad thing for him' that it was postponed.
Federer made his intentions to play the Tokyo Olympics clear relatively early, but the coronavirus crisis saw the games put back a year to the summer of 2021.
And, for Federer, that ultimately worked out pretty nicely as he missed almost all of 2020 with a knee injury that required two operations.
"Big plan is to be there [in Japan] for the Olympics," Roger Federer said in a webchat.
"You know, this is for me the big one. Maybe selfishly for me it has not been a bad thing that it was actually moved a little, you know because of the problems I had last year.
"It was a big shock for all of us when Wimbledon pulled out because of the pandemic and then Tokyo Olympics shortly after that, was moved.
"Let's hope for the best for the Olympic Games coming to Tokyo next year, this is also one of my big goals. I really hope I can come back to Tokyo for that."