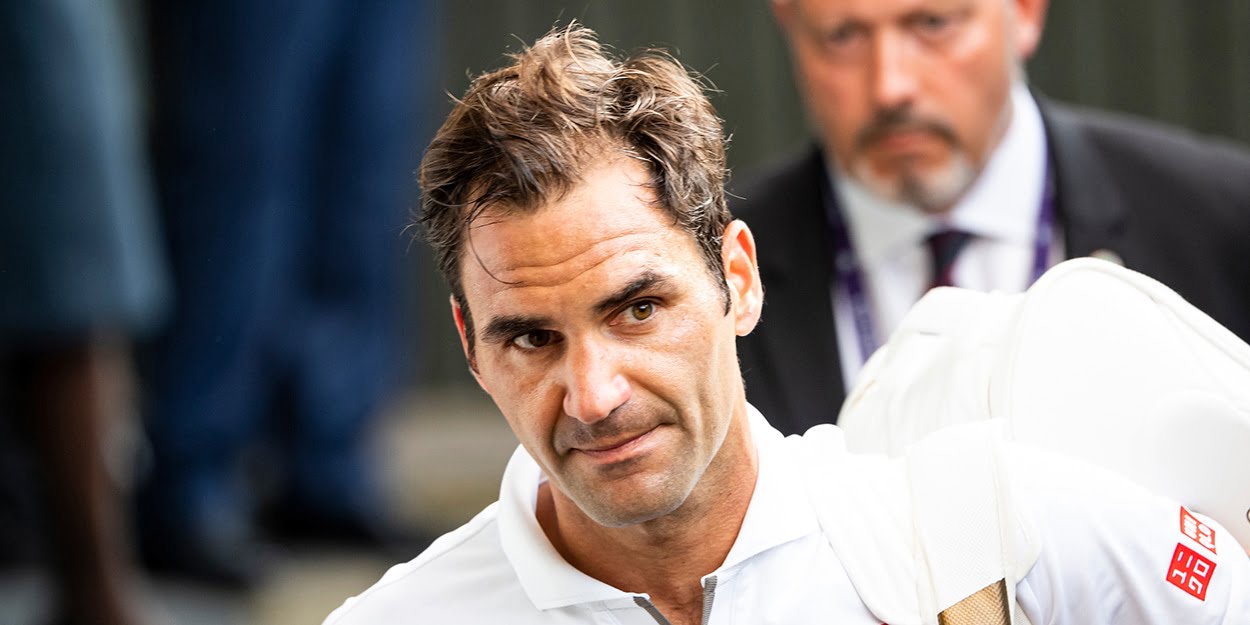 Roger Federer accused of 'changing the ranking system to protect himself'
Roger Federer has been sensationally accused of 'changing the rankings system to protect himself' but a major German official.
Federer barely played in 2020 due to injury but has been able to maintain a top five ranking due to temporary changes in the rankings system due to the coronavirus crisis.
Those changes were made at an ATP level, with the WTA implementing a similar system, and there is no evidence at all of influence from Federer or anyone else.
However, Dick Hordorff, who is the Vice President of the German Tennis Federation, has alleged that Federer has used his position on the ATP Players Council for his own gain.
"Roger Federer simply changed the ranking method to protect himself," Hordorff said on the Quiet Please podcast. "It is irresponsible and quite simply incorrect.
"In my opinion, he takes advantage of his position on the Players' Council.
"It must nevertheless be said that without the change in ranking system, Roger Federer would not be in the top 50."