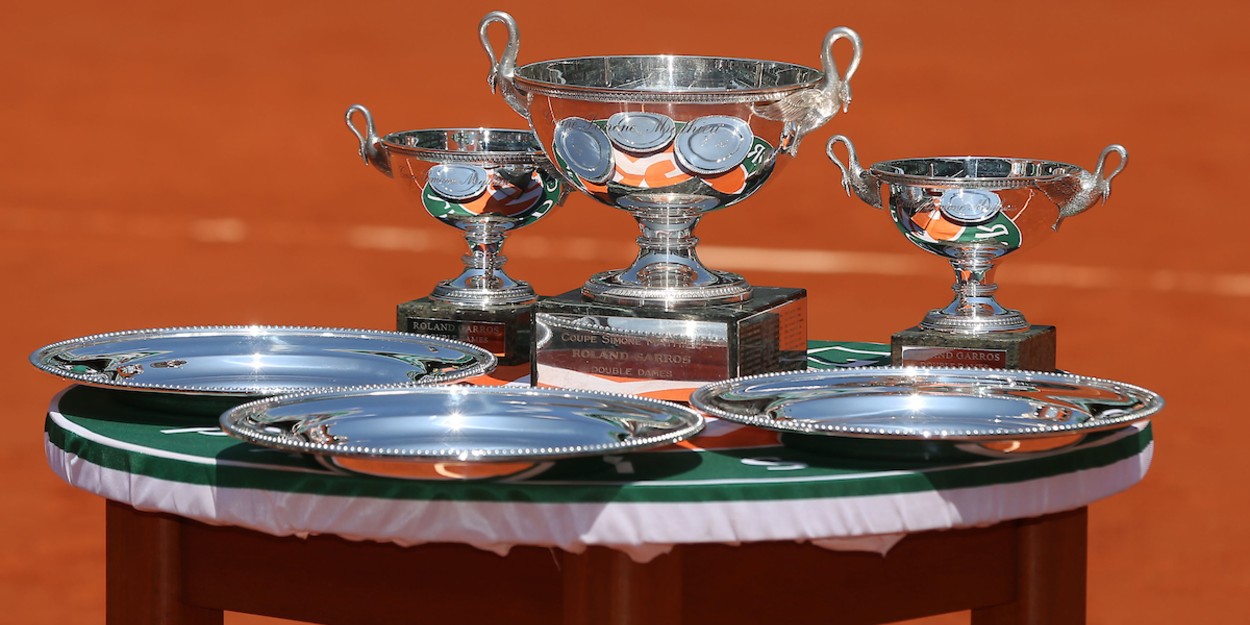 Iga Swiatek's greatest ambition 'doesn't seem so unrealistic'
French Open champion and rising star of women's tennis, Iga Swiatek, has revealed her great ambition to win all four Grand Slam tournaments and an Olympic Gold medal. The young Pole now believes her goal 'doesn't seem so unrealistic'.
Speaking to the Polish media, Swiatek revealed her ambitions for the future – "I've always wanted to win all four Grand Slam tournaments and have an Olympic medal. Now that I've won Roland Garros, it doesn't seem so unrealistic."
At just 19 years of age, Iga Swiatek is the only Polish tennis player ever to have won a Grand Slam title. Yet she has eyes on even greater success in the future. Having already won one French Open title, and an Olympic Gold at the Youth Olympics in doubles, there remain three tournaments she must conquer in order to fully realise her dream.
While still relatively unproven in these events, (reaching the fourth round in the Australian Open this year remains her greatest result) it is worth remembering that Swiatek did win the Wimbledon Junior title.
Moreover, the nature of her win in Paris has was quite astounding. Nobody in the tennis world saw her victory coming, yet the young Pole won the title while dropping just 28 games. This puts her ahead of Serena Williams' record of 29 French Open games dropped in 2013, and is the fewest games dropped by a French Open champion since Steffi Graff in 1988.
19 year-old Swiatek has also spoken of the challenges that being a Grand Slam champion will present, explaining "Now I have to work on achieving good results constantly. I know it sounds weird that someone won Grand Slam, and he lost in the first round of Rome".
Whatever the future holds for Iga Swiatek, there can be no denying her self-assurance and composure – "Somewhere in myself, I always believed I could do great things".