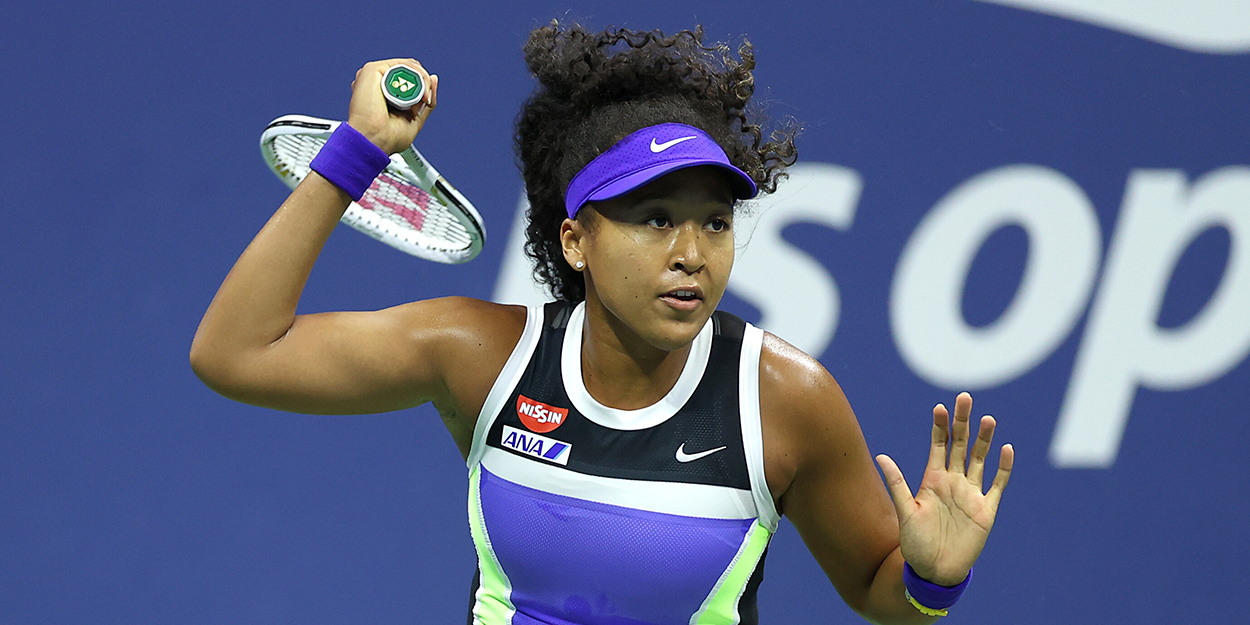 'Right now I am excited' – Naomi Osaka feeling good ahead of Australian Open
Naomi Osaka says she is excited ahead of the Australian open, but she admits that will give way to nerves as the tournament draws nearer.
Osaka won the event in 2019, and has since grown her Grand Slam title collection to three following her success at the US Open last year.
She will go into the tournament as one of the favourites to win the women's singles, but she is expecting the nerves to kick in soon enough.
"Right now I'm excited because I'm training for it currently but maybe when I'm playing my first round, I'll be a little bit nervous," Osaka told Vogue.
"I'll probably be nervous when I get there. Maybe I'm not so sure. Usually I'm very excited for Grand Slams.
"But if I was nervous I would tell myself that everyone's nervous. I don't think there's a player that isn't nervous going into a Grand Slam."
Osaka is currently training in Adelaide rather than Melbourne along with Simona Halep, Serena Williams, and the ATP top three players as they prepare for a pre-Australian Open exhibition event.