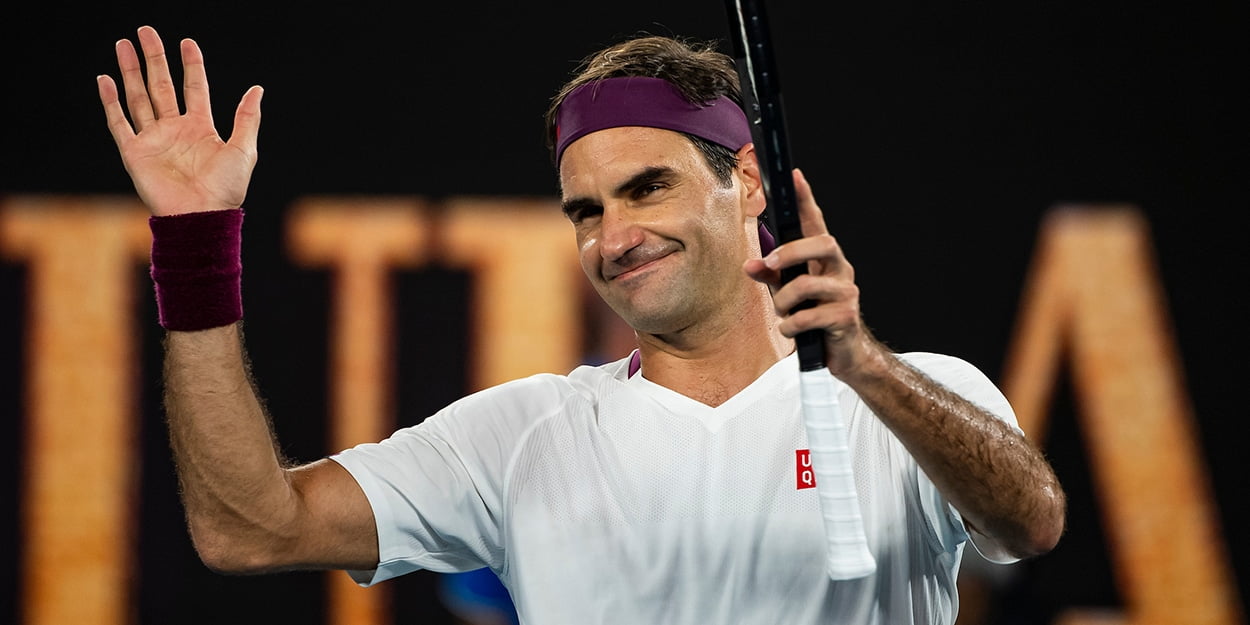 Richard Krajicek reveals scale of Roger Federer popularity – "We sold 10,000 tickets in hours"
Rotterdam tournament director Richard Krajicek has revealed the stunning pulling power of Roger Federer.
Krajicek has ran the tournament for 17 years, but recalled the 2018 edition when the Roger Federer, who had just won the Australian Open and regained the world number one spot, was in their draw.
"The moment Federer became number one in the world two years ago was bizarre," Krajicek told Zealandnet.
"We announced his arrival at the time and 10,000 tickets were sold in 12 hours."
Roger Federer is sitting out Rotterdam this year and will play a vastly reduced schedule until the French Open at the end of May.
Krajicek, though, has loftier ambitions than ever for Rotterdam.
"Everything must be at our best. If we have the chance to increase our status, then we are ready.
"We can and want to become a master's tournament now, although it is not up to us.
"I hope to do this for at least another ten years, but I also understand that they think a 60-year-old tournament director is very old.
"I still think it's a super job. I stay close to the top tennis, go to tournaments and stay involved in the sport I love so much."