Revealed: The 10 greatest Rafa Nadal victories, Part 2
With the debate still unresolved over which of the "Big Three" will end their career as the greatest male player of all time, Tennishead looks at Rafa Nadal and his 10 greatest victories
French Open final 2017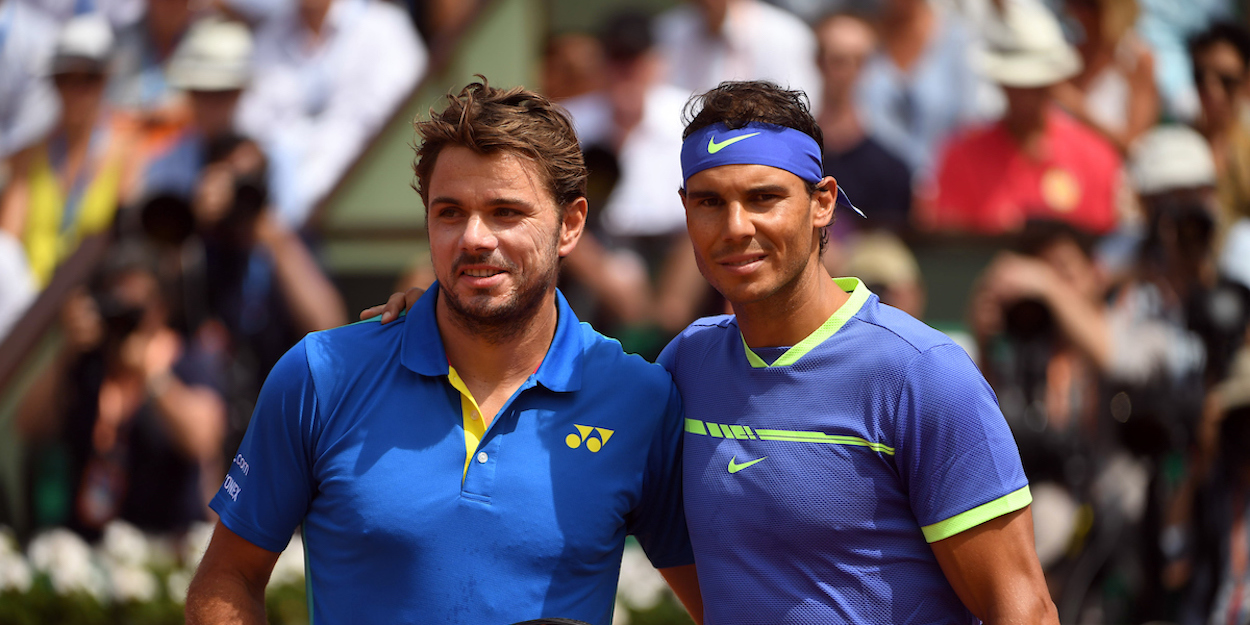 Nadal bt Wawrinka 6-2 6-3 6-1
Nadal ended three injury-troubled years without a Grand Slam title by crushing Stan Wawrinka to become the first man to win one Grand Slam event 10 times. At 31 Nadal was also the oldest men's champion at Roland Garros for 45 years. In winning his 15th Grand Slam title Nadal conceded just 35 games, beating his previous record of 41.
Wimbledon quarter-final 2018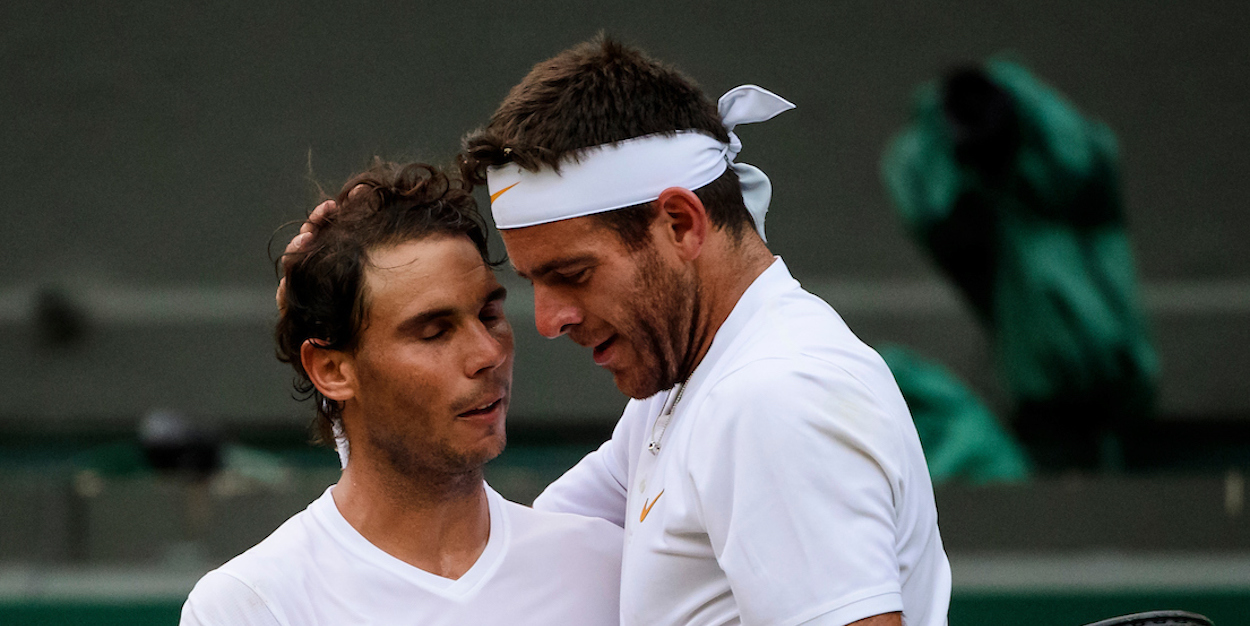 Nadal bt Del Potro 7-5 6-7(7) 4-6 6-4 6-4
Nadal needed nearly five hours to see off Juan Martin del Potro in a match full of spectacular rallies, typified by one 23-shot exchange in the decider which ended with the Argentinian diving to hit a winning volley. Del Potro cracked 77 winners and 33 aces, but Nadal turned the match around by attacking the net and playing more drop shots.
US Open quarter-final 2018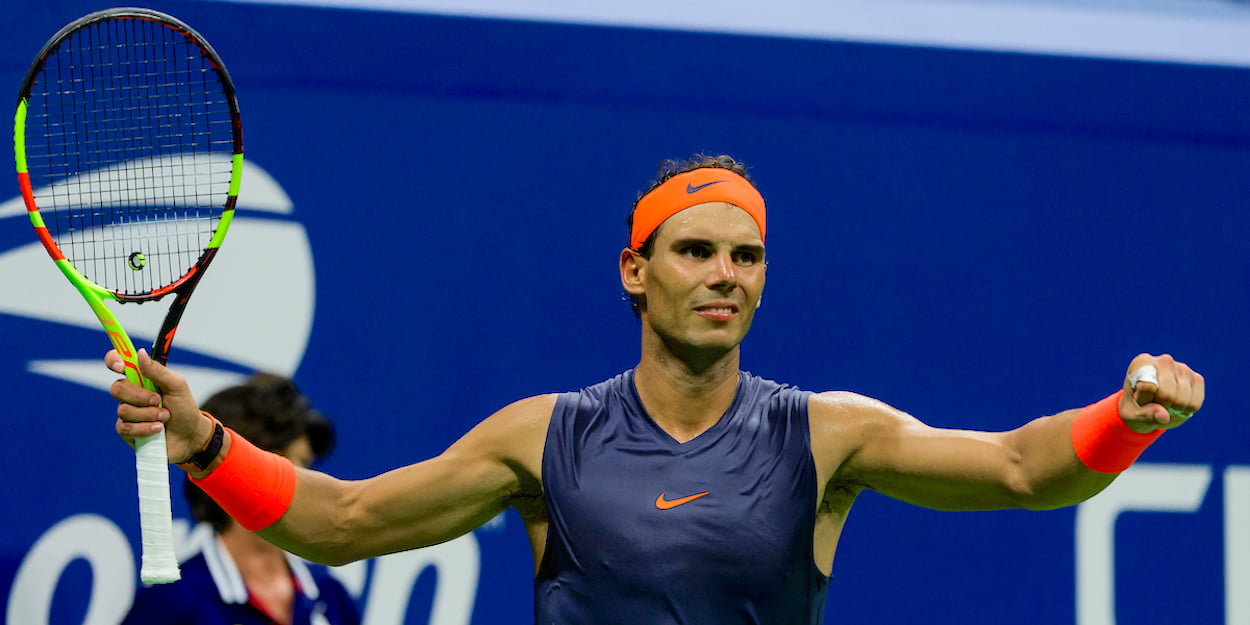 Nadal bt Thiem 0-6 6-4 7-5 6-7(4) 7-6(5)
Dominic Thiem has been Nadal's greatest challenger on clay of late but the Austrian also pushed the Spaniard hard in this epic contest at Flushing Meadows. The match, played in sweltering heat and humidity, took four hours and 49 minutes and finished at 2.04am, with Nadal's recovery from 3-5 down in the third set a key moment.
French Open final 2019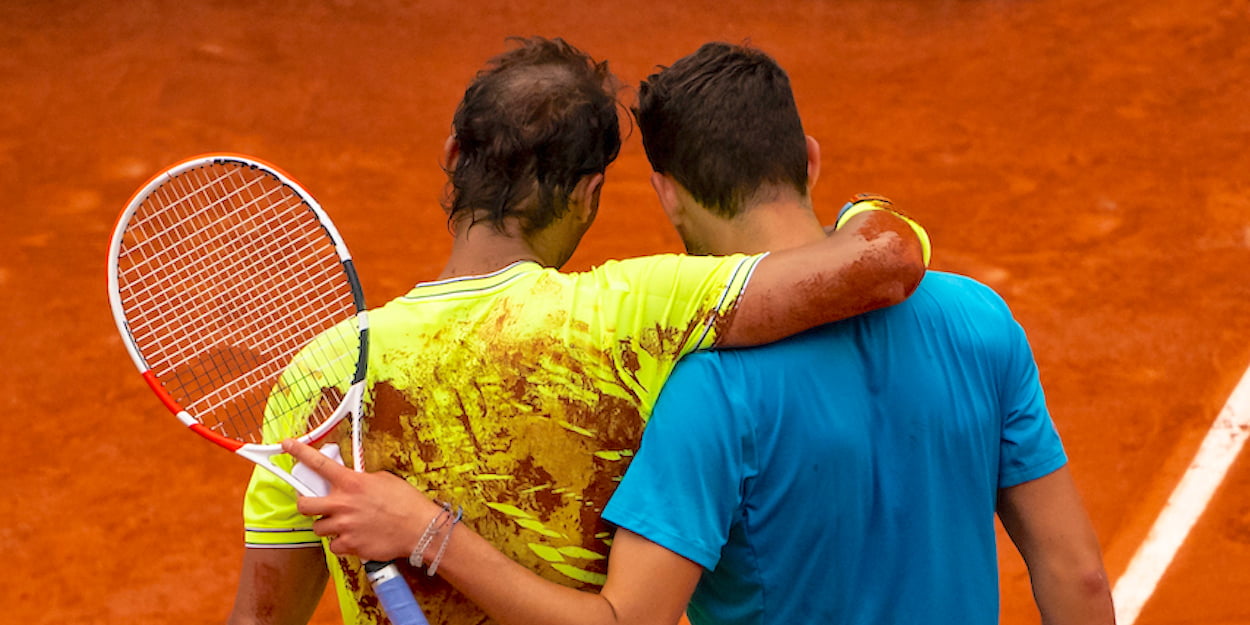 Nadal bt Thiem 6-3 5-7 6-1 6-1
Nadal became the first player of either sex to win 12 Grand Slam singles titles at the same event as he took his record at Roland Garros to 93 victories from 95 matches. Thiem won his first set in his four meetings with Nadal at the tournament but had no answer as the Spaniard played an attacking game featuring some superb volleys.
US Open final 2019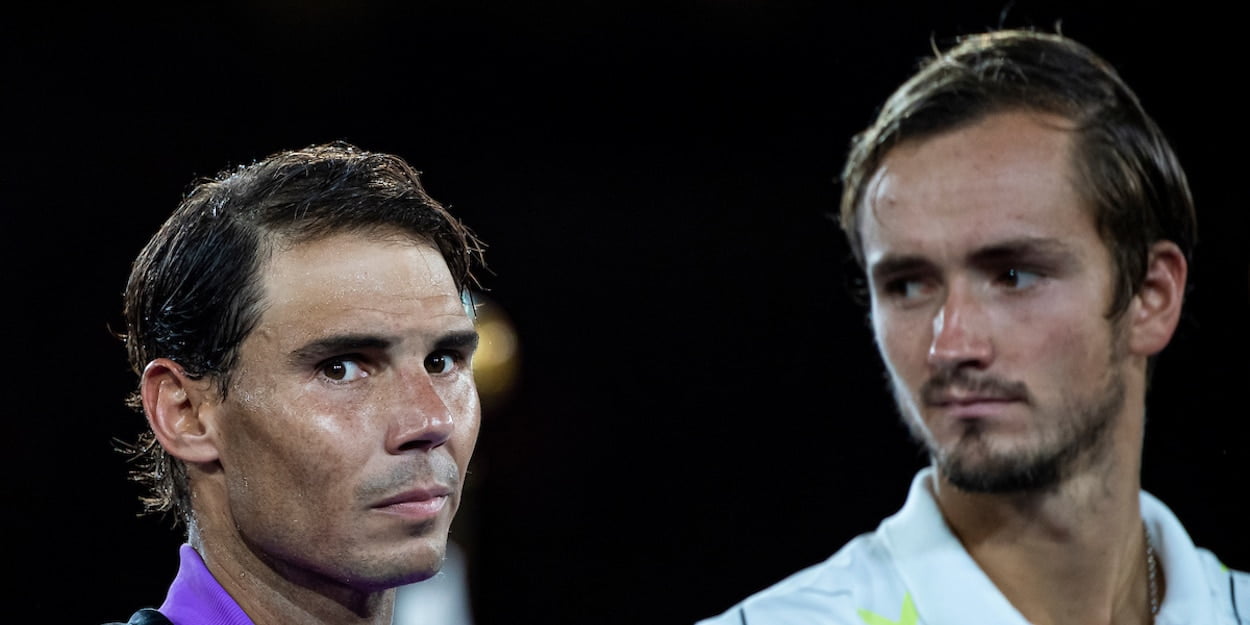 Nadal bt Medvedev 7-5 6-3 5-7 4-6 6-4
Nadal claimed his 19th Grand Slam title, leaving him just one short of Federer's all-time record, with victory in one of the US Open's greatest finals. Daniil Medvedev, in his first Grand Slam final, fought back after losing the first two sets and after going a double break down at 5-2 in the decider before Nadal won after four hours and 50 minutes.
Read part 1 of Rafa Nadal's 10 greatest victories