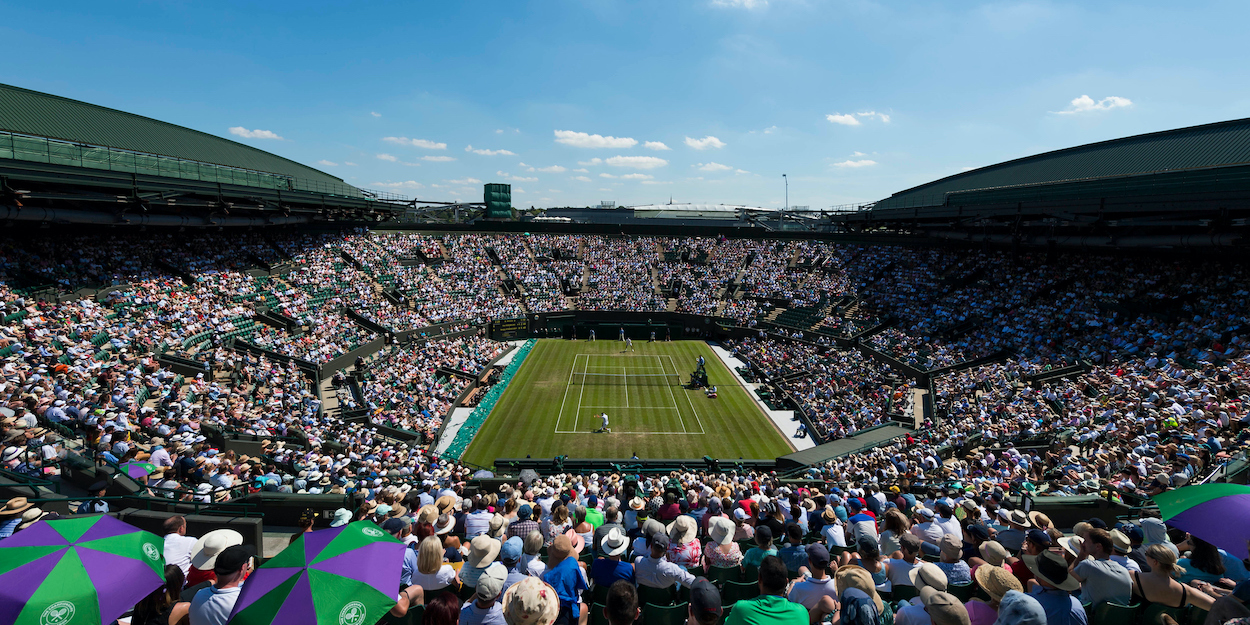 Revealed: Coach's advice that helped secure Wimbledon triumph
David Felgate is a highly experienced British tennis coach who has worked on both the ATP and WTA tours. In an exclusive interview with Tennishead he has been offering advice to young players, as well as talking about his success stories.
Felgate believes that parents are essential in helping their child in succeeding in tennis, "Everybody has their own journey; everybody gets there in their own time if they are going to get there. You have got to understand your child, and understand where they are at athletically and physically."
The renowned coach has recently been working with top 300 player Alastair Gray, and helped him achieve many British player's dream of winning a match at Wimbledon.
"I have known him since he was 12 and he was reminding me the other week that at 18 I told him to go to an American University, because his best tennis wouldn't come until he was around 25. He is now 24 and won a round at Wimbledon this year, and he is ranked around 250 in the world."
"The reason I said that was because of his maturity physically, and if he had gone out on tour then he would have lost too many matches and it would have been too much of a negative. So, he needed to go out to university where there are other players that are ready to go. You know, take your own journey and don't listen to too many people, only listen to those that you trust."
Felgate spoke to exclusively to Tennishead on a number of important topics in both professional and amateur tennis and you can enjoy the whole interview here:
Despite Wimbledon being a dream for many, Felgate says that players should not try and replicate the top players and stick to the basics when working on their game.
"I use the theory – keep it simple. What I do see is players with good skill and a good understanding of the game, but they have just come out having watched tennis at Wimbledon and they are trying to do things that they can't do, and it ends up making their game worse. I can relate as a bad amateur golfer, and just because I watch Tiger Woods doesn't mean I can hit it 350 yards – it is just not going to happen."
"Learn from the tips and learn from the positioning but keep it to within your structure, don't try and hit it too hard, don't try and go for the lines and you will have a lot more fun. A game of tennis is very simple, if you hit the ball over the net and within the lines you can't lose a match."
There is a greater emphasis on technology in the modern game, and Felgate believes that young players having knowledge around the subject can be a great advantage in improving their level.
"I do think being knowledgeable about technology can help. Obviously, you have got to be of a standard, and know where you sit, but within that box of where you are it can definitely improve your game. I see so many amateurs with the wrong grip size, or over grips that I wouldn't give to my dog to chew on, and strings that are too loose and haven't been strung in years. And they will say I haven't broken them, but the reason their forehand is going out all the time is the trampoline effect."
"It can definitely affect how you play and not only the racket. It doesn't really matter what you are wearing except for the shoes, and I know it is expensive but wearing shoes that are too old can cause injury, turning your ankle, arches, etc."
Felgate is a former professional tennis player with a top ranking of 301 and has a career highlight of playing against Ivan Lendl on Court One at Wimbledon. Following retirement, Felgate moved onto coaching and has had long stints with the likes of Tim Henman, and Donna Vekic. He now heads up the JTC Tennis Academy with ASICS as their clothing and shoe sponsor.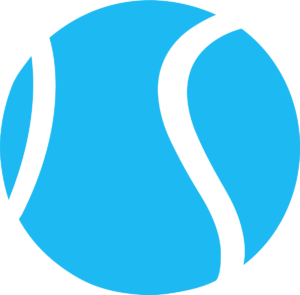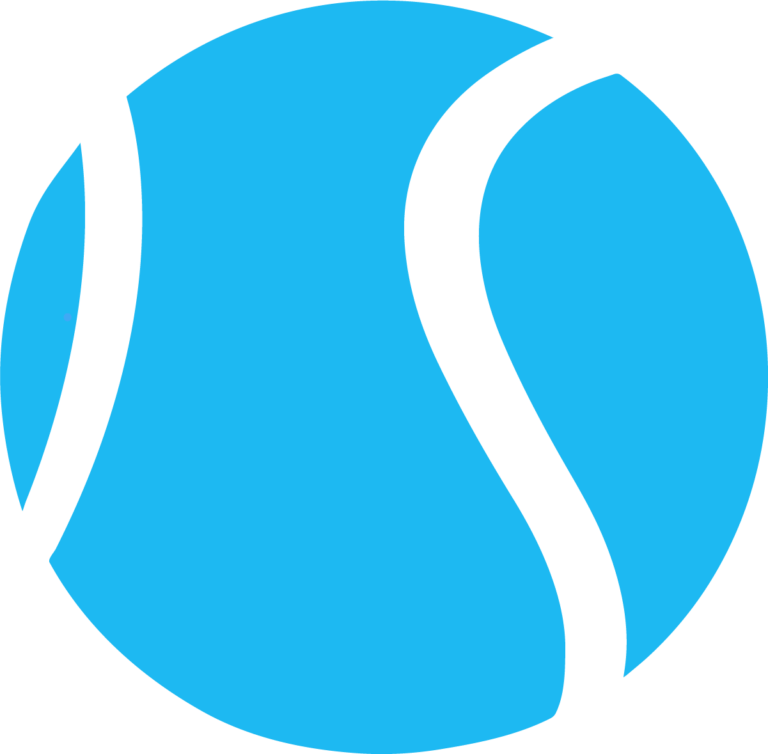 Join >> Receive $700/£600 of tennis gear from the Tennishead CLUB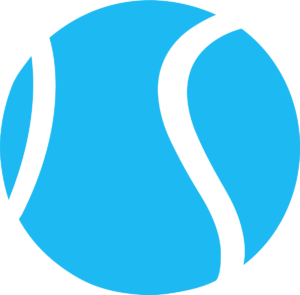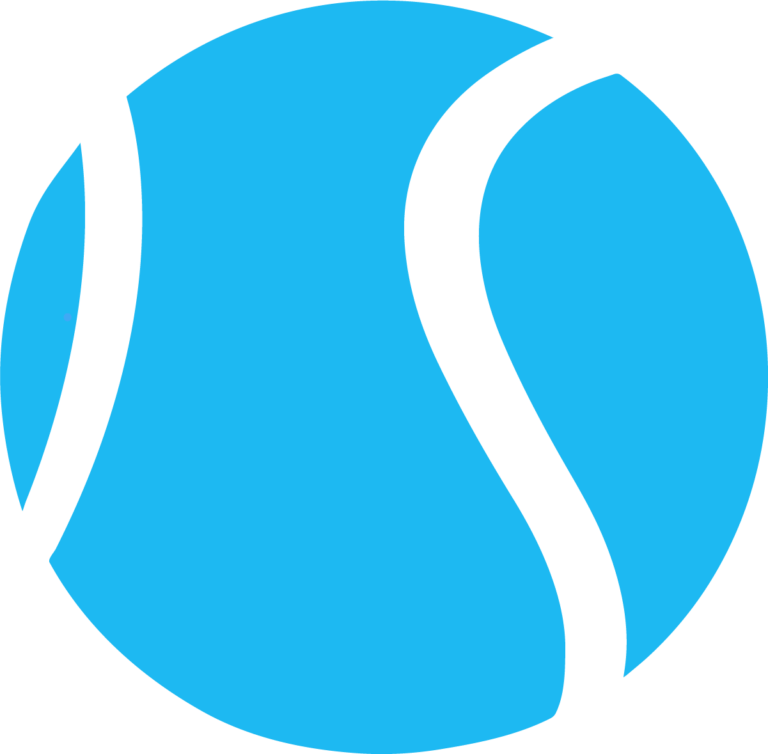 Social >> Facebook, Twitter & YouTube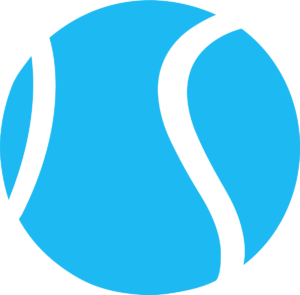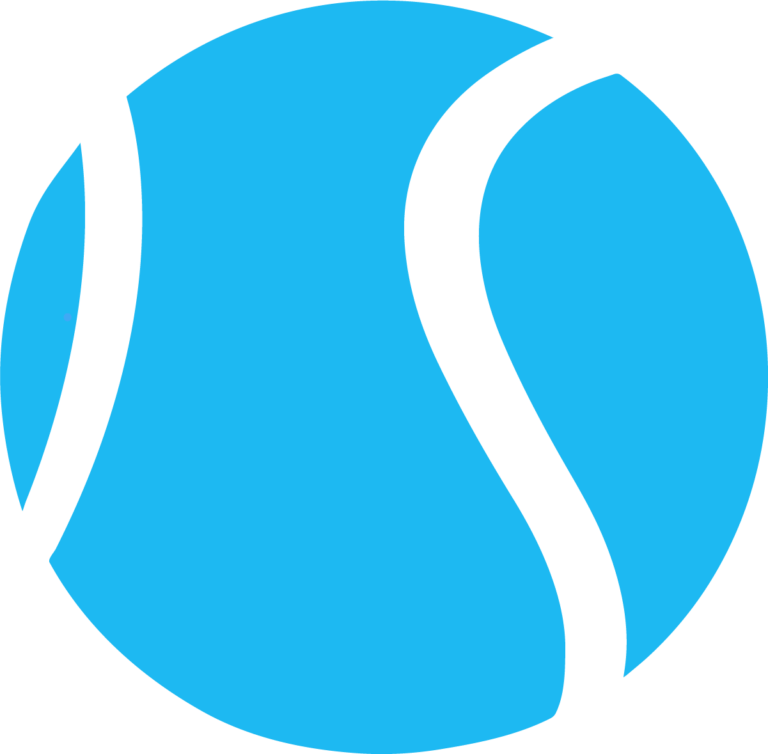 Read >> World's best tennis magazine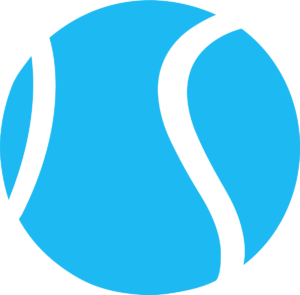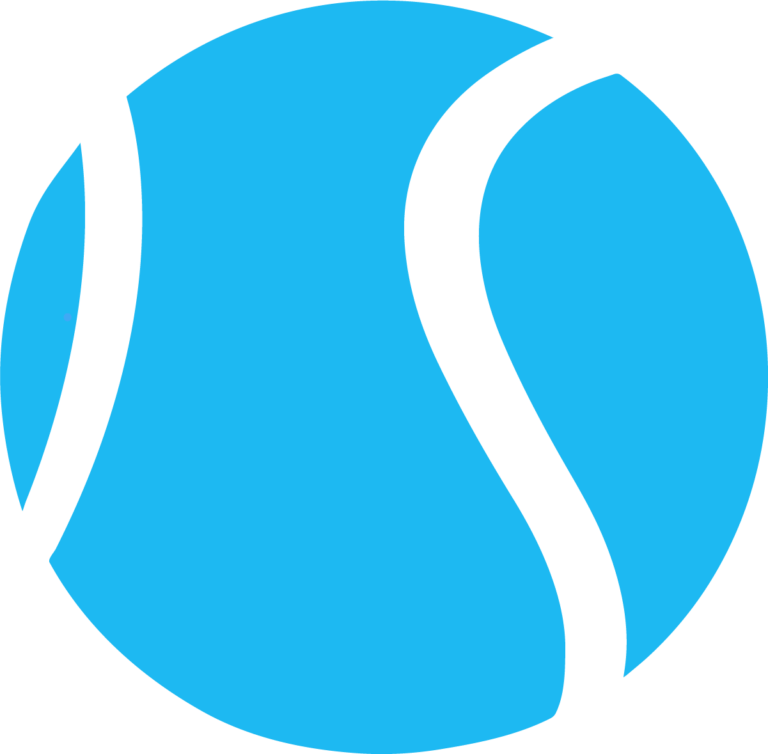 Shop >> Lowest price tennis gear from our trusted partner