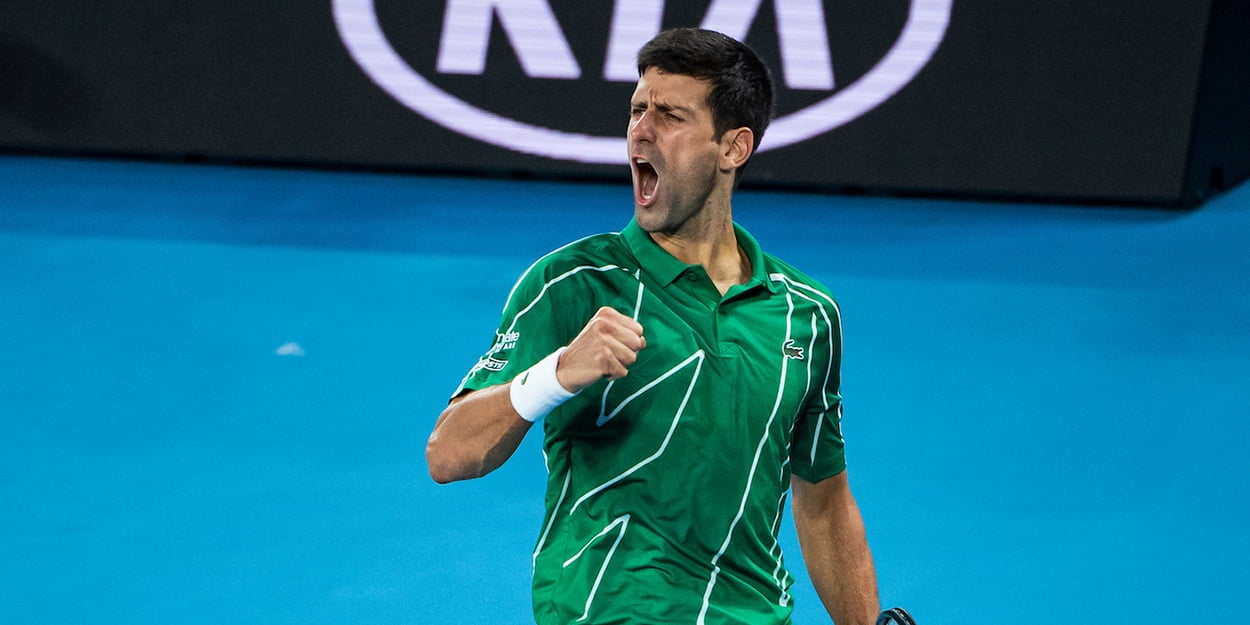 'Respect to Roger Federer, he was clearly injured,' says Novak Djokovic after semi-final win
Novak Djokovic has paid tribute to Roger Federer after dumping him out of the Asutralian Open, admitting the swiss star was 'obviously injured.'
Djokovic was at his most brilliantly brutal best, gradually turning the screw on his rival to earn a 7-6, 6-4, 6-3 win in their semi-final.
After the match, though, Djokovic was happy to concede he did not face Federer at his best.
"It could have definitely gone a different way. He started off really well, I was pretty nervous at the beginning," Djokovic said on-court.
"Respect to Roger for coming out tonight, he was obviously hurt and wasn't close to his best in terms of movement.
"It was not the right mindset from me at the beginning of the match, I was looking at how he was moving rather than executing my shots.
"I managed to dig my way back and it was very important to win that first set."
Djokovic, who has now beaten Federer in 10 of their last 12 matches at Grand Slams, will now face either Alenxander Zverev or Dnminic Thiem in Sunday's final.
Keep up to date with all the action at our tennis news section. Win amazing tennis prizes by entering our competitions. Learn more about your favourite players including Roger Federer, Rafa Nadal and Novak Djokovic. Check out the latest kit in our tennis gear reviews. Receive regular updates with our legendary newsletter or read in depth features with stunning photography in tennishead magazine. Can't visit the tournaments you love? Check out our guide on how to watch tennis on TV. Don't miss a thing with our Live Scores service. Follow tennishead on social media at Facebook, Twitter, Instagram & YouTube