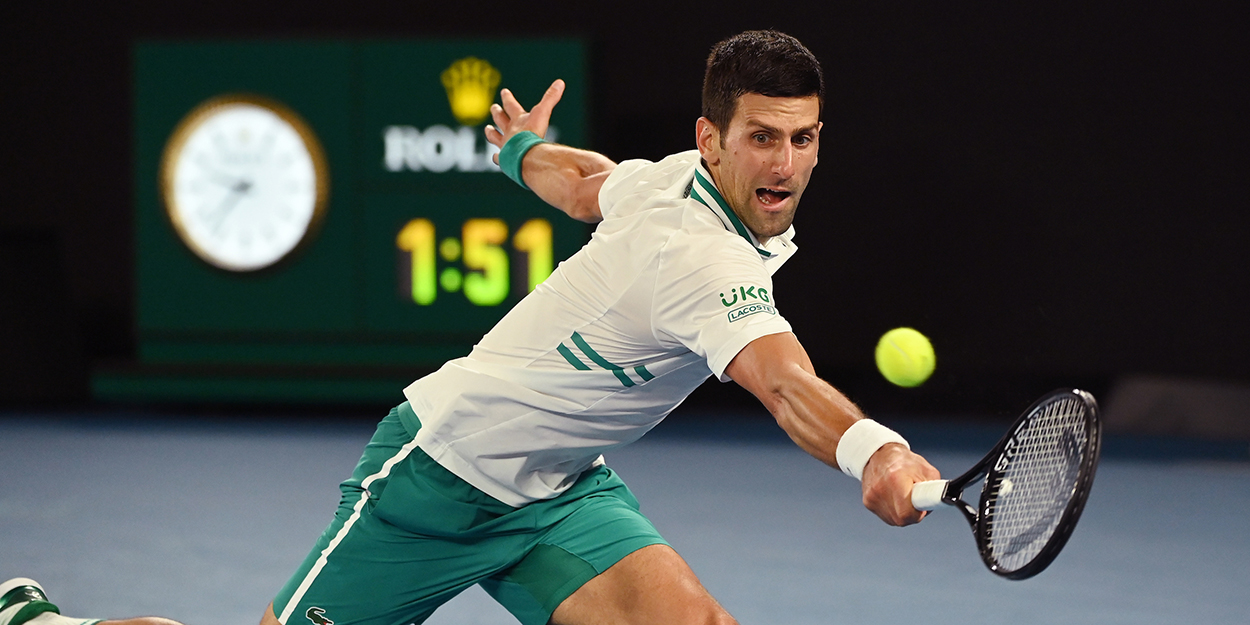 'Realistic' that Novak Djokovic does not play again until clay season, says coach
Novak Djokovic may not play again before the clay season starts, with Miami being the only possible exception, says coach Goran Ivanisevic.
Djokovic won his 18th Grand Slam title in Australia last month, but it came at a cost with him suffering an abdominal tear in the third round.
That has something Djokovic has said will require time to heal, and that may mean we don't see the world number one on court for a while.
Asked by Tennis Majors if Djokovic may not play again before the clay season, Ivanisevic said: "It is realistic.
"Now it depends on the injury as well, but there is no need to rush it. The only tournament that he would play is maybe Miami.
"I think his next MRI is in two weeks, so we will see. There is no need to take any risks, I would rather see him one hundred per cent ready for the clay season in order to try to go after the Roland-Garros title once more."
After winning the Australian Open, Djokovic said he is likely to cut back on the amount of tournament he plays to be able to focus on winning majors.
Ivanisevic, though, says that will not be an especially significant change.
"If you look at his schedule in the last five or six years, it is not as if he was playing a bunch of tournaments," he explained.
"I do not think one can focus on Slams only since you need to have good preparation and a positive feeling going into the Slam.
"For instance, Novak was feeling great about himself before the Australian Open because of the two tough matches he had at the ATP Cup.
"I am sure that he will play a couple of tournaments on clay before Roland-Garros, one grass tournament before Wimbledon and then there are Olympics before the US Open.
"We will see about indoors, but on a yearly level, he might play two or three tournaments less, which is not a significant change."