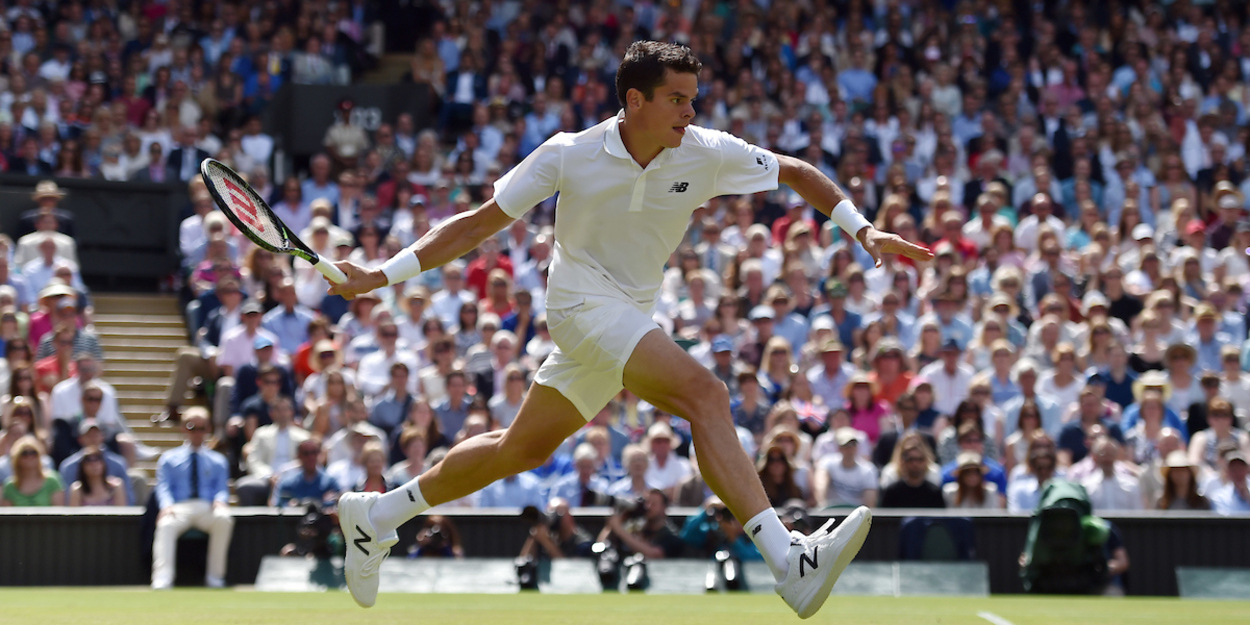 Raonic back on track with Brisbane title
In a rematch of the 2015 final, this time it was Raonic who prevailed with a 6-4 6-4 victory over the defending champion at the Queensland Tennis Centre.
"It feels great," said Raonic. "It feels great considering how the past nine months have been. It adds a sort of cherry on top to all that. [Victory] does great things. For myself it signifies within the team how concrete and good the work we're doing is.
"At the same time, with the difficulties I've had last year, it's maybe a good way for me to show the other guys I will face going in Melbourne that I've got my stuff back together and I can play some good tennis again."
Shortly after winning the opening set Raonic left the court for a medical timeout to receive treatment on his leg, but despite three double faults on his return, the Canadian managed to fend off Federer to hold serve before breaking three games later to clinch only his second career win against Federer in 11 attempts.
"Against [Federer] it's always about who can dictate," said Raonic. "I felt that other than maybe one service game where I double faulted three times, I was staying quite a bit ahead on my serve and always close on his, except for one that I lost at love. I felt like most of the other ones I was getting to 30. I was giving myself opportunities and then was able to capitalise twice."