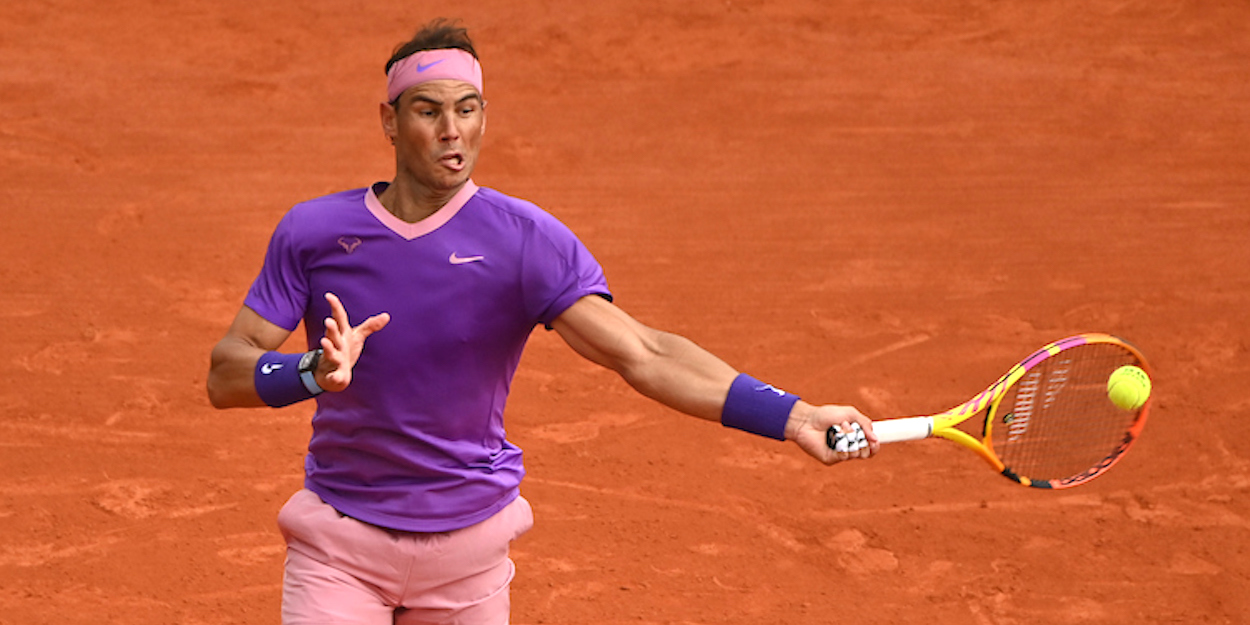 Rafael Nadal would regain No. 2 ranking with Barcelona title
Rafael Nadal could overtake Daniil Medvedev to re-establish his place in the top-2 by recording a 12th career triumph in Barcelona. 
Daniil Medvedev overtook Rafael Nadal to go second in the ATP rankings on 15th March, the first time someone not named Federer, Djokovic, Nadal or Murray was in the top-2 since July 2005.
Now, what would be just 5 weeks after that milestone for the Russian, Rafael Nadal can retake his place with a record-extending title in Barcelona.
Daniil Medvedev currently sits on 9,850 ranking points, with Nadal close behind on 9,490. The Barcelona Open is an ATP 500 event, with the champion gaining that many points and the runner-up reaping 300.
Hence, with Medvedev not playing a tournament this week, if Nadal wins in Barcelona he would leap past Medvedev onto 9,990 points.
If Nadal were able to maintain the second spot from there, he would be placed in the opposite half of the draw for following events in Madrid, Rome and eventually Roland Garros, avoiding Novak Djokovic until a potential final in each case.
(Photo credit Ray Giubilo)