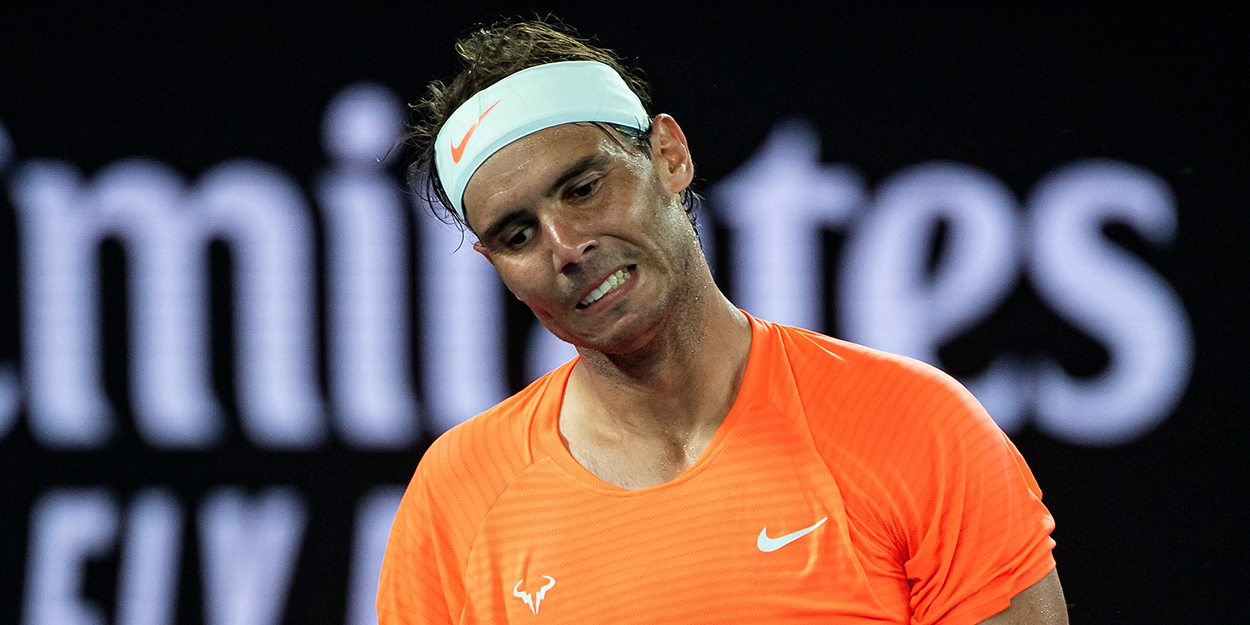 Rafael Nadal world ranking in danger after injury forces him out of Rotterdam
Rafael Nadal has withdrawn from Rotterdam with injury, placing his world number two ranking in danger.
Nadal missed all of the ATP Cup before struggling through the Australian Open with a back injury, although he said it eased throughout the tournament.
He was die to lead the field in Rotterdam in March, but he has announced via social media he is unable to play due to the same injury.
It means that Daniil Medvedev, who will now become the top seed in Rotterdam, can displace Nadal as world number two if he reaches the final.
"It is with great sadness that I have to forfeit from Rotterdam," Rafael Nadal announced via social media.
"As most of the fans know, I suffered some back problems in Australia that started in Adelaide and continued during Melbourne.
"We found a temporary solution that allowed me to play without pain in the second week of the tournament.
"Once I got back to Spain I visited my doctor and together with my team they've advised not to play this upcoming week.
"I was really looking forward to coming back to Rotterdam and The Netherlands since it's been a while I played there this was the perfect year for my calendar.
"I hope to come back and play there soon. All the best to the tournament, always a top class event."