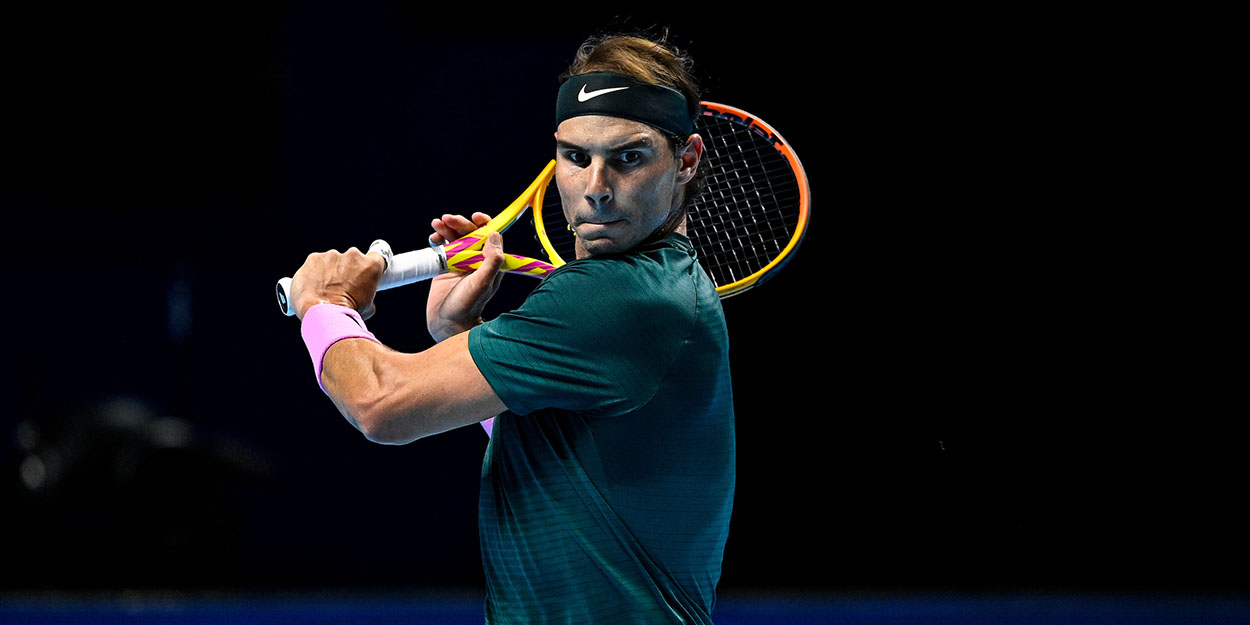 'Rafael Nadal will surpass Novak Djokovic for Grand Slams,' says top analyst
Greg Rusedski believes Rafael Nadal is the only man who can stop Novak Djokovic from winning a clean sweep of records.
Djokovic has drawn level with Pete Sampras for most year-end world number ones, and is on the verge of surpassing Roger Federer for total weeks on top of the rankings.
He is three behind Nadal and Federer in the Grand Slam count, though, and while Rusedski thinks Djokovic will challenge, he says he is struggling to see past the Spaniard.
Asked if he thinks Djokovic will surpass Sampras' and Federer's records, Rusedski said: "I think he will.
"But Rafael Nadal might have more Slams than him.
"Djokovic is going to surpass Federer, he won't have the most wins or the most titles but he will surpass him for most Grand Slam titles."
"I think the battle is between two guys. You've got to give [Nadal] the French unless [Dominic] Thiem can knock him off his pedestal in Paris.
"That's the only guy who can beat him in my opinion there. Novak Djokovic needs two Slams next year at least, or three."