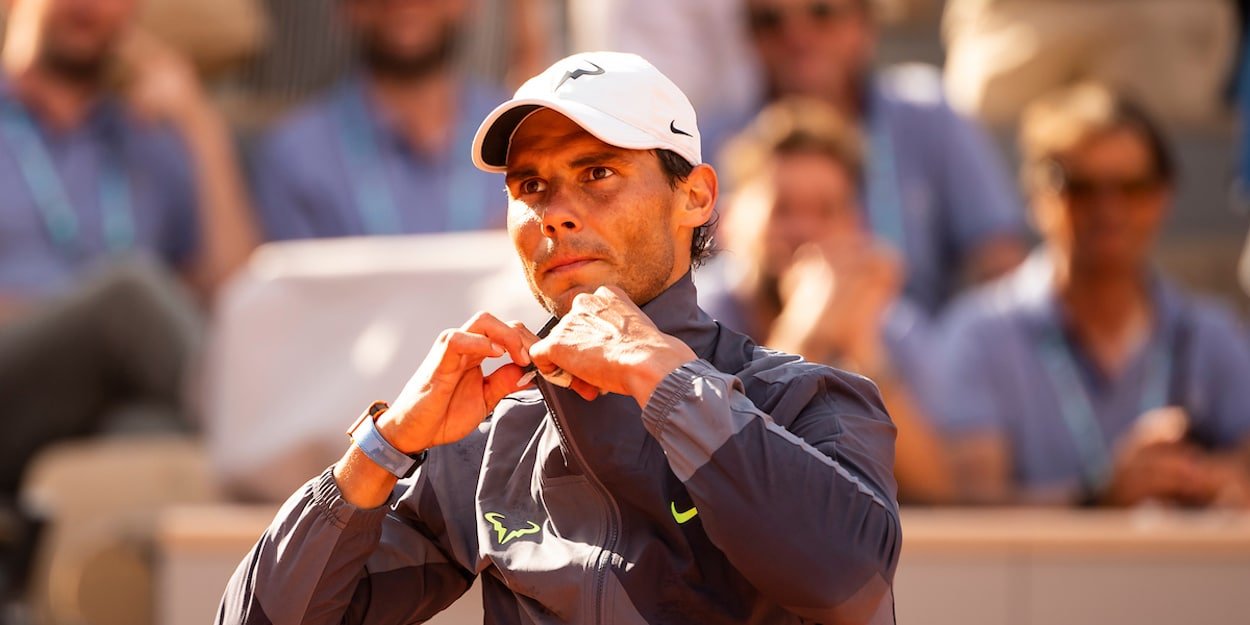 'Rafael Nadal will find it trickier than ever to win Roland Garros this year,' says Martina Navratilova
Rafael Nadal will find it much harder to dominate the French Open this year, says Martina Navratilova, who says she has two main concerns for the Spaniard.
Nadal has won an unprecedented 12 titles at Roland Garros and will once again be the strong favourite when the rescheduled tournament begins at the end of September.
However, Navratilova believes Nadal may find it much tougher than usual this year.
"Well, it's gonna be trickier for Rafael Nadal than usual," Navratilova told the Tennis Channel.
"Two reasons – first, he likes a lot of reps, a lot of match play and he won't have, in his estimation, enough before the French Open."
With the French Open being moved to as late as conceivably possible due to the coronavirus pandemic, it will also be very different weather conditions for players than usual.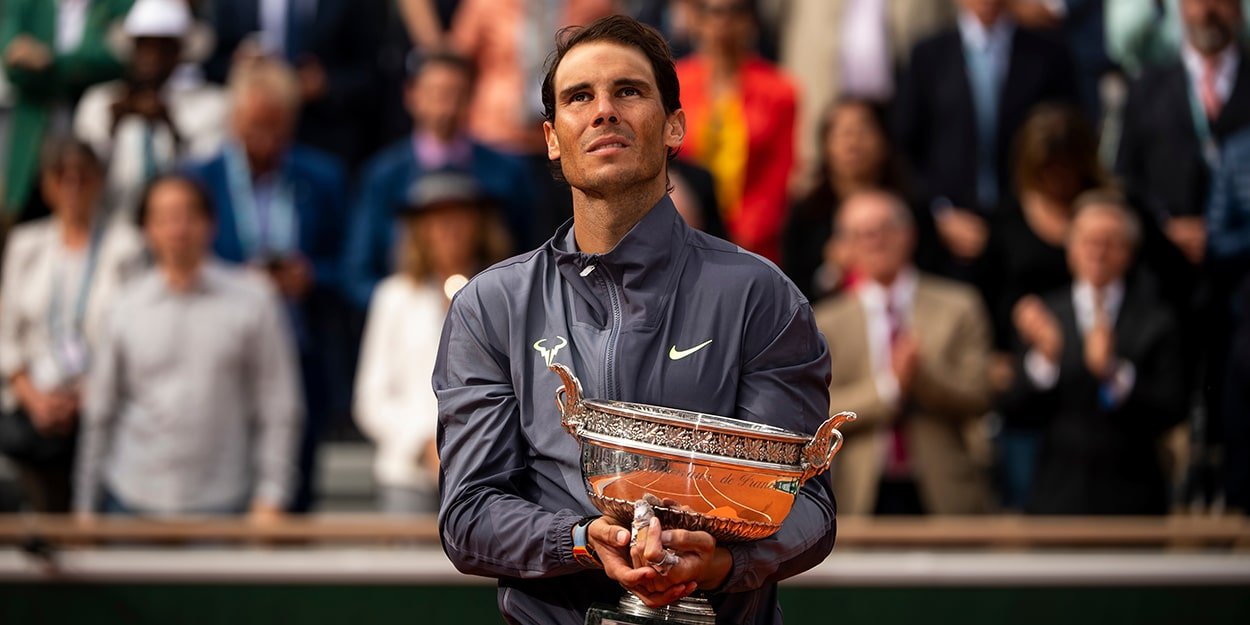 Those conditions, too, are something that leaves Navratilova fearful for Nadal, though she still rates his chances.
"It's going to be cold and rainy wet heavy condition," Navratilova added.
"Rafa likes it lively so that his topspin really pays off and he can move people around the court much better.
"The lower bounce – not so much. These two things will go against him but he's still a heavy favourite"