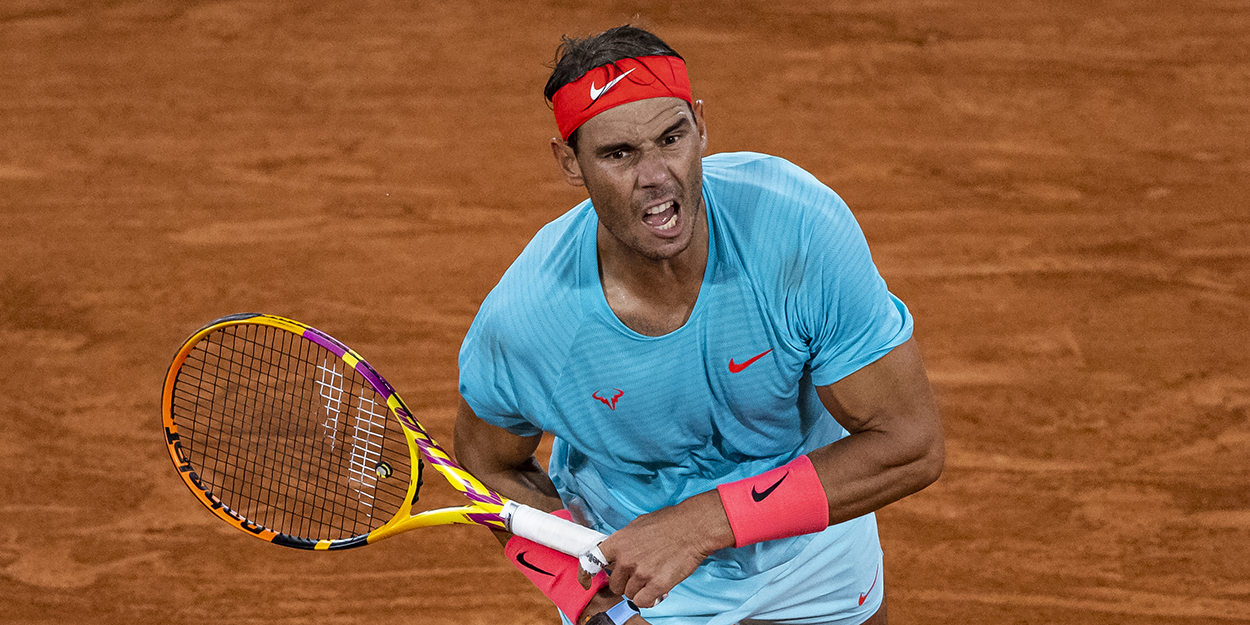 'Rafael Nadal was unbelievable – I'll never forget it,' says ATP ace despite Roland Garros thrashing
Sebastian Korda said Rafael Nadal absolutely live dup to his expectations of him, describing his idol as 'unbelievable' during their Roland Garros match.
Nadal eased to a predictable 6-1, 6-1, 6-2 win over the American, who admitted beforehand he had named his cat after the Spaniard.
The defeat did not sour the experience for Korda, though, who even asked Nadal for his autograph after the match.
"It was definitely the best moment of my life, super awesome," said the 20-year-old.
"After the match I asked him for a signed shirt when we were tapping rackets.
"I don't know if anyone's ever asked him for an autograph after a match, but that was definitely the coolest moment of my life and one I'll never forget for sure.
"Rafa was unbelievable. He said no problem. So I have one in my bag right now. So I'm super stoked."
Korda was so star struck that he admitted to willing Rafael Nadal to win points just so he could marvel at the quality.
"He almost hit an around-the-net forehand and I was kind of begging for it to go in because that would have been the coolest thing ever," he said.
"And then he hit a running forehand winner on me at the lines. I just said to myself, This is awesome. I learned a lot.
"The score wasn't the closest, but every game was pretty close. So I took a lot of confidence in that and knowing that I have a big enough ball that I can hurt some of these guys."