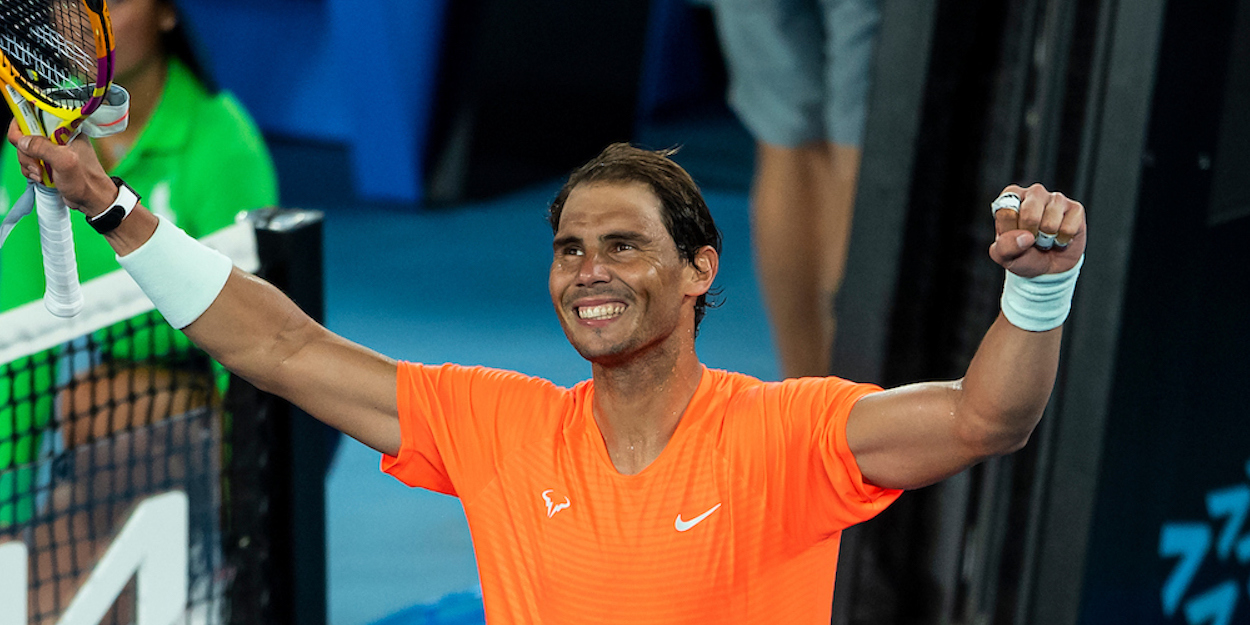 'Rafael Nadal was my idol,' a young Andrey Rublev was inspired by the Spanish legend
Andrey Rublev has said that as a child Rafael Nadal was his favourite player, and that the King of Clay has been a source of motivation for him since.
Andrey Rublev said he would of course look up to other Russians when he was younger, but that Rafael Nadal always represented something great for him.
'I liked the way Marat Safin played of course,' Rublev told Russian sports site Championat. 'As a child, Nadal was an idol,' he added.
'Now, I periodically play and train with him.'
Rublev has only faced Rafael Nadal twice at tour level, once as a 19-year-old in the quarter-finals of the 2017 US Open, and again at last year's ATP Finals in the Round Robin stage, the Russian's first appearance at the event. On both occasions, the Spaniard won in straight sets.
'I remember our first training session, I was 16 years old,' Rublev went on to say.
'I experienced cool sensations and a surge of motivation. I immediately wanted to work even harder in order to somehow fight him.'