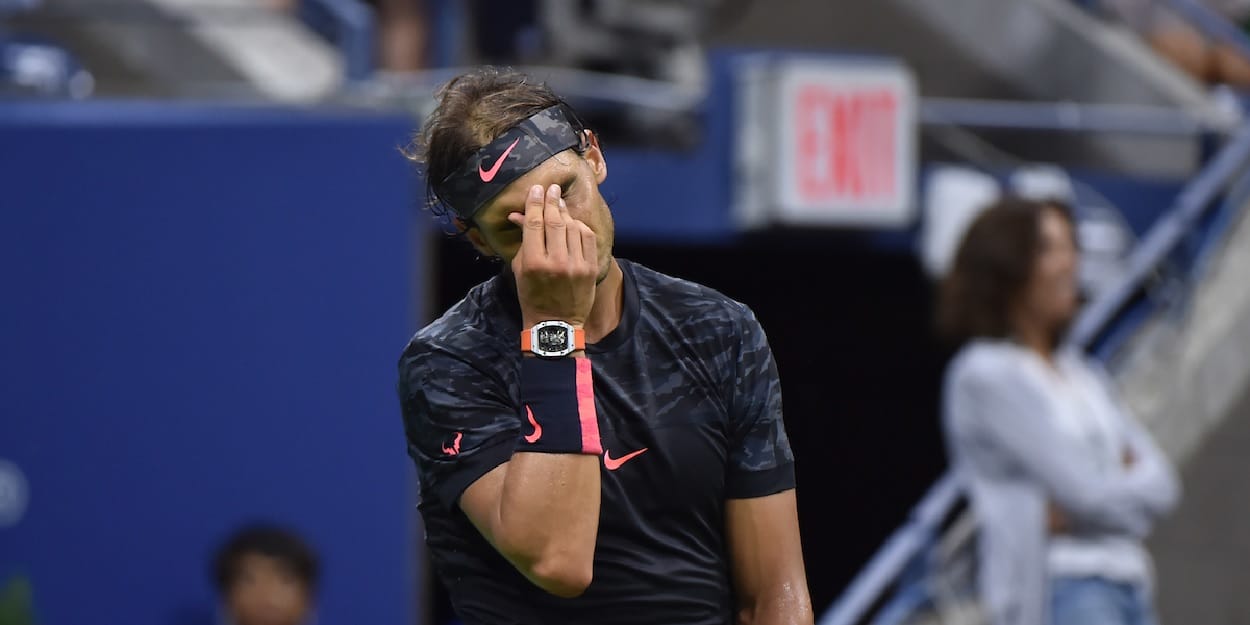 'I don't know what will happen' – Rafael Nadal unsure if he is able to commit to full return to tennis
Rafael Nadal has cast further doubt over the likelihood he will play a full part when tennis resumes next month.
Nadal is defending two Grand Slam titles, the US Open and the French Open, but with them being played within a month of each other, coach Carlos Moya has suggested the Spaniard may not be able to play both.
There are also three Masters-level tournaments too, all within a condensed time frame, and Nadal has admitted he has his concerns.
"It´s much easier to [get] a body ready [that is] 21 years old, than a body that is 34 years old," Rafael Nadal told Associated Press.
"That is 100 percent. But at the same time, a 34-year-old body and mind have much more experience than a body and mind of 21 years old.
"So I don´t know what´s going to happen. In general terms, it´s better for a young guy, because all this period of time that we lost, a young guy has plenty of time to recover.
"An older guy [might say] 'we lost the same amount of time, (but) in terms of perspective, it´s different.
"Because losing a year at 34 or 36 or 33, is not the same as losing a year at 20, when you have all your career in front of you."