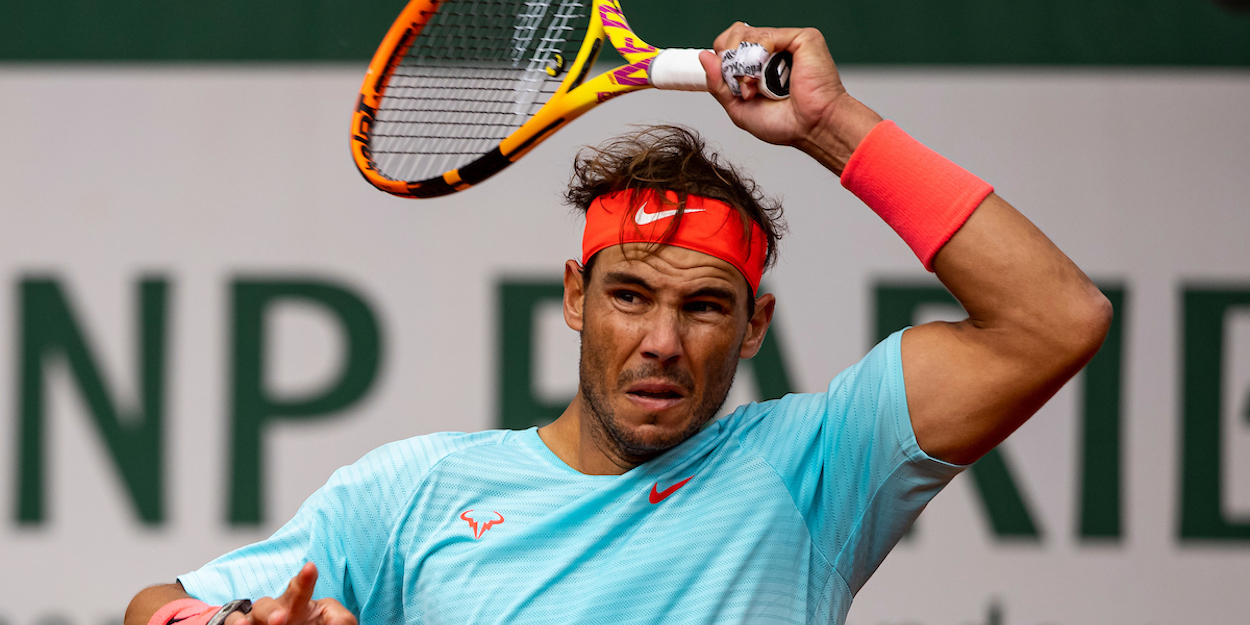 Rafael Nadal to play Paris Masters as he eyes another piece of tennis history
Rafael Nadal has resisted the temptation to end his season early and has decided to play the Paris Masters, say reports.
Nadal was in scintillating form in the French capital earlier this month and he will be looking to replicate that when he returns for the Paris-bercy Masters in November, report Marca.
Curiously, despite his dominance on the clay in Paris, he has never won the Masters event in the city.
It is one of only three Masters-level events, along with Shanghai and Miami, that he is yet to win, and with both Novak Djokovic and Roger Federer missing from the line-up he may never get a better chance.
He could also achieve his 1000th career win in Paris – a feat that only three other players, Jimmy Connors, Roger Federer, and Ivan Lendl, have managed.
After the French Open, Nadal admitted to being undecided as to whether he would play again this season.
"It is just conversation I need to have with my family and team especially during the next couple of days," he told the press.
"I am just doing my best to not make bad decisions. To make the right decisions, I need to think only about what I need to think."