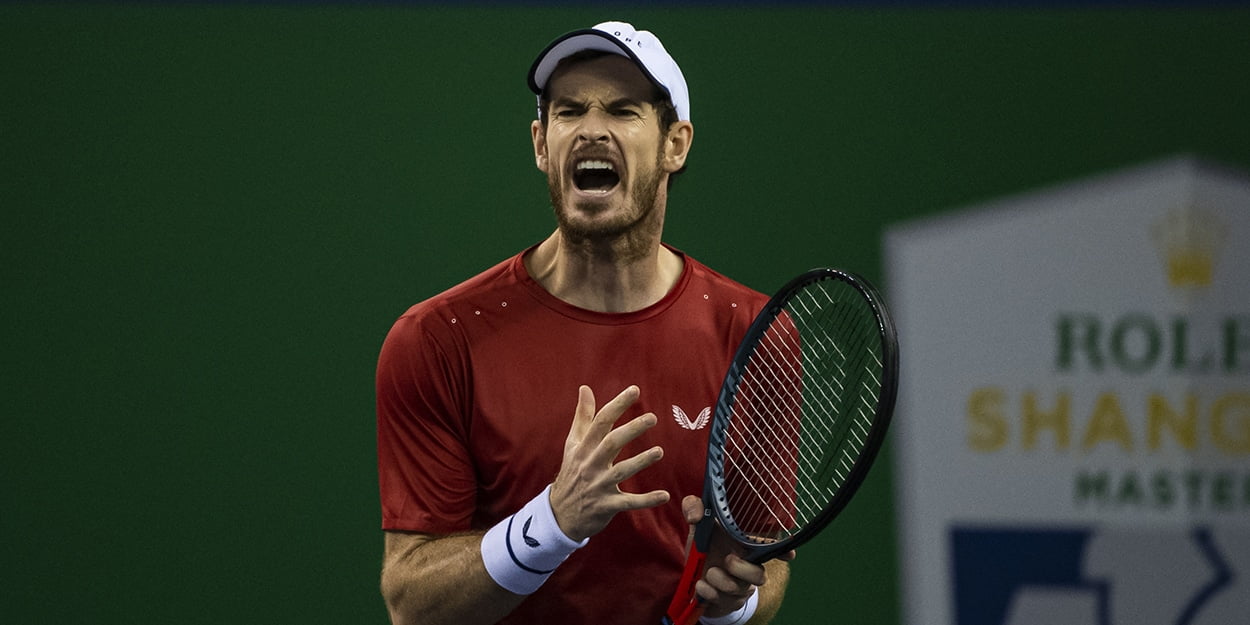 Rafael Nadal tips Andy Murray to overcome injury issues: 'He has the passion'
Rafael Nadal has paid tribute to Andy Murray, saying his passion for tennis is shining through his injury problems.
Murray was the world number one in 2017 when he was struck down by the hip injury that has decimated his career ever since.
He has since attempted multiple comebacks, the latter of which coming following major resurfacing surgery which is seeing him essentially trying to play with a metal hip.
Though he has never had to face as serious a problem as Murray, Nadal is no stranger to fighting his way back from injury, and he has hailed the British star for his spirit.
"I haven't spoken much to him lately, and I know he is fighting hard to come back to the top of his level," Nadal told Celebrity Magazine of Murray.
"It is never easy after such serious surgery, but the fact that he is fighting and coming back shows his love for the game and his passion for our sport."