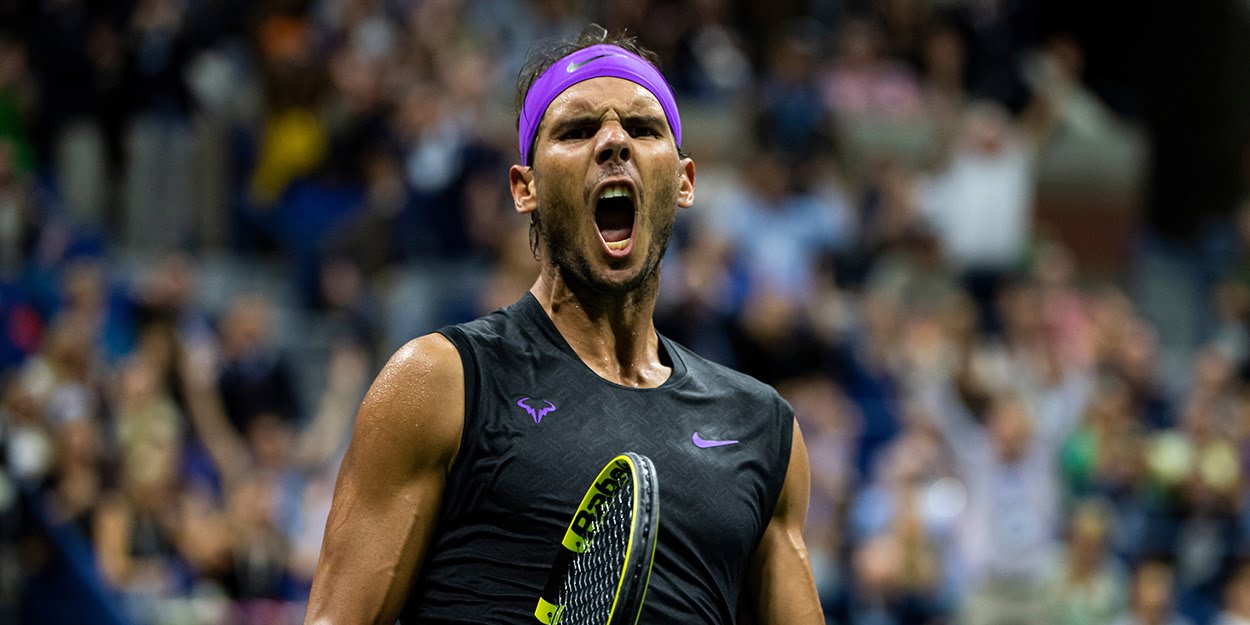 Rafael Nadal: 'The reality is I don't want Novak Djokovic to win more Grand Slams than me'
Rafael Nadal has admitted that he doesn't want Novak Djokovic to win more Grand Slam titles than him.
The candid admission comes after he was asked by reporters to explain his comments following the Australian Open final, in which he said he was rooting for Dominic Thiem to beat the Serb in the final.
The 'big three' have always been quite guarded in what they say about the competition for records between them, with Nadal also stressing his is not actively targeting Djokovic's world number one spot.
However, it seems there is certainly some active competition on the historic Grand Slams front.
"I have a good relationship with Dominic as I also have with Djokovic," Nadal told reporters in Mexico.
"But the reality is that if you ask me if I prefer Djokovic to have more 'Grand Slam' than me, well, I answer no.
"Therefore, if I have to choose to win one or the other, I choose the other.
"It is a purely professional issue and I do not hide from saying that because I think if you ask Novak who prefers to win Roland Garros, he'll tell you Dominic.
"This is the reality of the competition and it's not going against anyone or a strange motive."
Rafael Nadal currently has 19 Grand Slam titles, with Djokovic two behind on 17. Both, however, still trail Roger Federer (20).