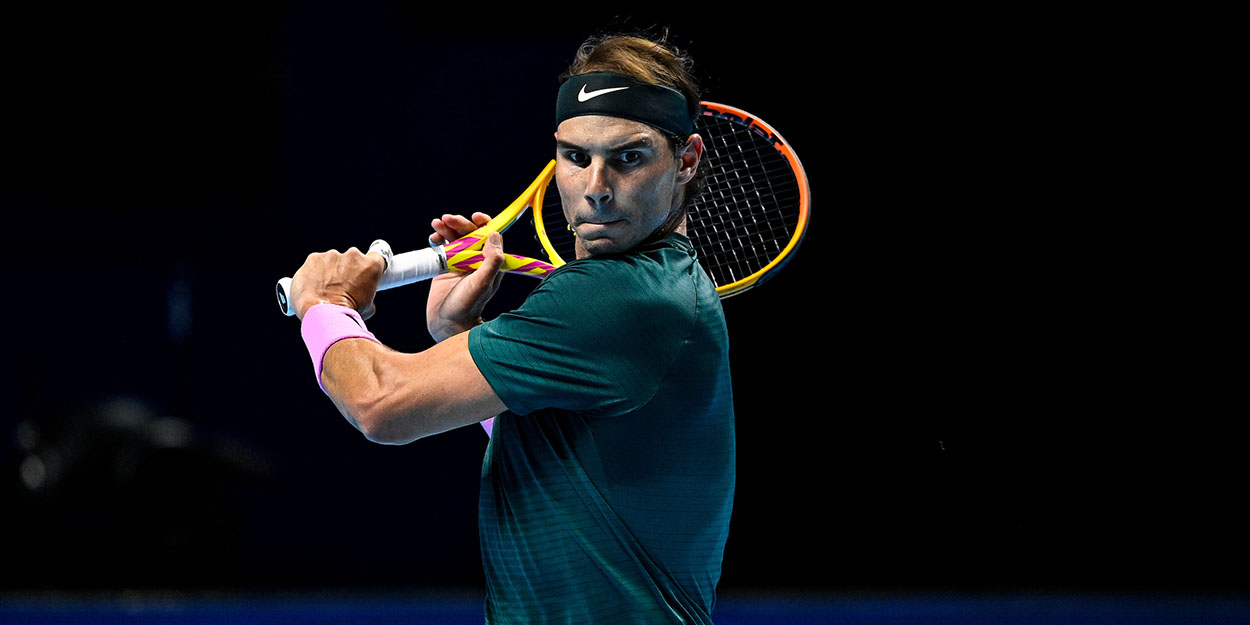 Rafael Nadal takes swipe at Novak Djokovic, saying: 'Some of us don't have to publicise everything'
Rafael Nadal appears to have taken a swipe at world number one Novak Djokovic over the continuing row over Australian Open quarantine.
More than 70 players forced into a hard quarantine – meaning they are not allowed to leave their hotel rooms to train – and tennis has found itself locked in debate over the issue.
Djokovic has been a chief critic of conditions, and contacted Tennis Australia chief Craig Tiley with a list of requests for those players affected.
That caused division in tennis, with most media critical of Djokovic yet many players expressing their gratitude.
Rafael Nadal has also come in for some criticism from players for not standing up in a similar way to help, but he has bitten back with a jibe at Djokovic.
"Some need to make public all these things they do for others, some of us do it in a more private way without having to publicise everything," Nadal told ESPN.
"The calls we make to help the most disadvantaged players, some of us don't need or want to advertise it."