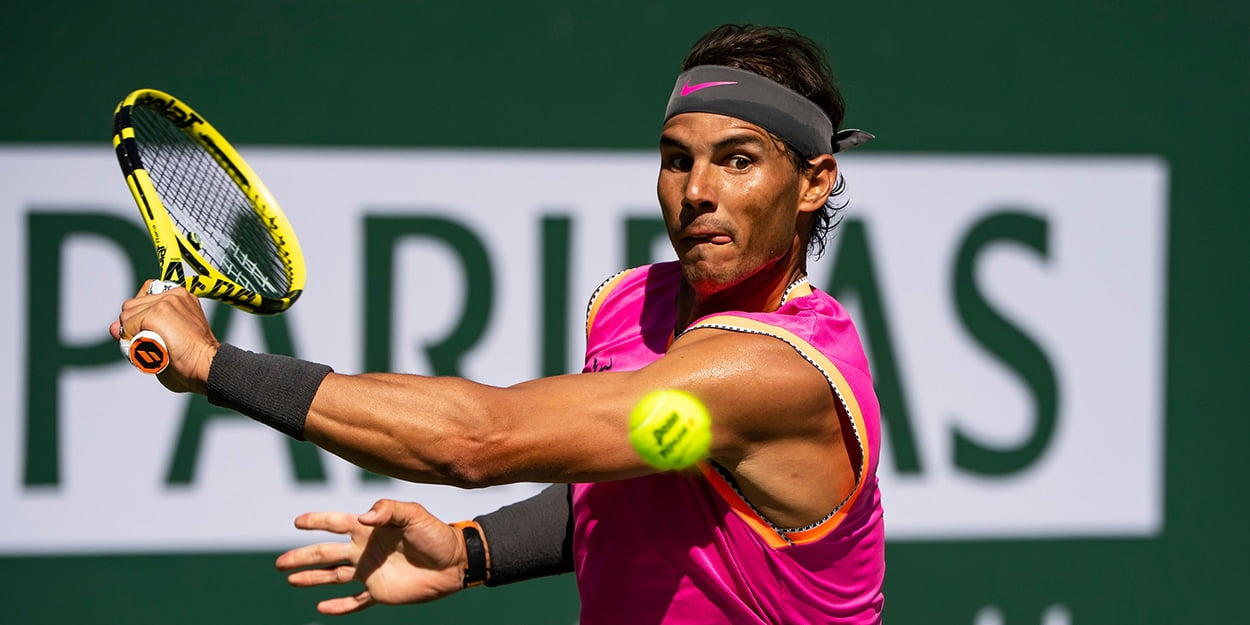 'Rafael Nadal struggled, progress was slow' – Coach lifts lid on Roland Garros preparation
Coach Carlos Moya has given an extensive account of what Rafael Nadal has been through in training since the enforced suspension of the ATP Tour.
Nadal decided to skip the US Open in order to intensify his preparation for the clay events that are currently ongoing in Europe, but he had trouble hitting the restart button according to Moya.
"We had quite a lot of time, obviously," Moya told ATPTour.com. "It wasn't easy.
"It was seven months, and the first two with no tennis whatsoever. Then, starting little by little, gradually, playing one hour.
"It's a situation that nobody had ever experienced, and it's very difficult for an elite sportsman."
Rafael Nadal is no stranger to injury in his career, and the time away from the game that comes with it, but Moya says this was something ese entirely.
"When you have an injury it's different because there's a goal. The first months we were kind of waiting to see what happened, not being too demanding in training. There wasn't much stress in that sense.
"More than rediscovering his game or fitness, the toughest thing was his mind. His mind wasn't ready."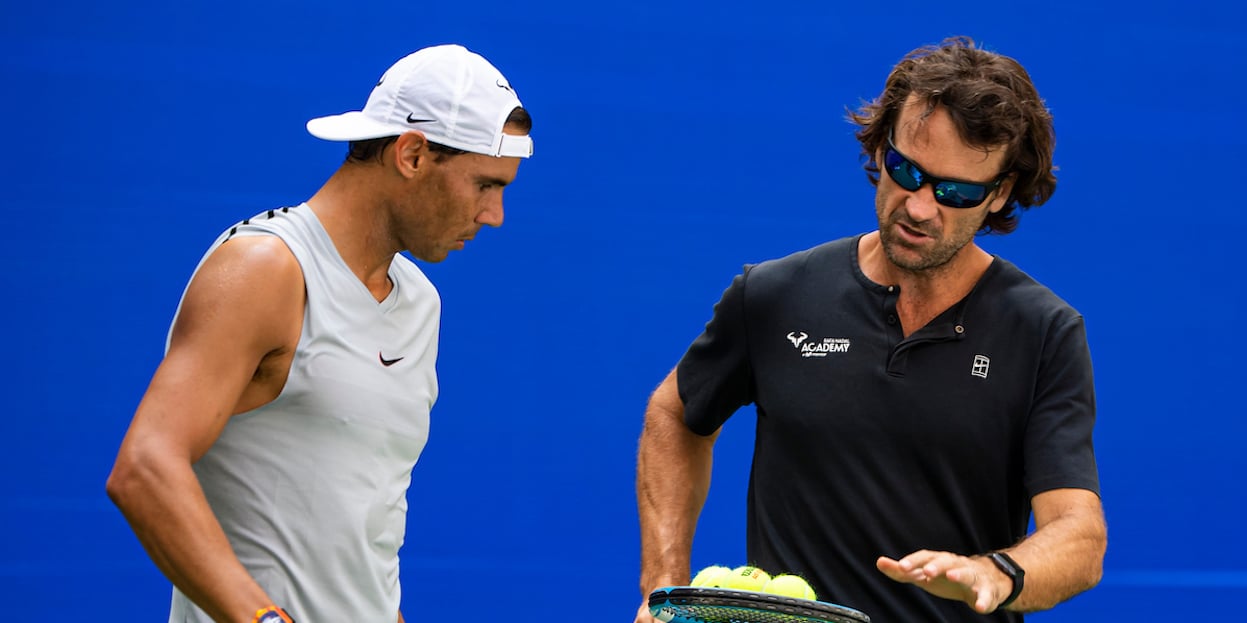 "It was a very difficult situation because of everything that was going on in the world, beyond just not playing matches.
"We gave full priority to his mind, to playing when he felt comfortable. There were days when we played five minutes, others one hour, others nothing.
"That was the priority at first, doing the groundwork in order to be ready when we found out the return date.
"When we were clear on the calendar, we started to work harder. There was a plan to follow. Of course, Rafa was not ready to play a tournament four months ago, or two months ago.
"When we had the date for the restart, he was feeling good. Not completely confident, but good.
Nadal's almost unique bland of intensity on a tennis court means he puts his body through more stress than most, and returning to training brought its pains.
"He had niggles and aches, but we knew there would be aches," continued Moya.
"We had to stop for a few days because of certain niggles, but nothing serious. Things have happened during these six months, but things that are habitual and normal for a professional tennis player.
"The last month and a half, when he was focused because there was a tournament coming up, we were able to apply ourselves 100 per cent.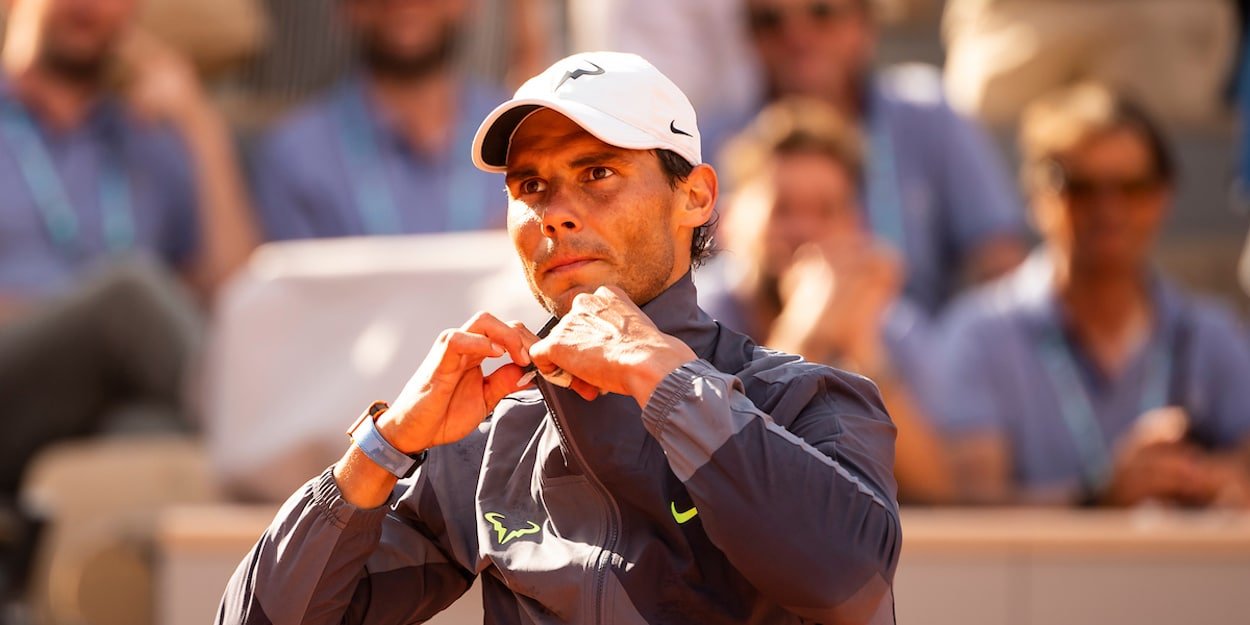 "These things happen. We've been adaptable and very open to doing things that he felt like. And I think we've achieved that.
"He was inconsistent in training, which is normal after so many months without playing. There were days when he trained very well and the next day he struggled.
"We've made very slow progress, very gradual, both in terms of tennis and fitness. We really focused on rest, on doing things differently."
Nadal gets his French Open campaign underway on Saturday night on Philippe Chatrier, so what is his current state of preparedness?
"He's ready, but he needs more matches under his belt," Moya said. "A player can get to 80 or 90 per cent in training, but the rest you get from winning.
"And that's where we are now. He needs to have the continuity of playing several matches."
Rafael Nadal gets his French Open campaign underway on Court Philippe Chatrier on Monday evening.