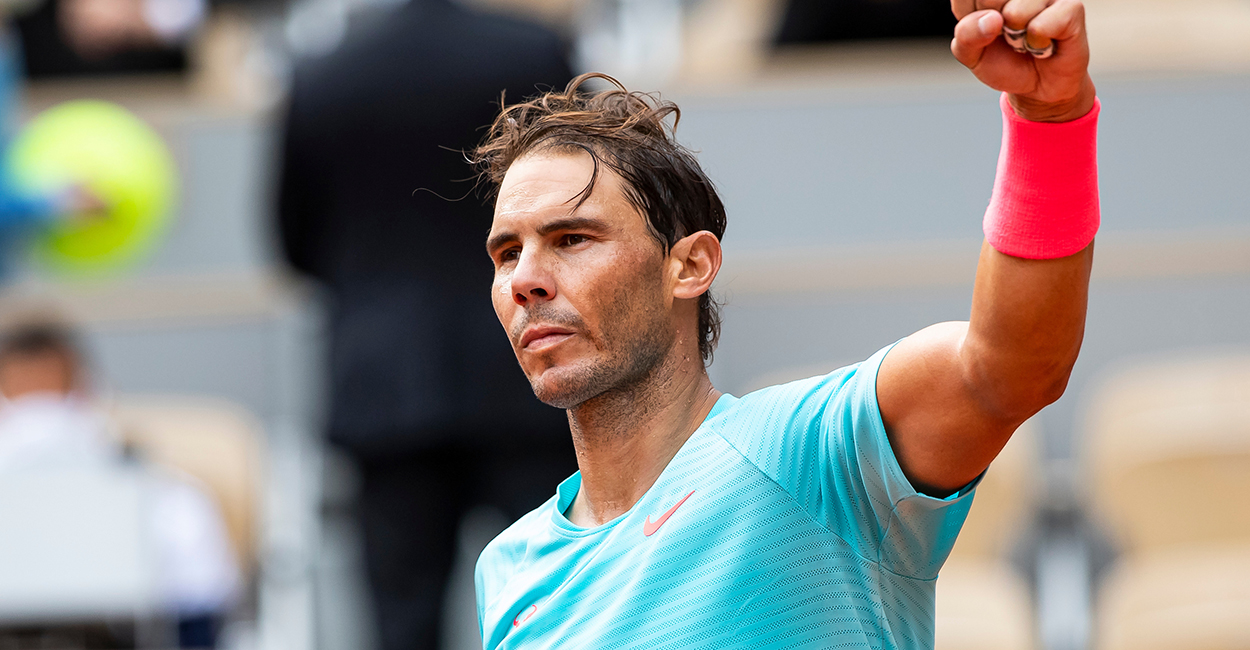 'Rafael Nadal seems unbeatable at Roland Garros,' admits youngster ahead of last eight clash
Jannik Sinner admits that Rafael Nadal seems unbeatable at Roland Garros, but he backs himself to give it a good go.
Nadal has 12 French Open titles to his name, which is an unprecedented level of success at a single Grand Slam.
He is going all out for number thirteen this year, despite some more challenging conditions, and will run into Sinner in the quarterfinals.
Sinner, though, insists he is determined to stay 'positive.'
"I'm going to play Rafa Nadal in the next round, it's not the easiest match, especially not at Roland Garros," Sinner told reporters.
"I know his records and confidence while competing in Paris; it seems that nobody can beat him, but I am positive.
"I'm going to rest and see what happens, hoping to play my best tennis."
Sinner already has a positive head-to-head against top ten players despite his inexperience, and Rafael Nadal is certainly wary of the threat he will pose.
"I'm happy to be back in the quarters here in Paris," Nadal said after his win over Sebastian Korda, "but it's tough match coming."