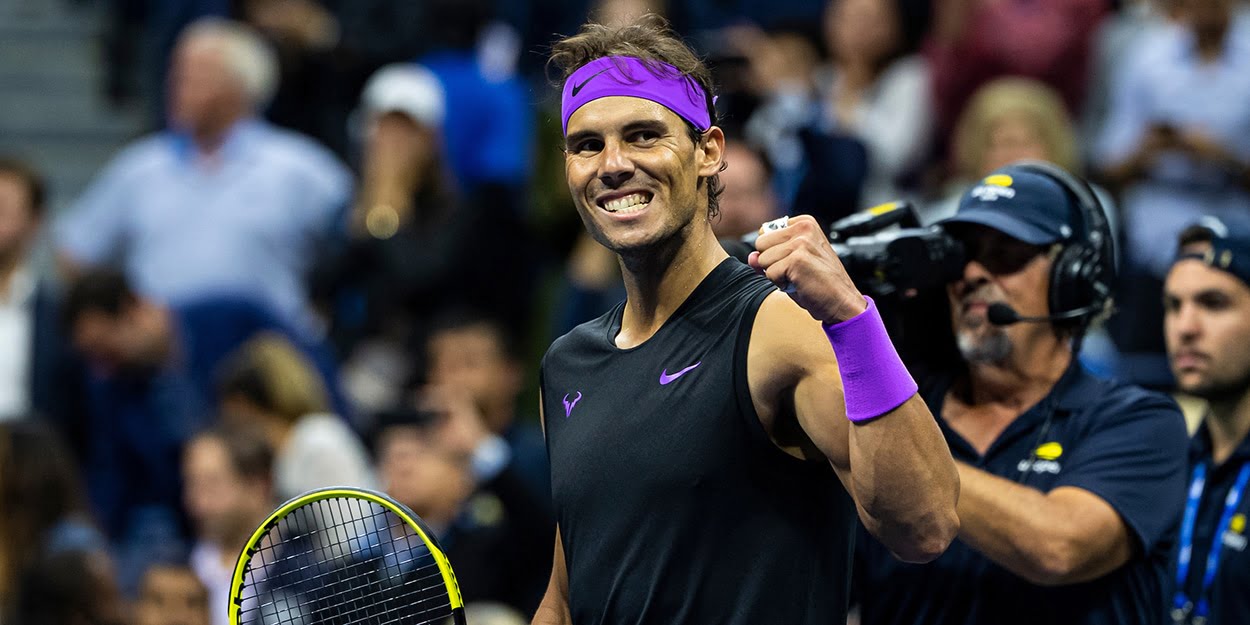 Rafael Nadal says he is 'more ready' than ever before to finally win the Paris Masters
Rafael Nadal says he is is 'ready' to add the Paris Masters to his extensive trophy collection this week.
The Paris Masters has eluded Nadal during his career so far, although he has not always turned up in the French capital feeling fresh.
That record includes last season when he had to retire hurt before his semi-final against Denis Shapovalov.
He believes this year could be different though, as the reduced schedule in 2020 has left him feeling healthy.
"I have more success in some tournaments than in others," Rafael Nadal admitted.
"It is true that I have never triumphed here, but that is because I am usually very tired at the end of the season.
"I had to retire several times in Paris, but now I am more ready.
"I will continue to work hard, as I have always done in my career, and I hope to have a chance [to win]."
As well as the never winning the Paris Masters, Nadal is still awaiting his first ATP Final title, but he is hoping to put that right as long as he gets through this next week unscathed.
Asked if he plans of playing London, Nadal said: "Yes. If nothing happens here, yes.
"[It] is part of the history of our game. It's an important event and is a party of the best players of the season."