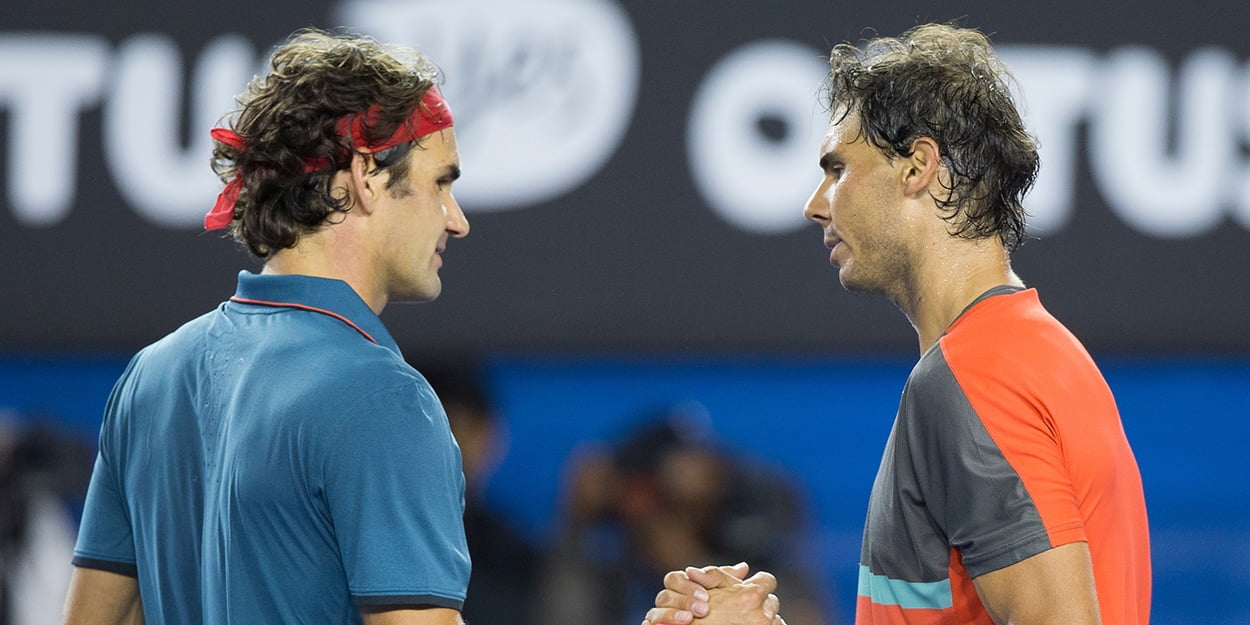 'Rafael Nadal and Roger Federer can take top youngster to the highest level,' says coach
Jannik Sinner must train with Roger Federer and Rafael Nadal to truly fulfil his potential, says his coach Riccardo Piatti.
Sinner is arguably the most promising young player in the ATP after a great rise in 2019 that saw him win the NextGen Finals in Milan.
Like everyone else, coronavirus has disrupted his opportunities for competitive tennis this year, but he has received a glowing reference from Piatti on his professionalism.
However, Piatti believes seeing Roger Federer and Rafael Nadal close up is the only true way for Sinner to learn the secrets of the enduring success.
"Jannik lives for his sport," Piatti told La Gazzetta dello Sport. "It is not a burden for him. He has always trained even during the lockdown. His dedication is crucial to become a great star in the future, but has still a lot of work to do. He is the strongest young player I have ever trained.
"We are not looking only for congratulations for Jannik. We are of course very pleased with them, but my main goal is to contribute to his growth by giving him the chance to train with Federer and Nadal.
"They are blessed with talent, but they also have a mental approach, that is completely different from other players. I want Jannik to learn from these big stars.
"Before the re-start of the season Sinner trained with Stefanos Tsitsipas and Alexei Popyrin, two young players that Sinner will meet often in the future. He also trained with Alexander Zverev and Stan Wawrinka in Monte-Carlo.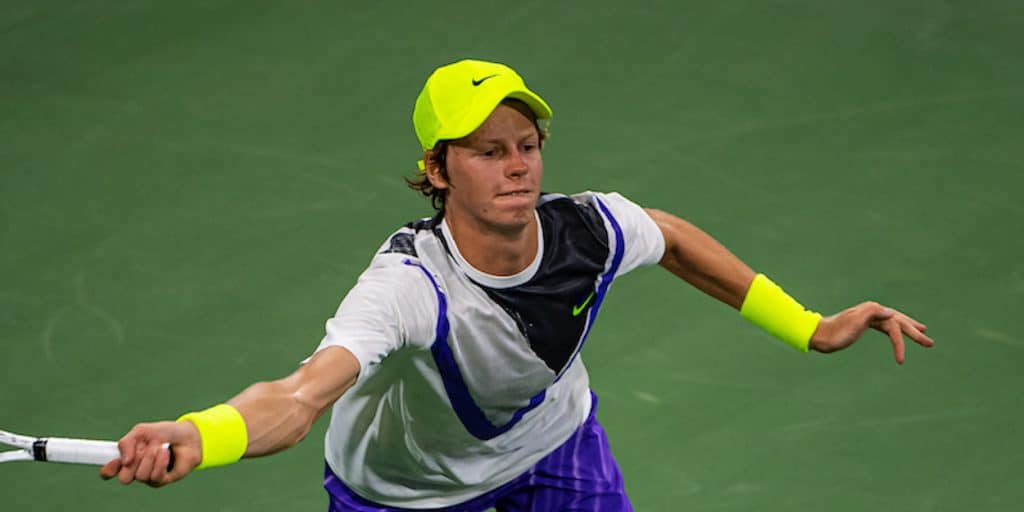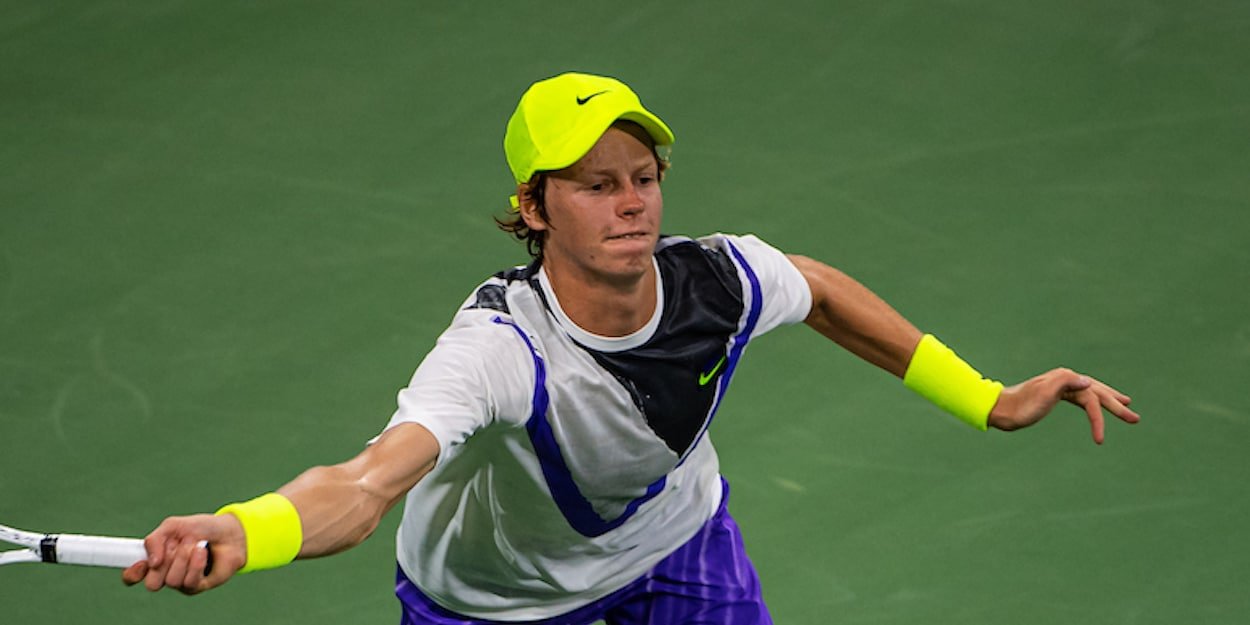 "As there are no tournaments, we try to simulate matches in training. Jannik is always learning something new and continues improving.
"Until three years ago Sinner played tennis three times a week. He has learnt a lot, but he has a lot of work to do. I want Sinner to learn how big stars deal with the most crucial moments of the match.
"Only by training with them will Sinner have the chance to continue improving."
Sinner has already trained with Nadal once before – at the Australian Open in January.