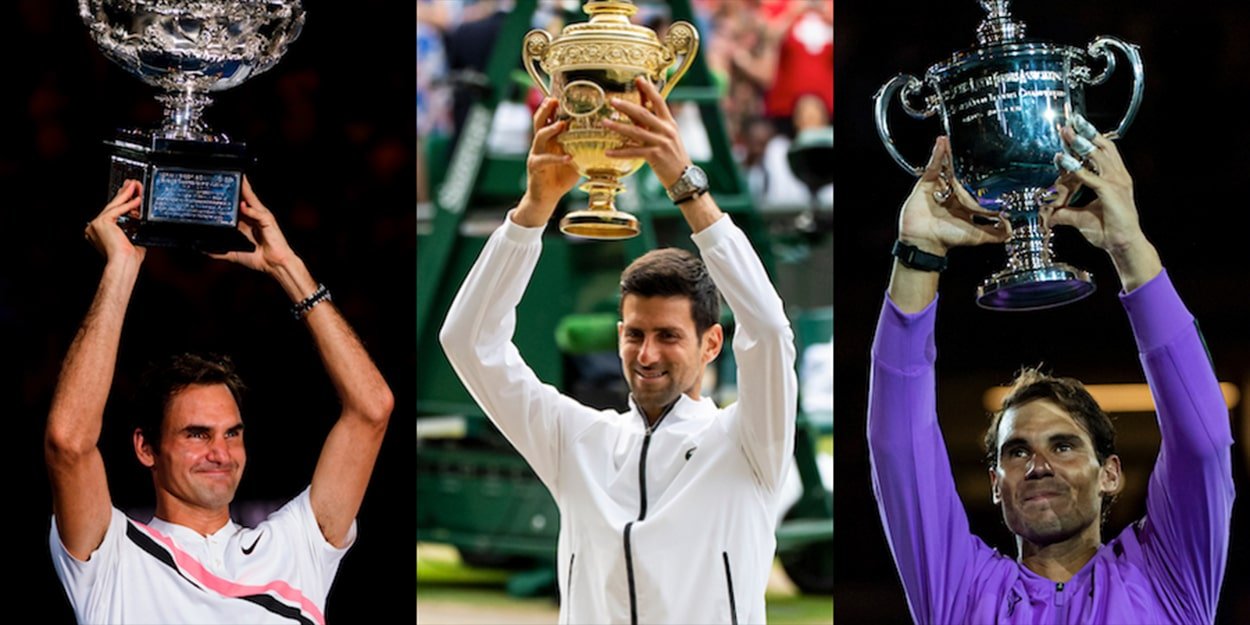 'Rafael Nadal, Roger Federer, and Novak Djokovic are monsters,' says Australian legend
Roger Federer, Rafael Nadal, and Novak Djokovic are 'not normal human beings,' according to Australian legend Pat Cash.
Tennis' big three have won 57 Grand Slam titles between them and are constantly vying with each other for just about ever record the sport has to offer.
And, according to former Wimbledon champion Cash, no one else could have done what they have.
"They are monsters," Cash said of Roger Federer, Rafael Nadal, and Novak Djokovic. "They are not normal people, human beings. No one can do what they are doing.
"It takes a different mentality than normal people. Andy Murray has one too.
"To be the best you need some kind of obsession and they have it, beyond the fact that they are exceptional athletes.
"Federer could have excelled in any generation, no matter what racquet. Rafa and Novak have created something new, especially Rafa.
"The way he plays on clay is absolutely phenomenal [but] I don't see Rafa being able to beat Roger on grass. Novak can do it on all surfaces."