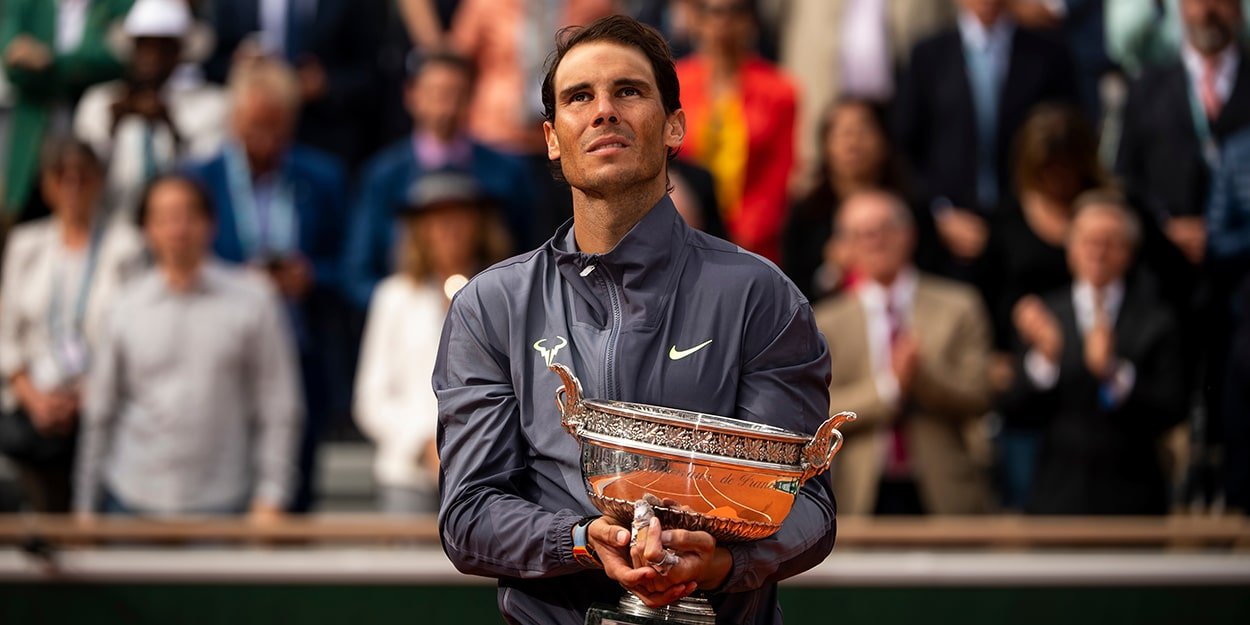 Rafael Nadal reveals his target for career Grand Slam titles but vows he 'won't go crazy' to achieve it
Rafael Nadal says he has set himself a target of 25 career Grand Slam titles, but he 'won't go crazy' to reach it.
Nadal currently has 19 to his name, one behind Roger Federer and two ahead of Novak Djokovic as the trio vie to set the new bar in career Slams.
That quest will be boosted by his dominance on clay, but at 34-years-old he knows time is starting to work against him and his scheduling is more important than ever.
"I'm super happy with how my career has evolved [but] I can't go crazy thinking about 20 or if Novak is winning," Nadal told the BBC.
"I just try to do my way, keep enjoying tennis. I would love to finish my career with 25 if it is possible.
"But let's see. I hope to produce opportunities for myself in the next couple of years."
Rafael Nadal seems likely to play both the US Open and French Open in September. He is the defending champion in both.