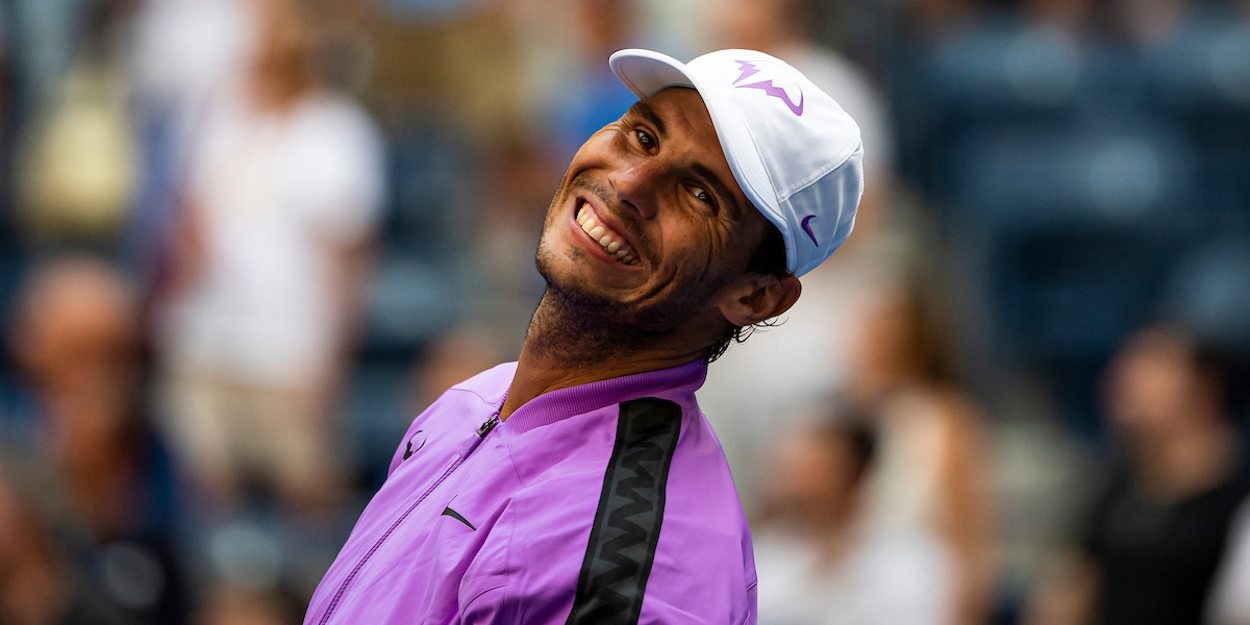 Rafael Nadal reaches stunning statistical career milestone despite injury
Rafael Nadal has achieved a stunning career milestone by reaching 6000 consecutive days in the top ten.
Nadal is currently nursing a long-term foot injury that has ended his season. That saw him miss his second consecutive US Open, as well as this year's Wimbledon too.
However, he enjoyed a typically fine clay season earlier in the year and is currently the world number six.
Nadal debuted in the top ten on April 25, 2005, and he has been there ever since in a remarkable display of longevity.
6,000.

That's how many days @RafaelNadal has been in the Top 10 💪

Since April 25th, 2005. #InfosysStats pic.twitter.com/1sMUT6dzOa

— ATP Tour (@atptour) September 29, 2021
Nadal is targeting a return to action at the Australian Open in January, although he has admitted the best course of treatment is unknown to him.
"Honestly, I have been suffering a lot more than I should with my foot for a year and I need to take some time," Rafael Nadal said after withdrawing from the US Open and ending his season.
"Having discussed it with the team and family, this decision has been made and I believe that it is the way forward to try to recover and recover well.
"In view of the fact that during the latter year I have not had the ability to train and prepare and compete in the way that I really like to… I came to the conclusion that what I need is time to recover.
"I am [determined] to do whatever it takes to regain the best possible shape, to continue competing for the things that really motivate me and the things that I have done during all these years.
"I am convinced that with the recovery of the foot and obviously a very important daily effort this can be achieved. I will work as hard as I can to make it happen."