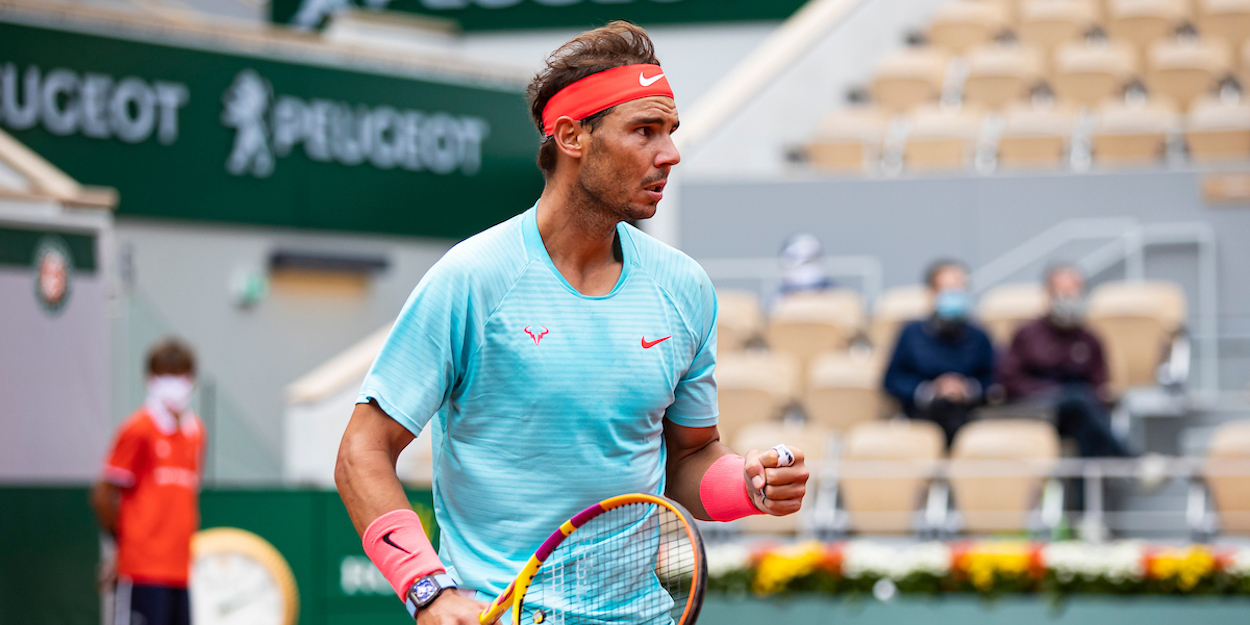 'Ruud has had a great clay season,' Rafael Nadal breaks down possible opponents
Rafael Nadal has assessed his potential opponents ahead of the upcoming French Open and singled out 22-year-old Norwegian star Casper Ruud.
Rafael Nadal, who has had an impressive clay season winning titles in Barcelona and Rome, is once again the odds-on favourite to add another Roland Garros title to his ever-growing cabinet.
However, the Spaniard believes the competition is hot heading into Paris and that a 14th trophy will not come easily.
"I think there are plenty of players that are doing great," Nadal told Insider, before singling out rising Norwegian star Casper Ruud, who he said 'has had a great clay court season'.
"Dominic Thiem, he's always a big candidate, Stefanos Tsitsipas, Alexander Zverev, Andrey Rublev and maybe Denis Shapovalov.
"I really believe that there are plenty of players that are doing well. There is a lot of great players that are in good shape.
"And of course, there are the players that we know, like Novak and Roger. So let's see what can happen."
Nadal battled past Novak Djokovic to lift a 10th title in Rome and admits he is very happy with his game heading into Pairs.
"I feel good," said the 34-year-old.
"I have played consistently, winning two events, two quarterfinals and I am playing better at the end of the clay season than when I started. Winning in Rome has been a positive thing for me."
Despite his confidence, Nadal admitted that form is not everything and that he cannot become complacent.
"It's always the same, you need to be there, you need to arrive to Roland-Garros to get used to the conditions, to have the right practice before the tournament starts and then try to be very competitive from the beginning," Nadal said.
"And just keep going day by day, try to play better and better. And then try to give myself a chance."