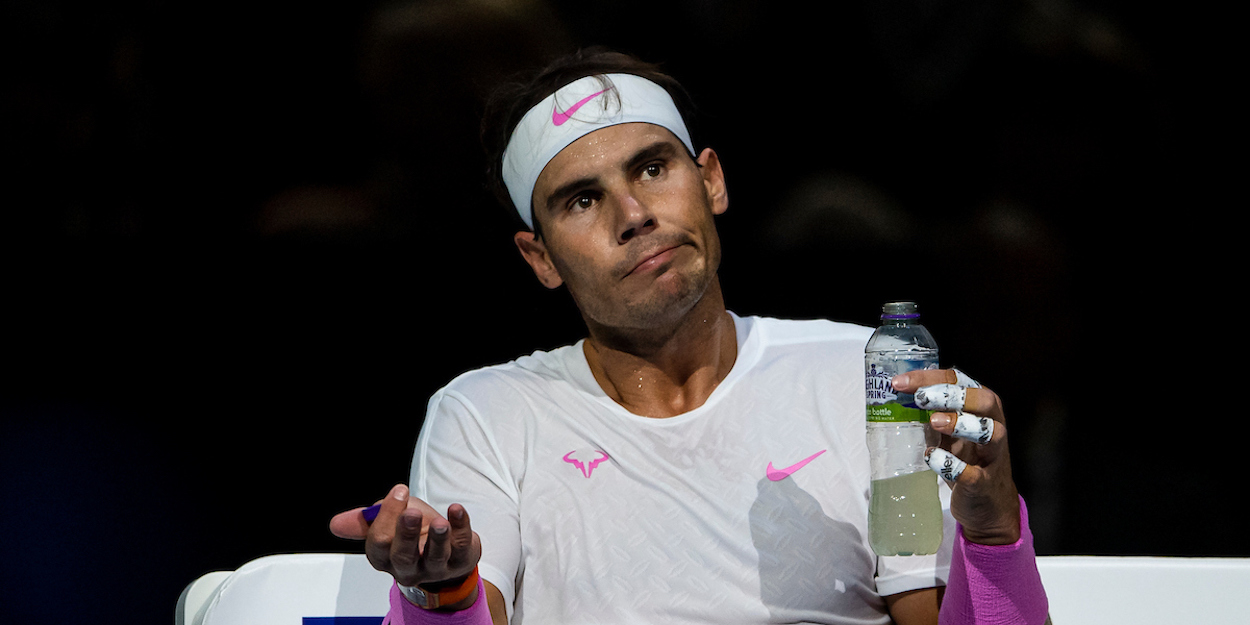 Rafael Nadal on retirement plans: 'Couple more years, but you can't predict the future'
Rafael Nadal says he does not expect to be playing more than 'the next couple of years' but he doesn't want to make any predictions.
The Spanish ace will make history at Roland Garros in June, where he will have the chance to win a record 21st major title.
Roger Federer will also get that chance, and he looks likely to still be playing professional tennis when he turns 40-years-old later this year.
However, when asked if he could see himself following suit, Nadal said he could only really look at the next two years – although he didn't want to rule anything out.
Speaking ahead of Barcelona, Rafael Nadal said: "For the moment, I'm happy what I'm doing.
"I'm enjoying it and I hope to have the chance to keep around the tournaments for the next couple of years.
"Of course, I will not be playing until the age of 45, no? I am always trying to do things as best as possible to play as long as possible.
"As everybody knows, of course it's going to arrive one day that you cannot keep going.
"I mean, you can't predict what's going on in the future. I have all my partnerships with my brands, some of them much longer than that."