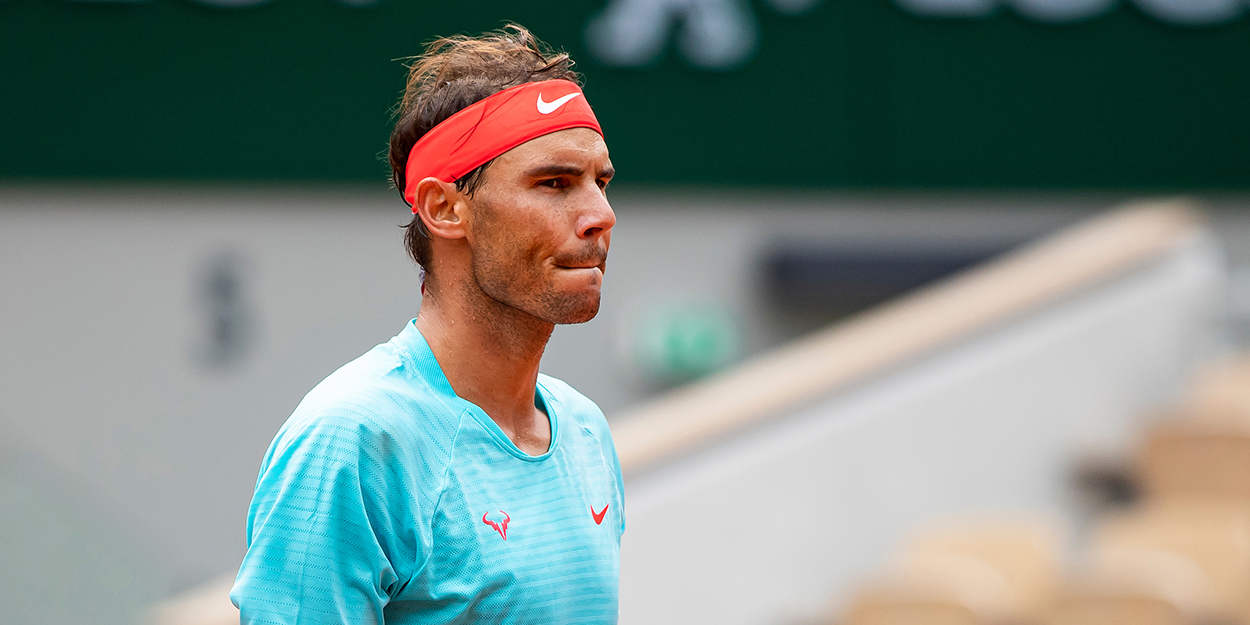 Rafael Nadal on players in hard quarantine: 'I feel sorry for them, but everyone knew the risks'
Rafael Nadal says the players all knew the risks when they signed up for the Australian Open so it's time for the complaints to stop.
Australian Open preparations have been dominated by stories from Melbourne of players stuck in hard quarantine.
Many players are unable to even leave their rooms to train, and the conditions and quality of food has also been questioned by many.
However, Nadal, who is in a separate bubble in Adelaide, believes players need to gain a little perspective.
"Well, of course, it has been a tough situation for 72 players, plus their teams, coaches. Of course it is not the ideal situation, and of course I feel very sorry for all of them," Rafael Nadal told CNN.
"But when we came here, we knew that the measures are going to be strict because we knew that the country is doing great with the pandemic.
"Australia probably is one of the best examples in the world, how they react through this very challenging time.
"I mean, it is normal to complain in some way. But on the other hand, when you have a little bit wider perspective of what's going on in the world, you have to think and say 'well, OK, I am not happy to be 14 days in my own room without having the chance to practice, to go out, to do my normal preparation for a tournament', but on the other hand you see how many people are dying around the world, you see how many people are losing their father, their mums, without having the chance to say goodbye.
"It is a real thing. That's what's happening in my country, for example, and close people to me are suffering these situations.
"So when you see all of this, you have to stay a little bit more positive."