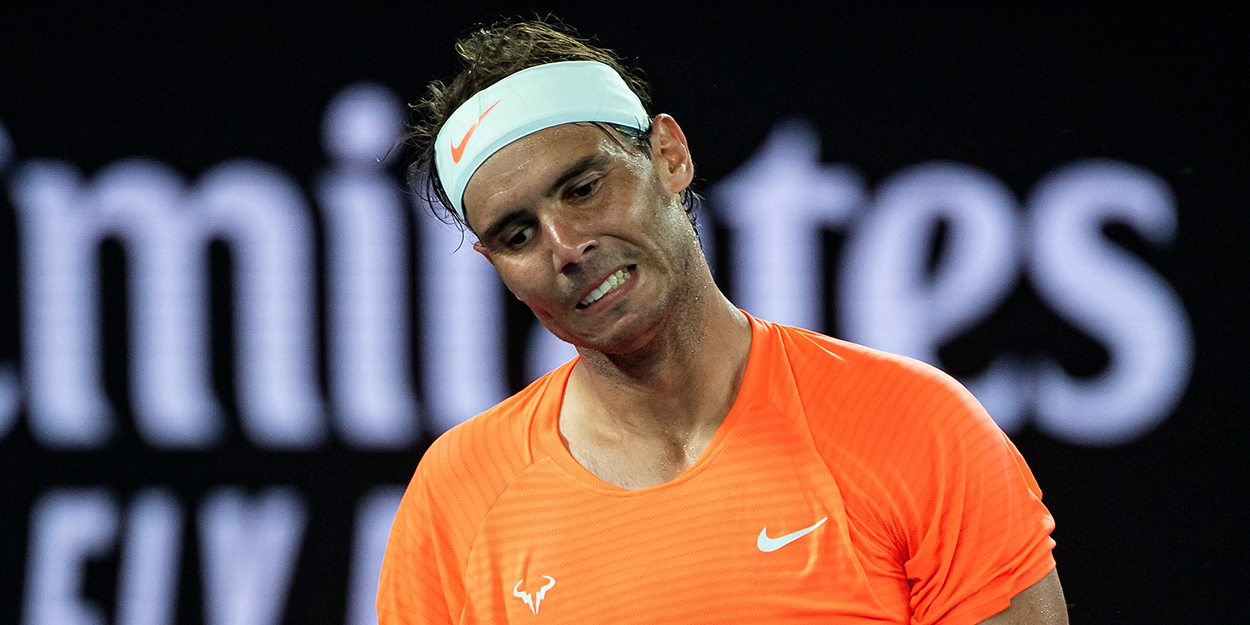 Rafael Nadal: 'Novak Djokovic is completely right, but…'
Rafael Nadal says Novak Djokovic is 'completely right' to point out the dangers of athletes quarantining, but he has urged tennis to look at the bigger picture.
The Australian Open has seen a spate of injuries to players, with both Nadal and Djokovic affected during the competition.
Others, meanwhile, such as Matteo Berrettini and Casper Ruud, have had to withdraw mid-tournament due to injury, and that has led to Djokovic to ask for 'a discussion' on whether quarantine was responsible and how tennis can avoid a similar situation in the coronavirus crisis.
Djokovic said he does not believe tennis can sustain a full tour at the moment, and along with Alexander Zverev he suggested playing multiple tournaments in one venue for a while instead.
Speaking after his Australian Open quarter-final defeat, though, Nadal said he was happy to take up that discussion, but believes the cost of changes may be too great to tennis as a sport.
"He (Djokovic) is completely right that for our sport things are difficult because governments are changing the rules constantly," Nadal said.
"So it's difficult to make predictions about how the things are going to happen.
"But there is a very clear thing. There are two options. Stop the tour or keep going.
"My personal feeling is it's tough for the players, of course, to have to do bubbles in every single event, flying just plus two; a lot of players have family and they cannot have the family with them, so that makes our tour probably tougher than ever, no?
"But on the other hand, if we stop the tour, why and how and when will we be able to come back? And a lot of jobs are going to suffer a lot.
"I mean, not only players. A lot of people are living from our sport, no? If we stop our sport again, a lot of people are going to suffer.
"We need to think a little bit bigger. And of course we need to protect players.
"Probably we need to find a way to protect the players with the rankings, to not force them to keep playing, because the situation is very tough for a lot of players, depending on the countries.
"But that's it. We need to find solutions and we need to adapt to these very tough times that we are facing. Not only us, the world.
"We are here to find solutions. I mean, and we need to be grateful to life that we can keep doing what we are doing."