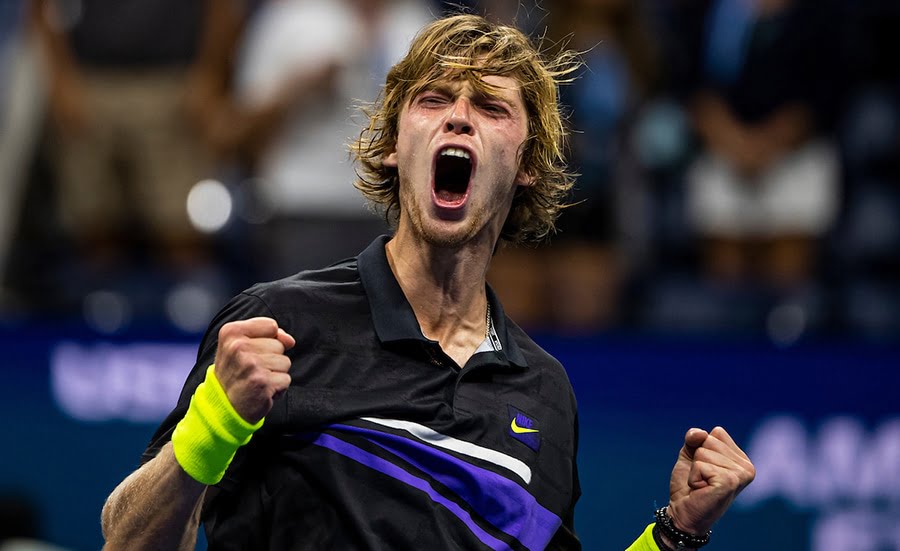 Rafael Nadal names seven young players he expects to challenge him
Rafael Nadal has declared 'the overwhelming logic is that the next generation are already here', despite the top players retaining their hold on the Grand Slams this year.
Nadal has claimed the US Open and French Open this season, with Novak Djokovic winning the Australian Open and Wimbledon.
It means that, Djokovic, Nadal, and Roger Federer have shared the last 12 Grand Slams between then and 55 in total.
However, rising star Daniil Medvedev pushed Nadal very close in the final of the US Open, and he is one of seven players that the world number two believes are capable of muscling in on the major titles.
"A changing of the guard has been predicted for years, but it's developed a little slower than perhaps expected," he told ATPTour.com.
"The old guard has shown resistance but some mainstays like David Ferrer have recently passed the torch.
"The truth is, the three of us [including Novak Djokovic and Roger Federer] have gained so much success in these past 14 years, and we're still atop the ATP Rankings.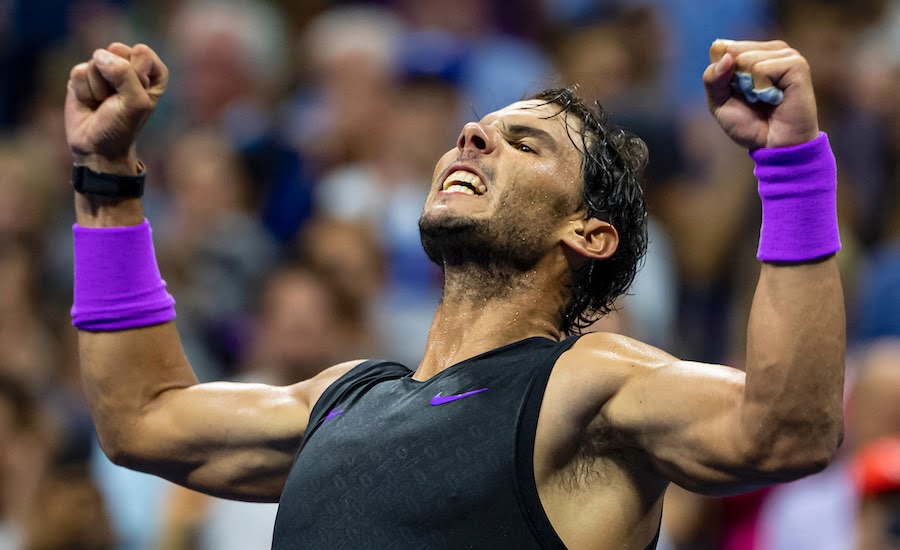 "Now here comes [Daniil] Medvedev, [Alexander] Zverev, [Karen] Khachanov, [Andrey] Rublev, Felix [Auger-Aliassime], [Matteo] Berrettini and [Denis] Shapovalov.
"That's a formidable group and the overwhelming logic is that the next generation is already here.
"They're making a lot of noise and attracting lots of attention.
"Several members of that next wave are already in the Top 10 and my guess is that we'll see more and more every year."
Interestingly, there was no room on Nadal's list for Dominic Thiem, who he has beaten in two French Open finals, Stefanos Tsitsipas, or Nick Kyrgios, but that only serves to underline the depth of quality.
Look ahead to the rest of 2019 with our guides to every tournament on the ATP Tour and the WTA Tour. If you can't visit the tournaments you love then do the next best thing and read our guide on how to watch all the ATP Tour matches on television in 2019. To read more amazing articles like this you can explore Tennishead digital magazine here or you can subscribe for free to our email newsletter here