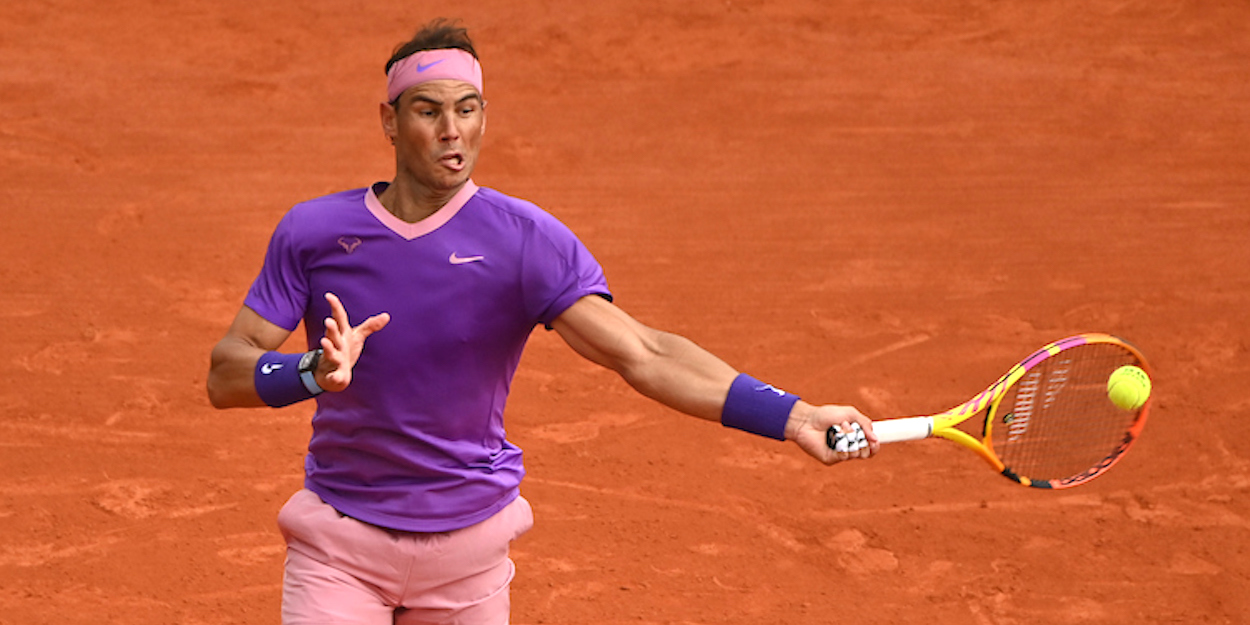 'Rafael Nadal must improve mobility to win French Open title,' says coach
Rafael Nadal must improve his mobility if he is going to win a historic French Open title this year, says one of his coaches.
Nadal will move past Roger Federer in the career Grand Slam race if he wins a 14th Roland Garros title next month.
He will start as the overwhelming favourite too, with him claiming number 13 just last October without so much as dropping a set.
Despite winning Barcelona and Rome lately, though, Roig believes Rafael Nadal still has plenty to work on ahead of his favourite two weeks of the year.
"Looking ahead to Roland Garros, I think a little more mobility is important," coach Francisco Roig told the ATP.
"At the level of aerobic capacity, he has been very good, holding out in games, but I think we have room for improvement when moving.
"It can still be a more dynamic point, both forward and in lateral mobility.
"And the serve must also be worked on, although it has gotten better and better. In fact, against Djokovic (in Rome) he was already pretty good."