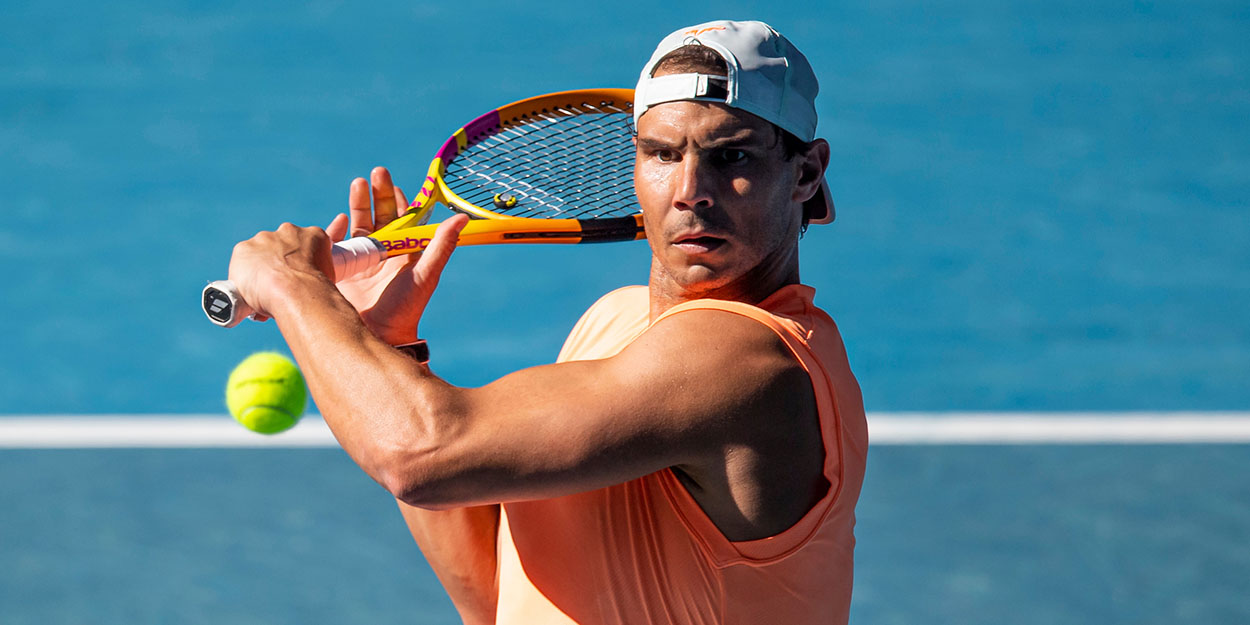 'Rafael Nadal is a big motivation – he is my biggest idol,' says ATP youngster
Casper Ruud says Rafael Nadal is 'one of the reasons' he became a professional tennis player, and he's just as wowed by him today as he was when he was a child.
Ruud, 22, has been making a big impression himself on the ATP Tour in the last year, climbing to world number 25 and looking likely to go even further beyond that.
He is the son of former player, Christian Ruud, but it was Rafael Nadal who inspired him to pick up a tennis racket.
Speaking on the Beyond the Baseline podcast, Ruud said: "Rafa is one of the greatest of all time
"I've been a fan of him since I started watching tennis. He's been my biggest idol and the one that I look up to the most of all the players.
"I remember he was probably the first I watched on TV, and I was dreaming of being on TV myself, playing big tournaments and big matches.
"So he's one of the reasons I really wanted to go for a professional career, and I remember even from a young age, when you're eight or ten years old, its just a dream, but then your reach 12, 13, 14 and it becomes more of a realisation."
Casper Ruud is yet to play Rafael Nadal in an ATP Tour match, although he has had the chance to train with him in Mallorca.
"I've observed him for many years, especially getting a chance to go to Mallorca to see him up close and personal and practice with him, its been a very big motivation," the 22-year-old explained.
"I think I've learned the most that even though how much he's won, he's still extremely humble and works as hard today as he did 15 years ago.
"He wants to go for more and more and that's one of the things that define him as a tennis player; how hard of a worker he is, how humble he is and how determined he is become a better player all the time."